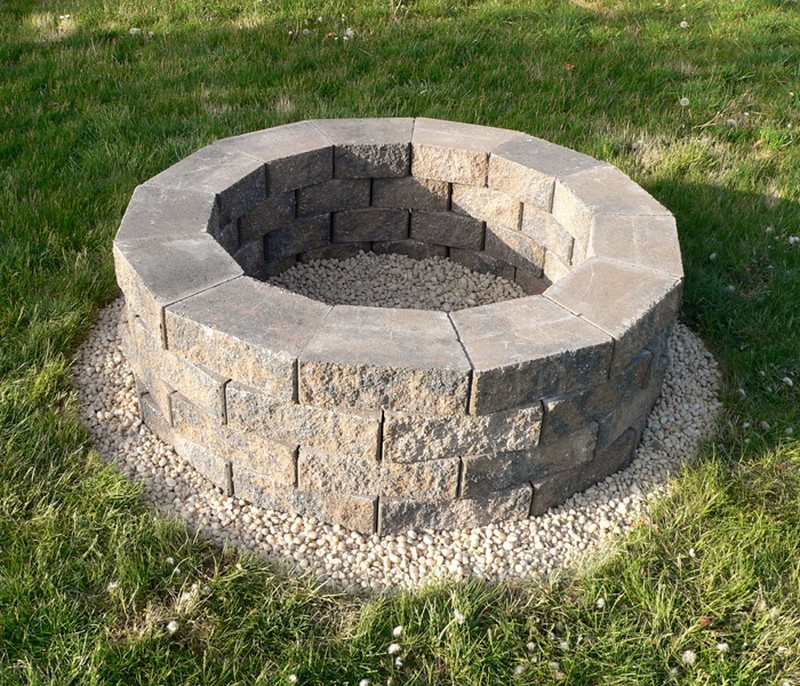 A simple fire pit can make a world of difference in your backyard. You can enjoy cool days and nights more with your family as you exchange stories around a warm fire. But it does not have to be a grand construction, especially with this DIY fire pit that's easy to make and the best part? It won't cost you a lot.
Our Pick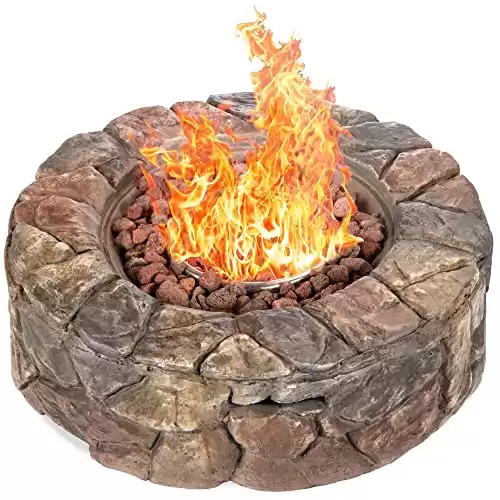 Gas Fire Pit for Backyard, Garden, Patio
This fire pit pairs decorative stonework siding with a stainless-steel burner and insulating lava rocks to form an attractive, functional addition to any outdoor living space.
Buy on Amazon
We earn a commission if you make a purchase, at no additional cost to you.
This is probably the easiest fire pit project we've ever come across. All you need are a few materials and a few hours of your weekend to complete this project. The list of materials consists of three items and the only effort you need to make is to simply find blocks that would be a beautiful match for your backyard. The rest would be easy as one, two, three!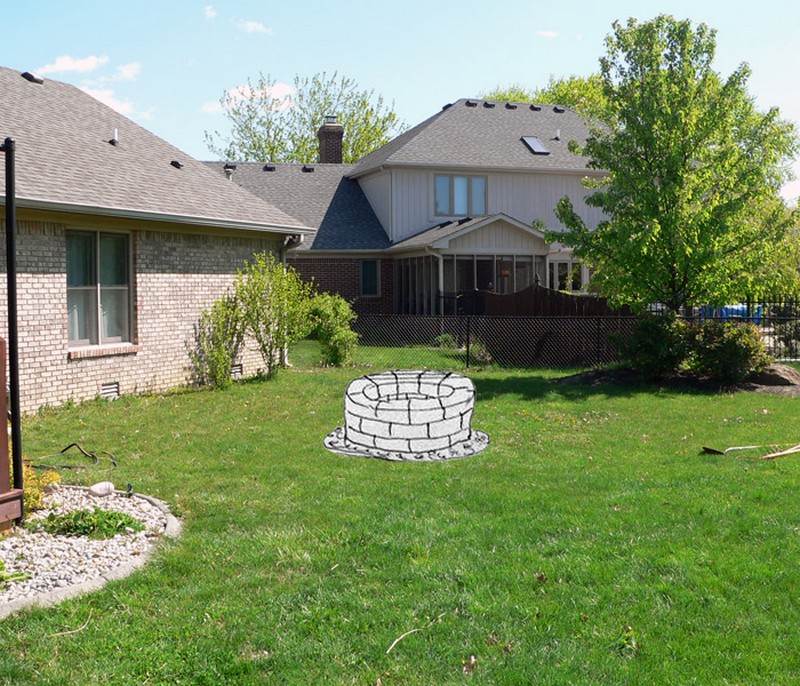 What are the materials needed to create a fire pit?
Do you have any ideas to further improve this fire pit? Share them with us and comment below. 🙂
Materials:
Stones and gravel
Stick – the pivot point
Mortar
Tools:
How to create a fire pit?
1. Make a hole
Make a hole a half block's height or about 2″. We recommend a base larger than 10″. You can use any round object as a reference to create a circular shape.
2. Level
Clean and arrange your edges where you want your blocks to be placed.
3. Gravel and blocks
Arrange the rocks where you want your blocks to be placed. Use a barrel or any circular object as a reference, we recommend ten blocks around.
4. Make a drainage
Use a post hole digger, we recommend making a 20" hole in the middle of the pit and suffice it with more rocks.
5. Layer
Layer the bottom with any type of rock. Lava rocks are good to use since they are able to hold heat, unlike earth rocks, these can break easily.
Click on any image to start the lightbox display. Use your Esc key to close the lightbox. You can also view the images as a slideshow if you prefer 😎
Thanks to The Harpster Home and Instructables for this great project. You can get step by step instructions here and here.
Here's a quick video tutorial…
If you liked this project, you will also like to view these easy DIY projects…