The onion is a vegetable that is widely used in many dishes and is enjoyed by many. Growing your own onions allows you to harvest them at the peak of freshness and store them for months or even years.
Shallots are golden-brown bulbs that resemble garlic. Spring onions are immature onions with a small, white bulb and a long, leafy green stem. Spring onions have a sharp, pungent flavour. Shallots are milder and sweeter.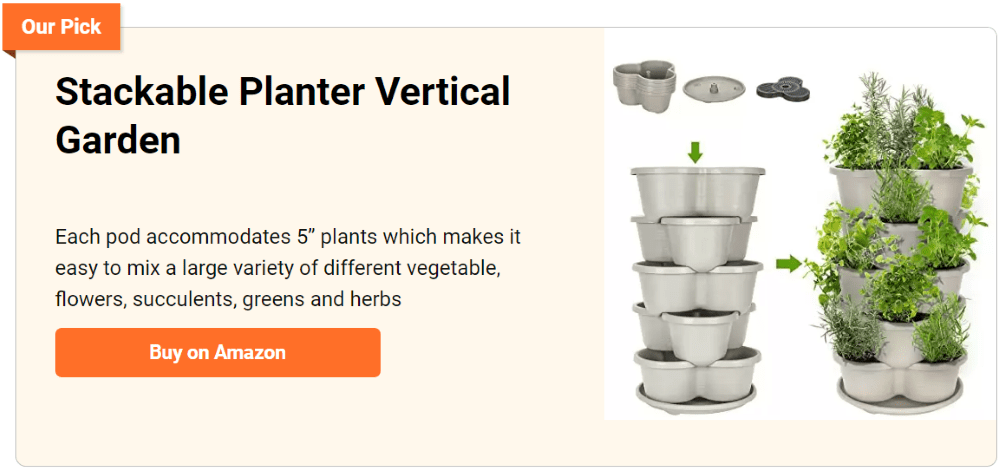 The Vertical Planter is an easy-to-assemble planter that can be adjusted to grow anything from herbs to vegetables. It can be configured to fit just about anywhere and to grow almost anything.
Vertical gardens are an amazing way to grow food for your home, but most require planter boxes that are directly in the ground, which is only doable on a few types of terrain.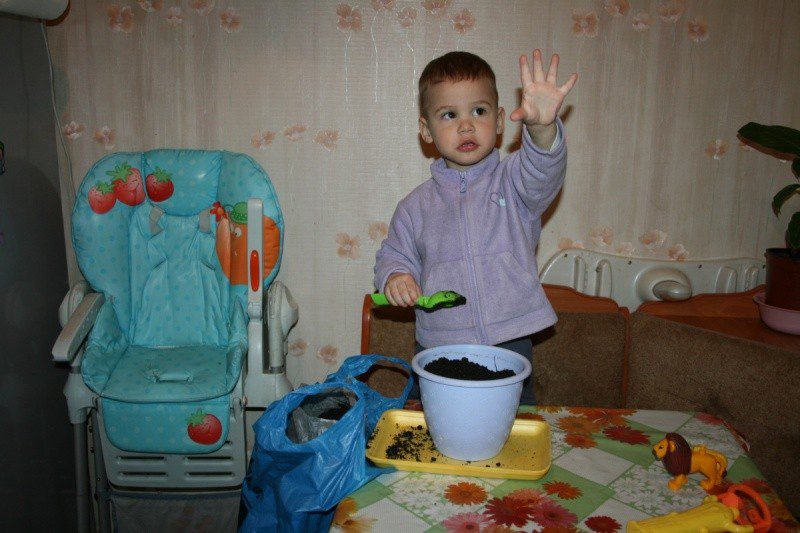 That's why vertical planters like the vertical onion planter are so cool. They're specifically designed for growing fruits and vegetables indoors, up the walls and on any type of surface, adding a green touch to your home decor.
If you use either in your kitchen, this could be the perfect way to grow them. It's cheap, it's practical and it's made from an old plastic bottle.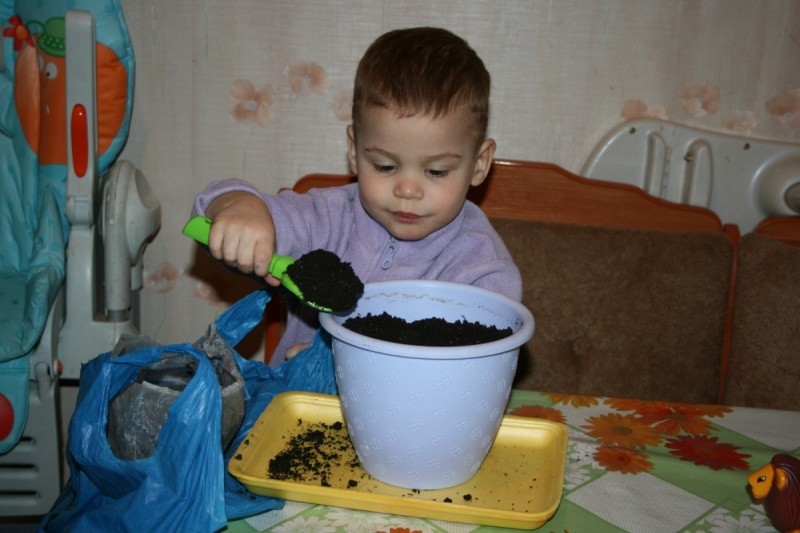 This vertical planter allows you to grow as many onions as you want in a very small space. You can easily fit this in your window garden right next to your kitchen, or anywhere in your garden without consuming a lot of garden space that could otherwise be used for planting other vegetables.
It's easy to make as plastic bottles are everywhere, and they're free! In an hour you'll be able to create a couple of these for your garden, and in a few short weeks, you'll harvest your home-grown onions!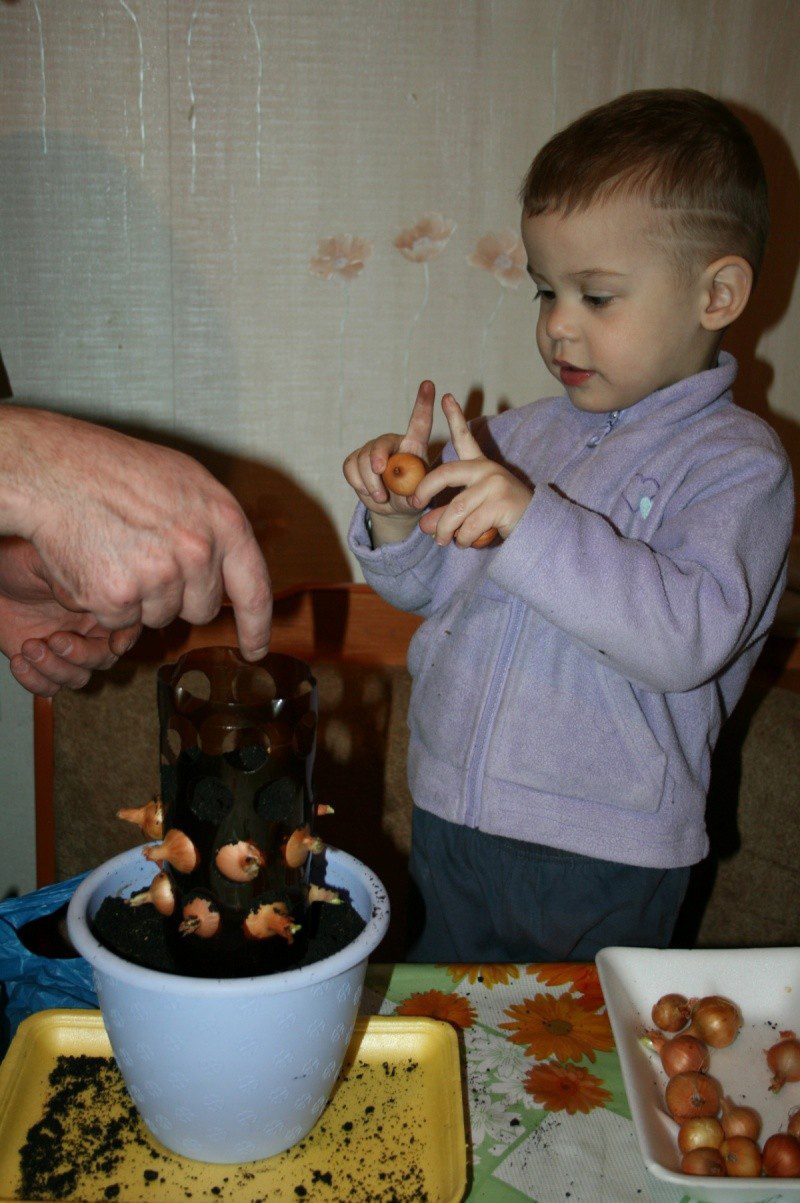 Prepare your pot for your vertical onion planter. Fill your bottle with soil and place your vertical planter on your pot. Make holes in your plastic bottles. Cut the shoulder part of your bottles. Make sure that the holes of the bottles will fit on your shallots.
Add your shallots to the plastic bottle. Make sure that it is well lined up. Place your shallots in the holes of your plastic bottle. Fill up the rest of the bottle with potting soil.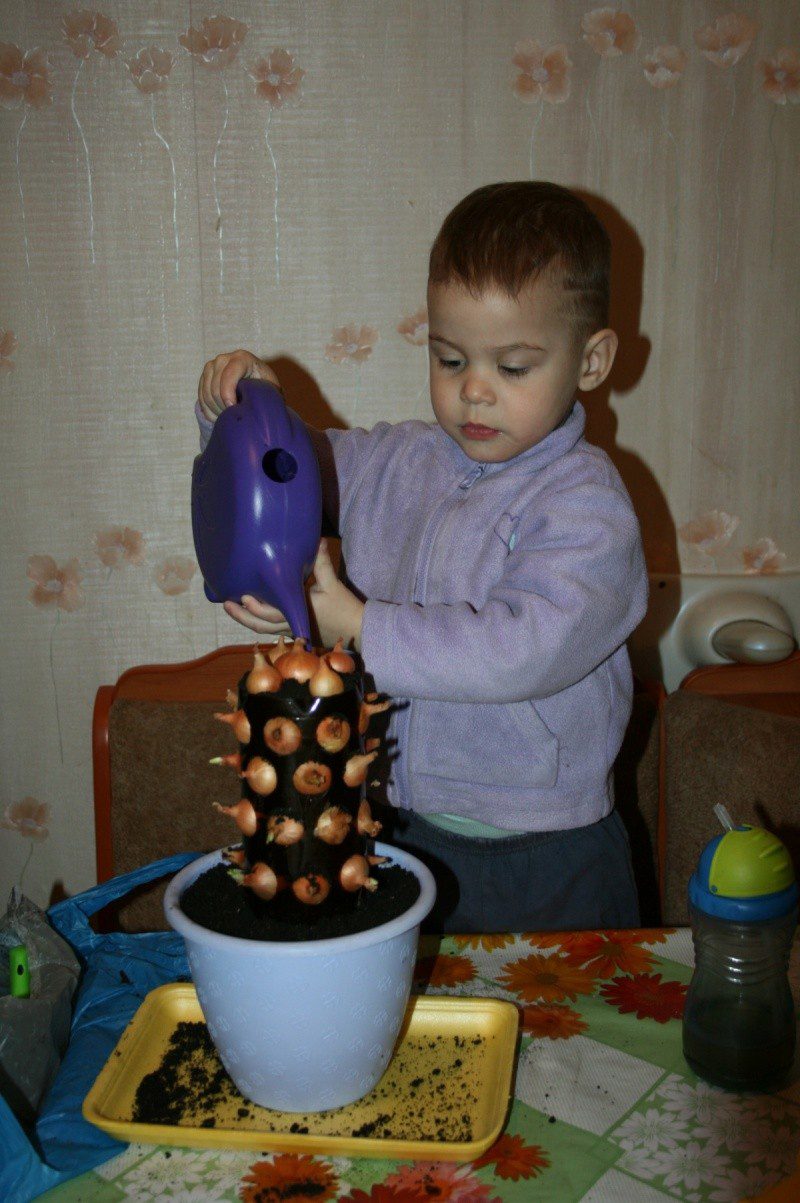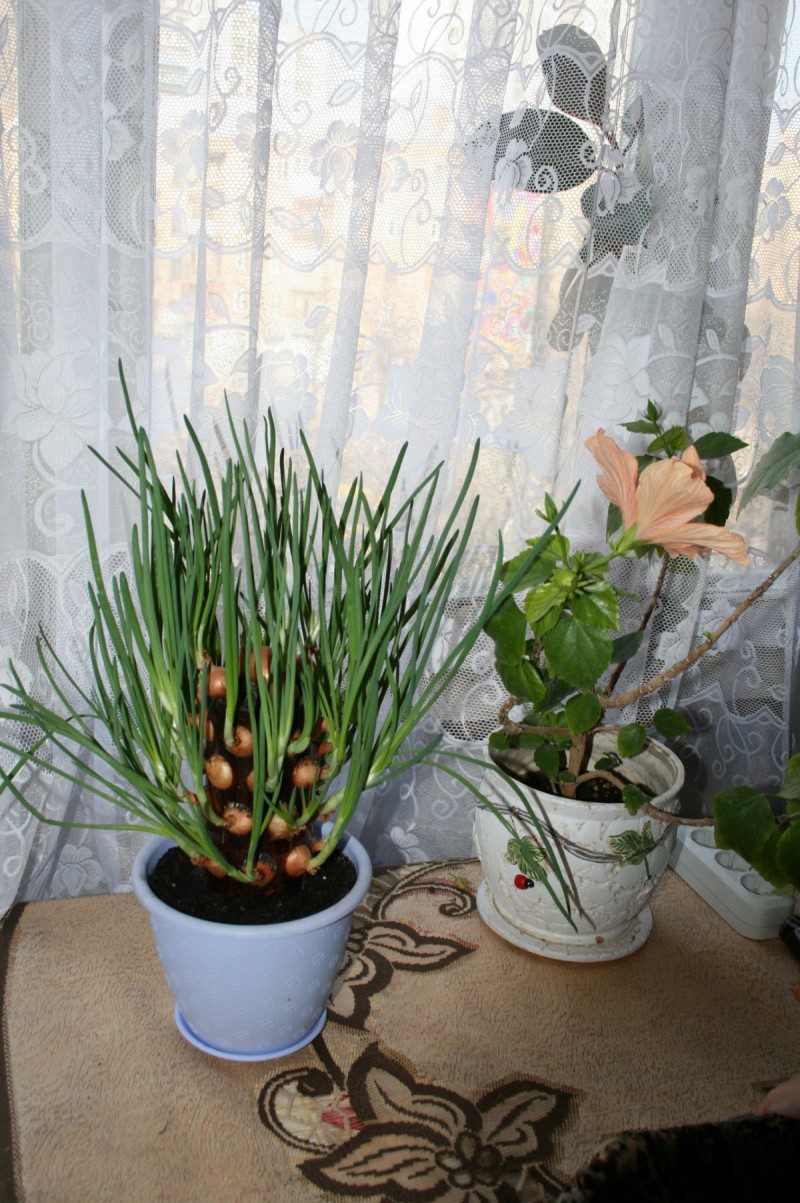 A vertical onion planter makes it possible to grow your onions in low-light areas like a basement, where it is usually too dark for them to grow well.
They are made of a long, open container that is placed in a sunny window. Make sure you add a tray to collect the water that drips from the plant so it doesn't rot the wood shelves.
Your kids will surely love to make these vertical onion planters.
Materials:
Plastic Bottle
Pot
Soil
Organic Fertilizer
Circle Template
Marker/Pen
Tools:
Trowel
Craft Knife
Scissors
Click on any image to start lightbox display. Use your Esc key to close the lightbox. You can also view the images as a slideshow if you prefer 😎