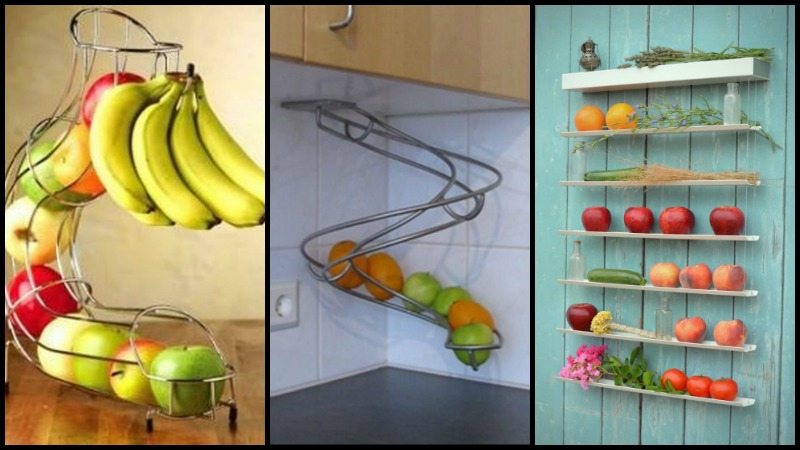 Fruits are a must-have in every household but they are quite tricky to store. Different fruits require different storage conditions to keep them fresh for as long as possible. Then there's this concern about not having enough space in the kitchen; fruits tend to take a lot of counter space!
Our Pick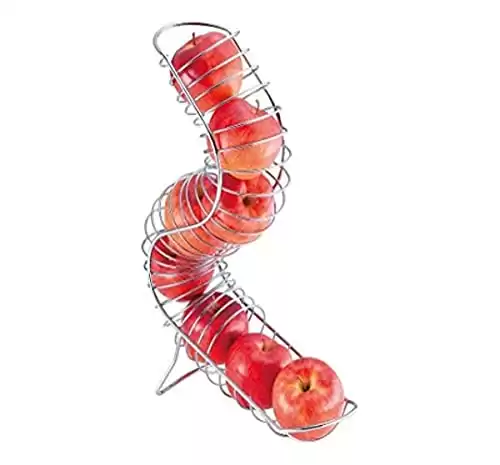 Good thing there are several creative fruit storage ideas available for us to choose from. If you need a better fruit storage solution in your kitchen, then this list is for you…
Some offer space-saving solutions, some offer a stylish way of storing and displaying fruits and some provide both! Whatever your requirements are, we're quite confident you'll find your fruit storage solution from this list.
Now if you know of another creative fruit storage idea that is not on our list, we'd be happy to 'hear' your suggestion. Feel free to leave a comment!
Our Pick
Fruit Basket Bowl with Banana Tree Hanger
12 x 5 inches fruit bowl to hold various sized fruits
Removable hanger provides capability to hang bananas and grapes
Classic Bronze coating to increase the value of your decor
Buy on Amazon
We earn a commission if you make a purchase, at no additional cost to you.
11/29/2022 06:58 am GMT
Which fruit storage idea below do you like best?
Click on any image to start the lightbox display. Use your Esc key to close the lightbox. You can also view the images as a slideshow if you prefer

Check out these creative fruit storage ideas just for you!
C Hook and S Hook Banana Hanger
Unripe bananas are best stored separately from other fruits as they are ethylene-sensitive. Ethylene is a gas produced by most fruits which makes ethylene-sensitive fruits and vegetables ripen too fast. So here's a nice and easy storage solution for your unripe bananas, which also helps free up some counter space.
Fruit Chute
Store your fruits in style with these fruit chutes! This kind of fruit storage also helps prevent any fruit from spoiling because of its first-in, first-out system.
Repurposed Outdoor Planter Basket
If you enjoy the art of repurposing and upcycling, then using hanging planter baskets is the one for you! Repurposed Outdoor Planter Basket is a great way to store your fruit and vegetables.
When your garden is overflowing with produce, it can be difficult to find space to store it. A basket is a perfect solution for storing excess fruit and vegetables. The wicker basket can be easily hung on a wall or stand in an out-of-the-way space.
The basket is also a decorative piece that can be placed on a table or counter. While you can use a traditional fruit basket, a repurposed outdoor planter basket is a more decorative and functional alternative.
Fruit Stand
Do you want to free up counter space but don't have wall space available for hanging baskets? Then a DIY produce stand is another great solution you can do. It's quick and easy to build. It's not space-consuming and it allows you to easily see and reach for your fruits.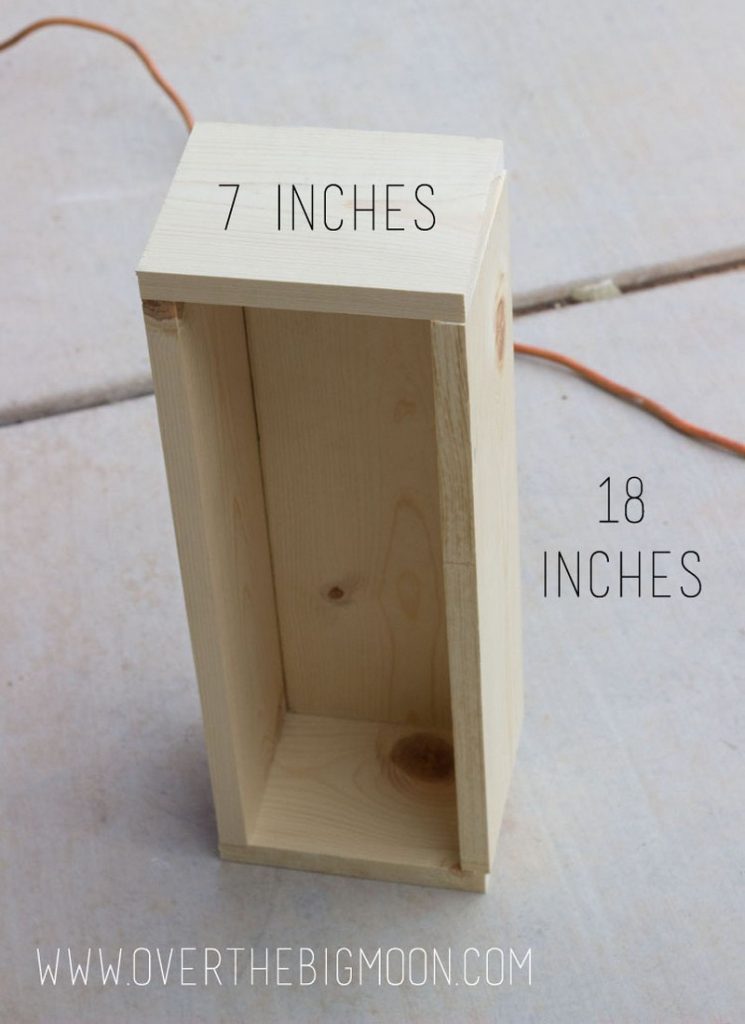 Chrome Metal Fruit Basket
Here's another eye-catching fruit storage idea if the style is what you are looking for. It's durable and offers good ventilation to keep the fruits fresh for longer. Have a look at the different versions of this stylish fruit basket here.
Fruitwall
This is called the Fruitwall and it's a great fruit storage idea if you have a large blank wall in your kitchen. All you need to do is attach pieces of shelving to your kitchen wall. You'll not only have good fruit storage, but it will also serve as a decoration. Get one now and decorate your kitchen with fruits!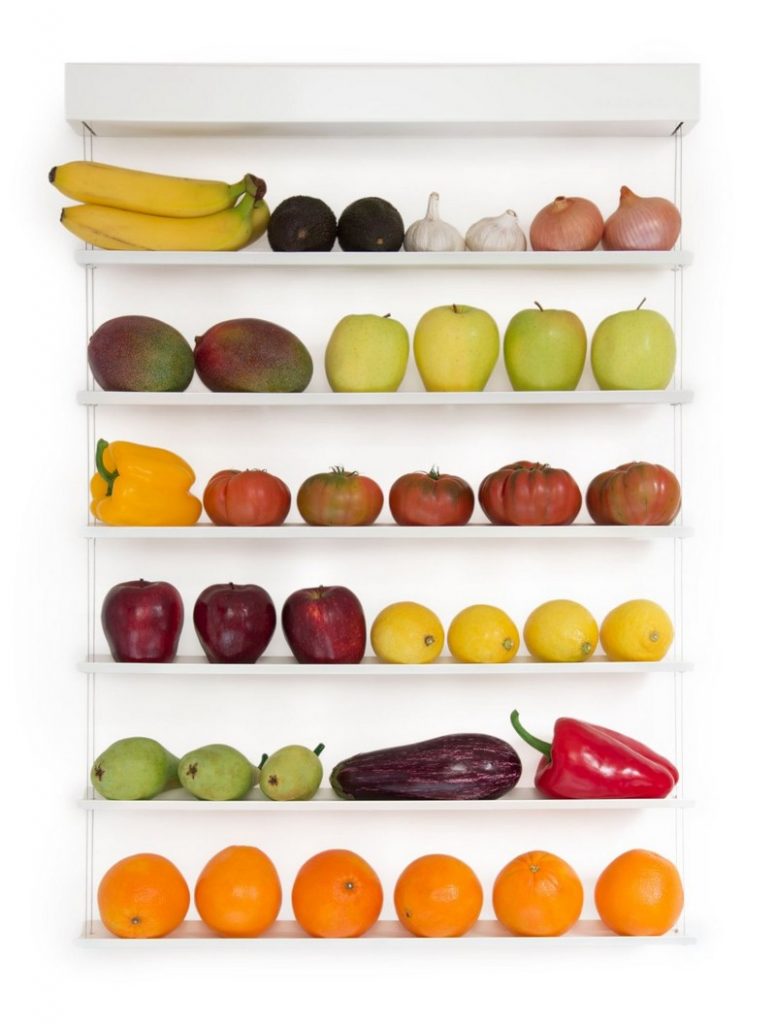 3 Tiered Hanging Baskets
This is a product handmade in Portland, Oregon and it's a great inspiration for making your own 3-tiered hanging fruit baskets! You can try using old bowls or baskets whichever is available. Do any creative ideas come to mind?
Ikea Fintorp Steel Condiment Storage
Most Ikea products can be used for a variety of purposes other than what is stated in their descriptions. This Fintorp Steel Storage Organizer is just another great example of those Ikea hacks! Do you think this will look good in your kitchen?
If you liked this, you will also like viewing these other Kitchen Storage Ideas…