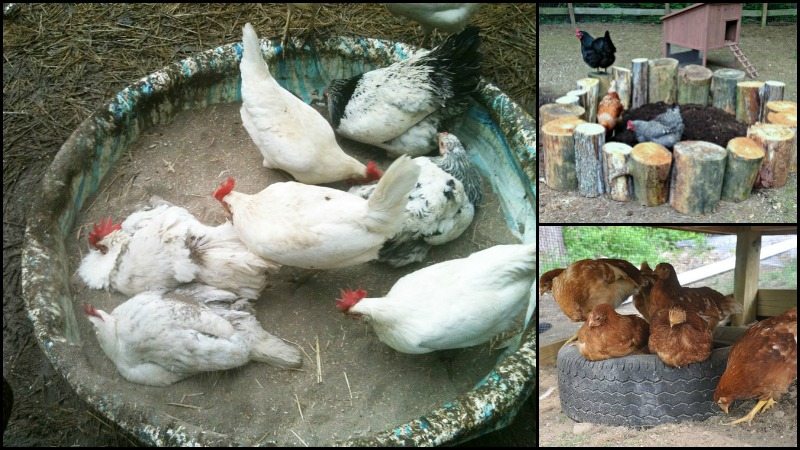 Dust bath for chooks! Many people new to raising chickens are not aware of this, but it is one of the most important things chooks should have for overall health. It is as important as food and water!
A dust bath is a way for chickens to stay clean – it is their version of showers in humans. The dust helps remove lice, mites, and other parasites which may be living in their feathers and legs.
Our Pick
Backyard Flock Dust Bath Jug with Shaker Lid
A wide spectrum of particle sizes of Red Lake Earth DE with calcium bentonite-less airborne and dusty. Dust Bath For Poultry 6lb by Absorbent in Disinfectants & Deodorizer.
Buy on Amazon
We earn a commission if you make a purchase, at no additional cost to you.
05/16/2022 12:02 am GMT
It also serves as a way for chickens to relax and socialize, so they usually 'bathe' in groups. If your chooks do not get access to a dust bath, they may become infested with bugs and show behavioral problems.
Dust bathing is a natural behavior that chickens do as soon as they start to develop feathers. If they are free-range, you may find that they have already created a dust bath themselves.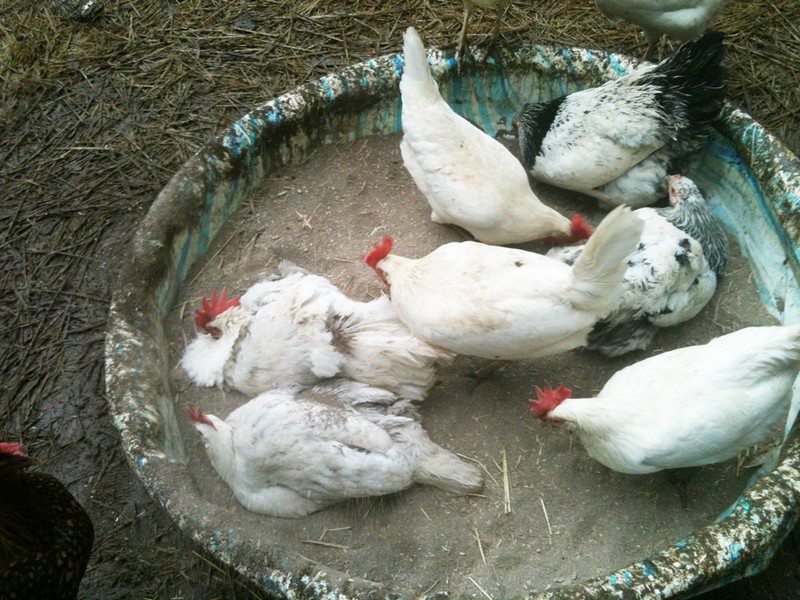 Now creating an artificial dust bath for chickens is needed if they are not free-range or living in a relatively small backyard with no spot for them to dig and bathe.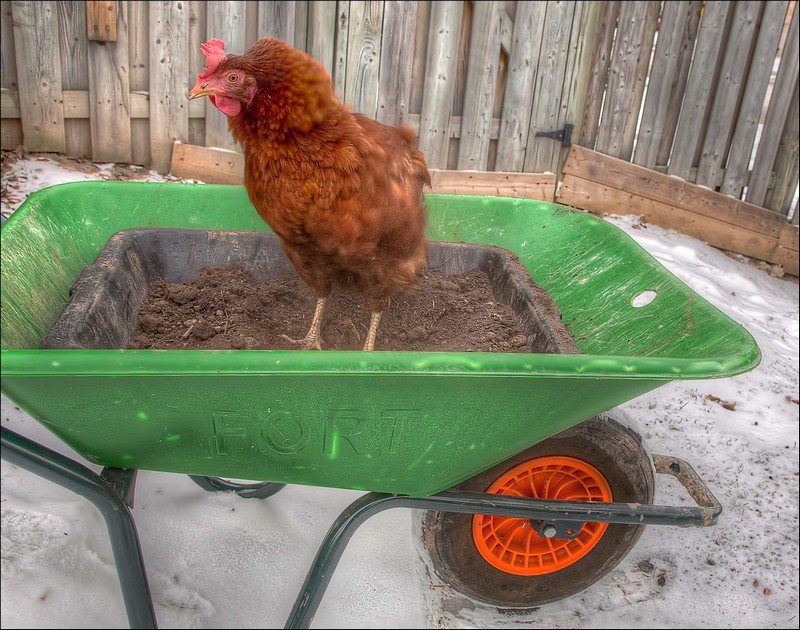 There are many 'recipes' for creating an artificial dust bath. But basically, all that's needed is soil containing a relatively equal mixture of sand, silt, and a bit of clay – a loamy soil.
The size of your dust bath on the other hand will depend on the number of chickens you are raising. As mentioned earlier, they love doing it as a group since it is also a social activity for them. Make sure to build one that can accommodate about three chickens at a time!
Need to make a dust bath for your chooks? Here are some great ideas for you!
Click on any image to start the lightbox display. Use your Esc key to close the lightbox. You can also view the images as a slideshow if you prefer

Old Tires
Stump
Pallets
Plastic Bins
Kiddie Pool
Bricks
If you liked these, you will also like viewing these Chicken Coops…