Doors and windows say as much about you as a home-owner as any other element of your home. As fan, Suzanne Martin found to her dismay, community regulations can sometimes get in the way of creativity, but for those who can do more than dream, these ideas are for you…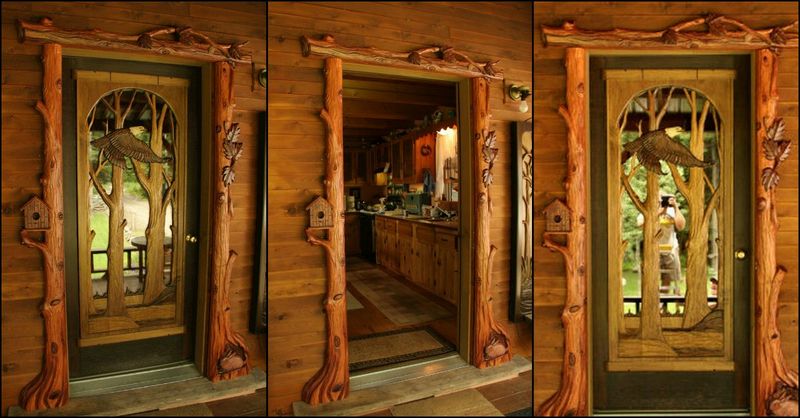 With today's laser cutting systems, any window or door design is possible if your pockets are deep enough. If you're on a budget, pre-loved is the way to go as it never ceases to amaze us what some people throw out as 'rubbish'. Solid timber doors and windows, lead-lights, French doors… we've seen them all on the heap.
Have you created a masterpiece that belongs in this album? Let us know and we'll add it!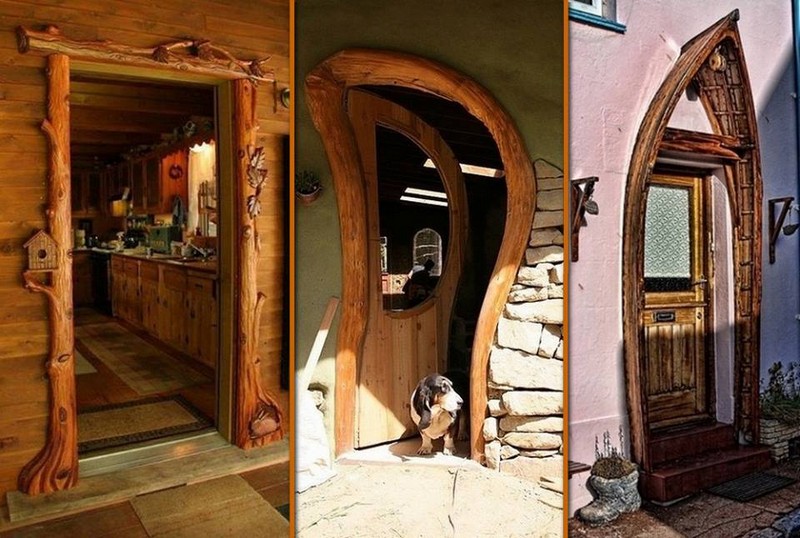 Click on any image to start lightbox display. Use your Esc key to close the lightbox. You can also view the images as a slideshow if you prefer 😎
If you liked these, you will also like viewing these Repurposed Doors…