When you planning your new home, there are lots of things that you need to think about. There are the obvious ones like needing to consider the way that the rooms will be designed and the type of furniture that you want to include.
But there are also the less obvious and sometimes, overlooked.
For example, don't overlook the importance of including a generator. You might think a generator is an expense. But there are many reasons why a generator is a great investment, providing you with a lot of value. Let's look at some of them.
A Reliable Supply Of Power
Many people are reliant on the mains for their power supply. However, this might be leaving you exposed to losing electricity.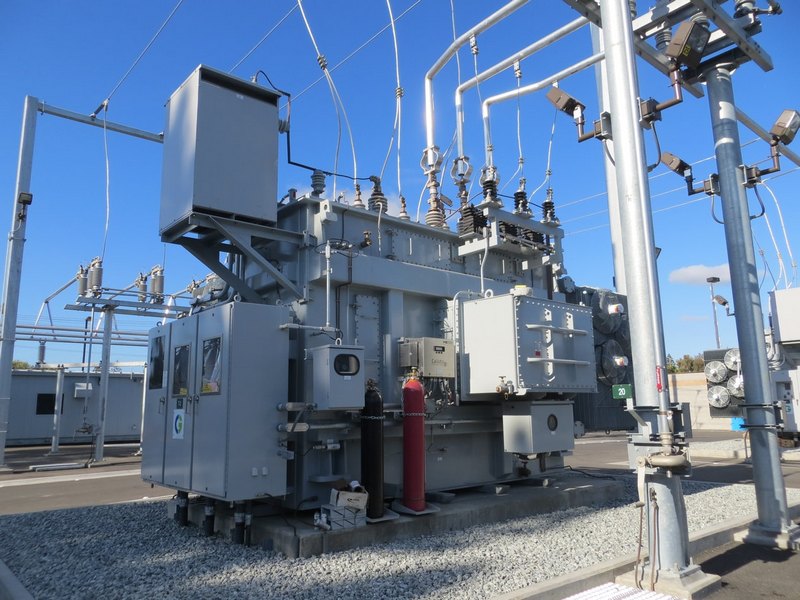 As an example, a violent storm might come through the area, destroying the electricity grid. In this case, it might be a few days until you are reconnected.
If you get hit by a natural disaster, such as a hurricane or flood, it can take weeks before the grid is fixed.
When you have a generator, you won't need to wait that long. You can simply turn on the generator, and have power back to your home. This will ensure that you always have a reliable supply of electricity.
Depending on the model, the generator might kick on automatically. This will ensure that you only lose power for a few minutes during a blackout. In other cases, you will be able to use a phone app to turn it on or to start it manually.
Low Maintenance
One of the biggest reasons why people decide not to purchase a generator is because they are concerned that it will take too much effort to maintain. Thankfully, this doesn't need to be the case.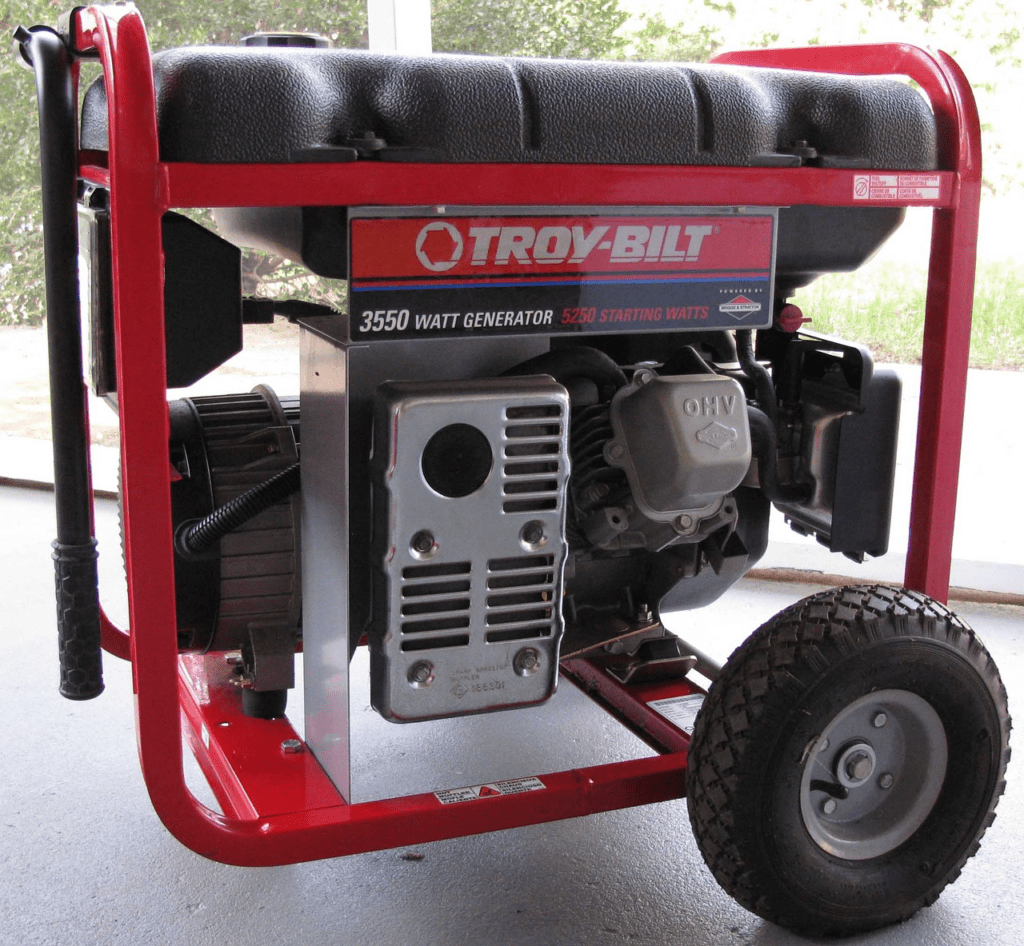 For example, propane can last for several years without going off.
Often, spending just a few minutes each month on your generator is enough to make sure that it's in excellent condition. Because of this, it's common for generators to last for a long time, often running to many years before you need to start looking for a replacement.
Most generators will come with a good warranty. This will ensure that you can get any damage repaired, without needing to spend a fortune.
Technological Advancements
The technology that generators incorporate has changed dramatically over time. This makes them easier to use than ever before.
As an example, some models might allow you to control the generator from an app on your phone. This makes it easy to turn on and off.
They often come with an indicator that tells you how much fuel you have left and in more advanced models, they might be able to tell you when they require maintenance.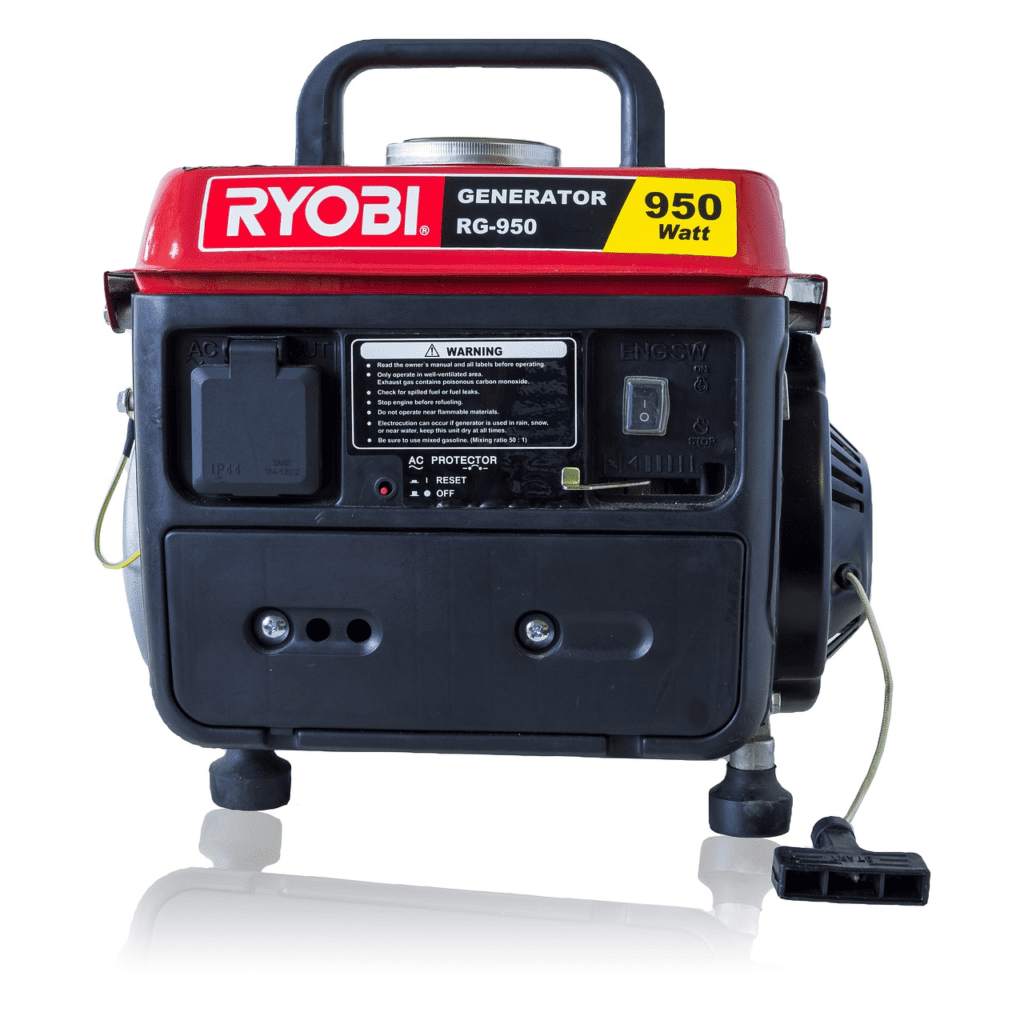 These high-tech solutions make it easier than ever to use your generator.
Make Sure That Your Business Is Still Functioning
It's becoming more common for people to run a business from their home. Also, business owners are starting to embrace the flexibility that working from home can provide. As a result, there is huge growth in this sector, with more people being able to earn an income without ever going into an office. However, if you're planning on going down this route, you must install a generator first.
For those working from home, losing power can be devastating. If you have important equipment, the sudden loss in electricity might damage it, costing you thousands in repairs.
Also, without any power, you often won't be able to contact clients or sell your products. This makes it impossible for you to earn an income.
Thankfully, when you install a generator, it will provide power during the blackout. This ensures that your business can keep functioning.
Multiple Options To Choose From
Another big benefit is the number of generators available on the market. For example, you'll be able to choose a smaller model, which can fit in your basement or shed. Or, if you want or need more power, you can choose a large model.
You'll also be able to choose between gasoline, diesel, and propane models. Of these three, it's best to choose propane. This is the most environmentally friendly. It's also one of the most cost-effective options, as you can store propane for years without it ever going bad.
Even amongst propane generators, there are dozens of different models to choose from. To make sure that you get the most value for money, you must choose the right generator. This will depend on what you are looking for. If you want help choosing the perfect propane generator for you, use this informative propane generators comparison.
Conclusion
A generator can be one of the most useful additions to any home. It can provide a reliable electricity supply, doesn't need excessive maintenance, and is easy to control and operate.
So, make sure to put one in your home today, to make sure that you never experience a blackout again.