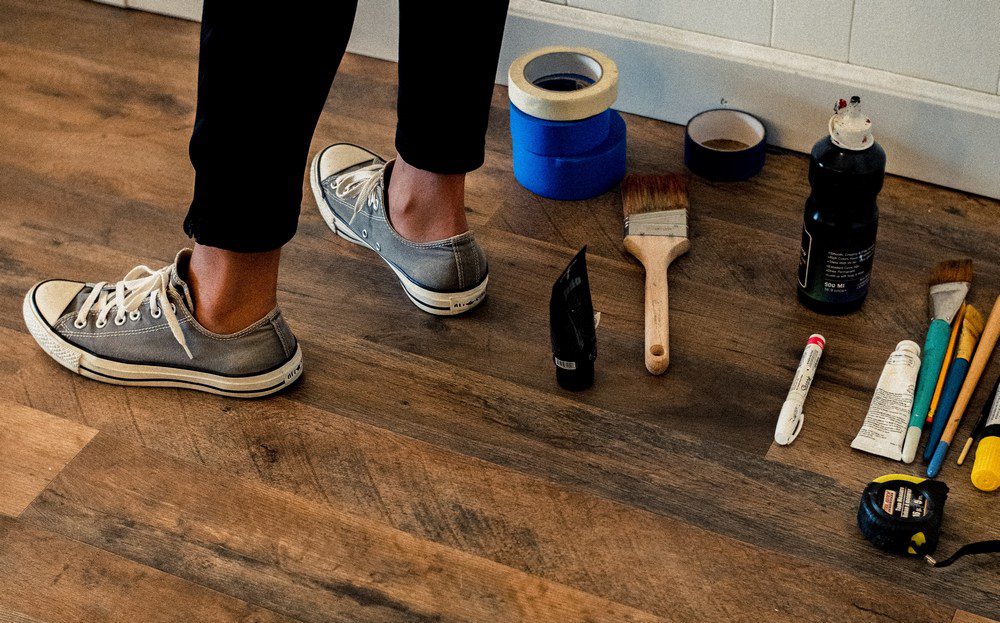 Some people are just born with specific skills and can come up with excellent DIY ideas when it comes to design and home improvement, others learn it from their parents or grandparents. Now, it does not mean that the rest do not have any skills because they simply have not tried to let their creativity flow freely!
The good news is that you can take your time to explore various learning options and boost your skills by learning the basics of design and looking through different projects that will teach you more about the use of free space or adding sufficient light to the desk or the kitchen area.
Master Home Improvement With These Top DIY Websites
Unlike boring textbook learning that you might already know from the past, this type of learning is way more fun and inspiring! Let's review top spots that will help you learn home improvement and discover the inner genius that is waiting to be seen and heard!
Transform Your Home with Ana White's Easy-to-Follow DIY Furniture Guides
AnaWhite is a great website that represents an endless source of inspiration for those people who would like to explore the world of woodworking. It offers thousands of free plans and templates that will stir your inspiration.
You can explore ideas for a coffee table, new storage space, bed renovations, or even discover great tips for your garage. All the templates can be downloaded as free PDF files. What makes it great is that lots of people share their ideas, so you can find something that fits your space and vision.
The people behind this website also bring up the subject of environmental responsibility, which is an important point as you think about various woodworking ideas.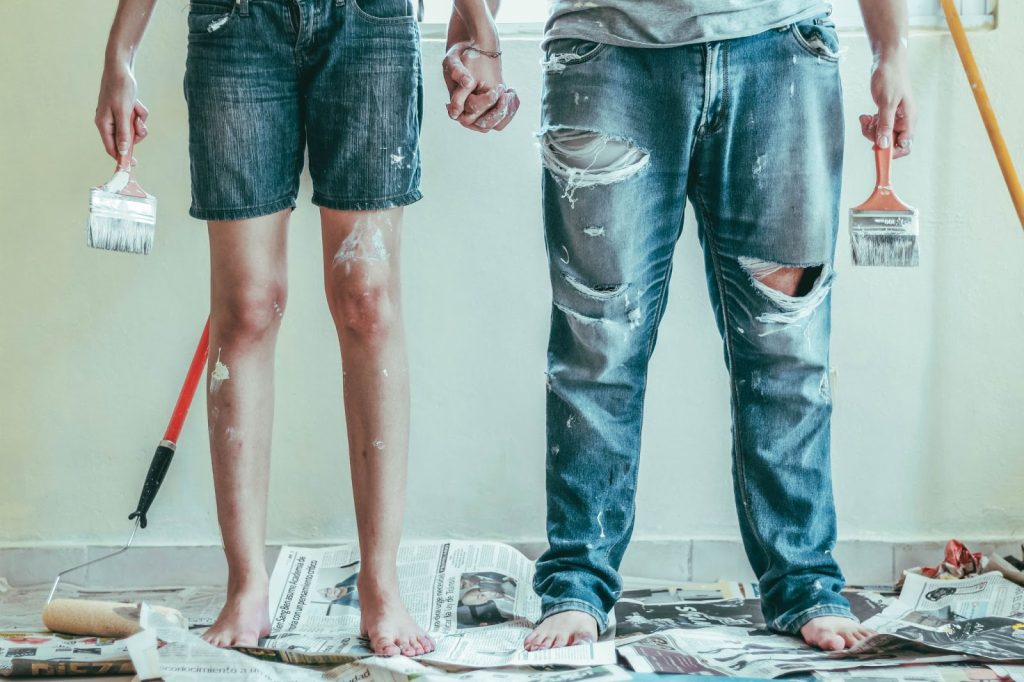 Creating Your Dream Home: How Lifehacker Can Help
It is an endless source of inspiration as this website provides numerous ideas for home improvement projects, pet care, gardening tips, and anything that can help you unfold your inner genius.
The best part about Lifehacker is that most ideas are easy to manage and won't cost a fortune. For example, you will learn how to ensure that your paint job does not bubble or lose its color or how to remove all these stubborn stains from the plastic garden furniture.
It also offers ideas that will make you feel cozy as you finally stop arranging furniture around the TV! If you want to get creative, you are in the right place!
Remodelaholic is Revolutionizing the Home Improvement Industry
If you would like to upscale what you already have and approach the world of home improvement a little bit differently, this website is a great solution. Remodelaholic provides you with great ideas and ways to use what you already have.
You can learn how to organize your kitchen easily or design your bathroom without spending too much. You will find excellent building plans that will motivate you for changes. Once you explore affordable printables for any occasion, proceed with the Decorate section.
It is where you might spend most of your time as it offers it all, from biophilic design to the use of solar lights in your garden! It does require some practice to get it all done, so make sure that you allocate enough time and get all your work or study tasks complete.
From Inspiration to Implementation: How Houzz Streamlines Home Renovations
It's a great place where you can get in touch with thousands of professionals in the field of home improvement or find home design ideas as you browse through various categories.
Houzz provides numerous solutions that range from kitchen decoration to backyard and landscape innovations. If you want to bring some changes to your fireplace and make it look as if it has been taken from the Victorian era, Houzz will help you to stay inspired for days!
As you check ideas one by one, you shall find some of the best home improvement instruction methods. It's like talking to an amazing teacher who helps you out and shows you how things are done!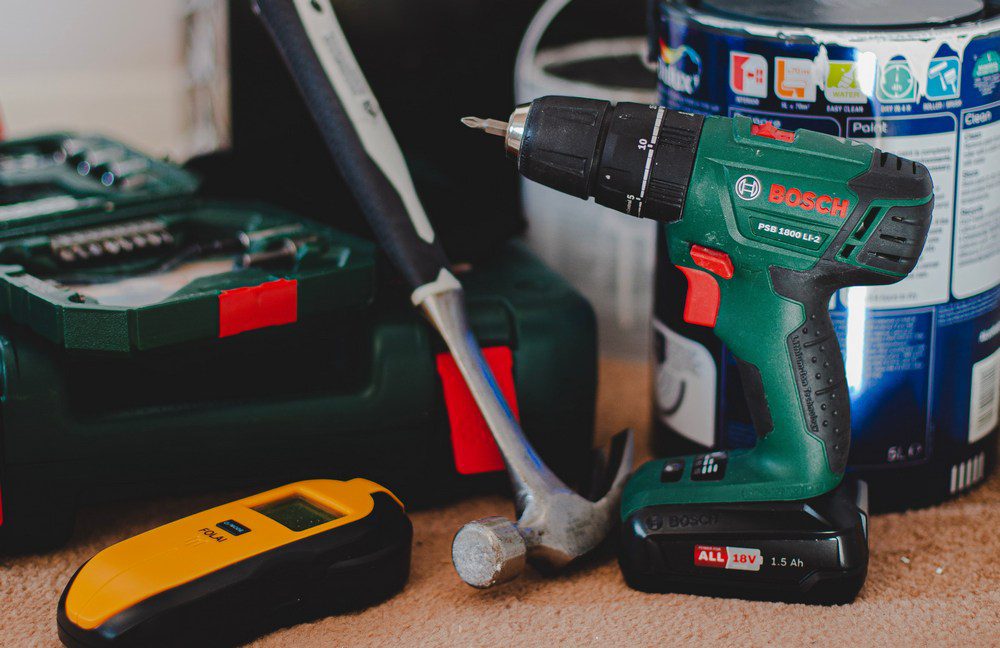 Instructables: A DIY Hub for Makers and Crafters
Instructables instantly take things to another level as you become a part of the community, where you can explore anything that can make your home stand out.
Some examples that instantly come up include making a lamp and clock in the Back to the Future movie style or learning how to make a beautiful lizard from the scrap metal you may have around. There is also an amazing "Outside" section that can help you invent backyard games or create a wood oven for pizza or bread!
Home Improvement Solutions: How The Owner Builder Network Can Take Your Project to The Next Level
And as we save the best for last, our website provides a platform for individuals seeking inspiration and creative solutions for home improvement. We offer diverse ideas spanning home improvement, DIY projects, and more. We aim to assist users in enhancing their experience by presenting innovative concepts and practical advice.
The Owner Builder Network is structured with well-categorized sections, making navigation user-friendly. Visitors can explore home design, gardening, DIY projects, etc. Each category features articles, tips, and step-by-step guides to aid readers in implementing the showcased ideas.
Our website's content is informative and engaging, catering to a broad audience with different interests and needs. The articles provide detailed insights and often include vivid images to illustrate the concepts. Additionally, our site encourages user participation through comments and sharing, fostering a sense of community among its readers.
From Distraction to Focus: How Your Living Space Can Impact Your Personal Growth
Enhancing your living space goes beyond just physical renovations – it's about creating an environment that promotes productivity, comfort, and personal growth.
Just as balancing your studies with your aspirations is essential for academic success, finding the right balance in your home can also make a significant difference. Much like how a custom essay can offer a helping hand when academic challenges arise, taking the time to improve your living space can yield similar benefits.
It's important to recognize that creativity often flourishes in an environment of tranquillity and ease. By establishing a safe learning space within your home, where you feel relaxed and at ease, you set the stage for your endeavors to thrive.
Remember, just as investing in education pays off, investing in DIY home improvements can pay off in the form of enhanced well-being and an enriched lifestyle!
Taking Home Improvement Skills Even Further!
When you have learned home improvement as a hobby or received certification as a professional, there are many ways to promote yourself and even make a high income. Why not become a trendy web designer who can make a difference in the lives of people and bring DIY solutions to another level?
As one of the possible options, you can start a video blog where you showcase your DIY skills or assist your friends by teaching others how something can be done. This way, you will gain recognition and become noticed by different companies and manufacturers who may ask you to cooperate and advertise certain products.
It will help you to add to your income and widen your target audience. Still, before you start, remember to work on your social media profile, and always collect people's feedback and comments as you listen to recommendations and follow all the latest home improvement trends!
BIO
Olivia Evans admires creative people as she seeks helpful solutions for those wishing to dive into the world of design and home improvement. As an educator, she travels the world while collecting creative ideas and putting them in writing. Follow Olivia to expand your possibilities and strive for success.