Beach living often conjures up images of turquoise waves lapping on sun-kissed shores and a laid-back lifestyle soaked in the golden rays of the sun. Indeed, there's no denying the active yet serene allure of a beachfront home, with the promise of every sunrise marking a fresh adventure on your doorstep.
Beachfront Living: Which Home Option is Right for You?
The coastal property market offers a plethora of options, each with its unique charm and functionality. Therefore, making a decision can be difficult. This article aims to unpack these options to facilitate your choice and get you closer to the epitome of coastal luxury living.
Considering Your Lifestyle and Budget
Your lifestyle and budget will greatly influence the type of beachside property that will suit you best. Variables such as privacy needs, maintenance responsibilities, investment goals, and space requirements play a crucial role in this decision-making process.
Furthermore, you should also take into consideration any associated costs and the overall lifestyle you envision for your beachfront living.
Understanding The Different Types of Beach Properties
The term 'beach property' is an umbrella descriptor for a variety of buildings with unique features and facilities. Here's a tabular overview to put things in perspective.
Familiarizing yourself with these types will help you narrow down the choices based on your personal preferences and lifestyle.
Option One: Beach Condos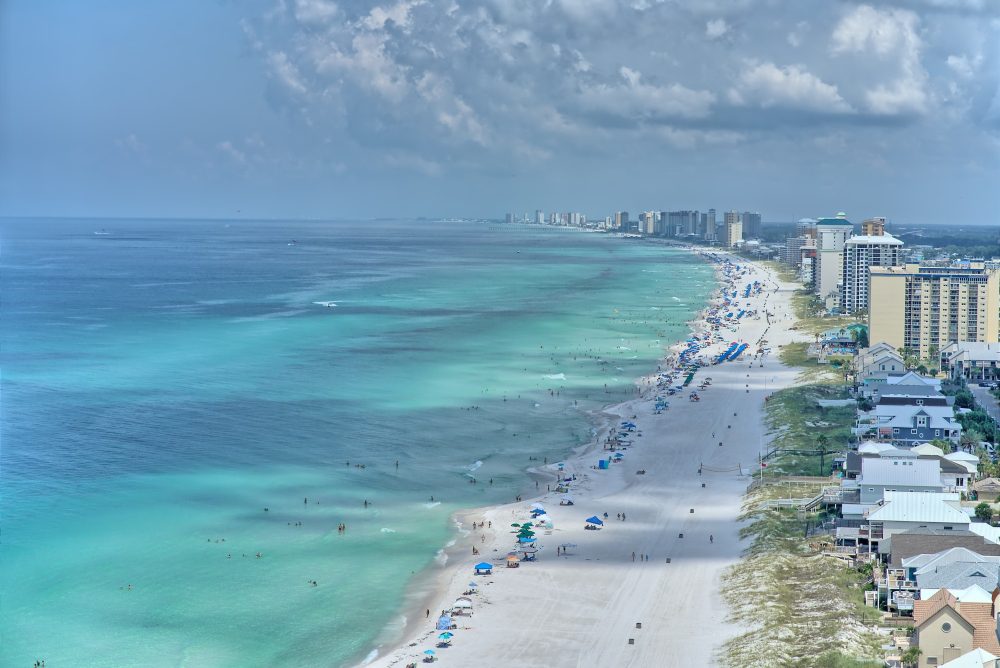 Condominiums, or condos as they are popularly known, are a hit among those who prefer a laid-back, maintenance-free lifestyle.
Essentially, beach condos are single units within a larger building where shared amenities such as swimming pools, fitness centres, and oftentimes security services are included in the purchase. You're only responsible for the interior of your unit; the homeowners association (HOA) handles all exterior maintenance.
Option Two: Houses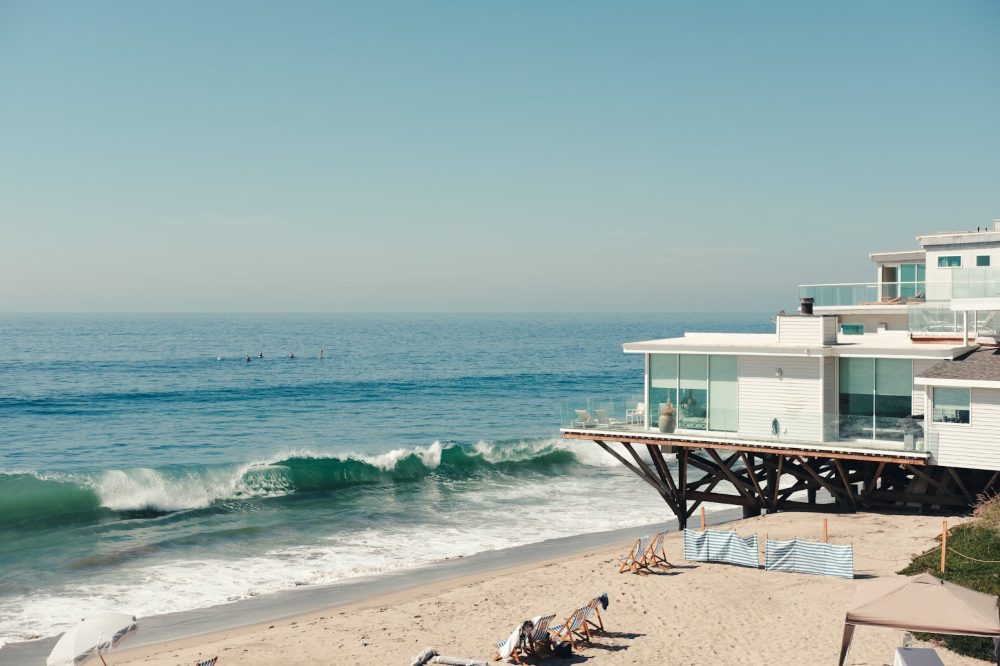 Detached beach houses are an ideal choice for those who prioritize space and privacy. Typically encompassing more square footage than other property types, a house provides the full-fledged freedom of customizing your indoor and outdoor spaces as you see fit.
However, all maintenance, from landscaping to regular servicing, is up to you. These properties usually carry a higher price tag but can present a solid investment for the future.
Option Three: Complexes
Complexes or multi-dwelling units (MDUs), are an assortment of living spaces in a single building or set of buildings. These properties provide a great sense of community, and shareholders often have access to shared amenities.
Complexes are suited for investors or individuals who appreciate the convenience of apartment living with an added layer of luxury and comfort.
Option Four: Villas
Villas offer the ultimate lavish, beach lifestyle. These often sprawling residences come with a host of luxury amenities such as private gardens, pools, and sometimes even a stretch of the beach.
Villas require maintenance but provide ample space, comfort, and privacy. Known to be the priciest of options, villas are perfect for high-net-worth individuals or luxury-seekers who want to leave no stone unturned in their quest for beach-side grandeur.
Each of these options offers a unique way to embrace beach living, and the choice depends on personal preferences, lifestyle, and budget. It's essential to conduct in-depth research and consult with a local real estate expert to make informed and beneficial decisions about your dream beach property.
Your perfect idyllic beach home is out there, and with careful navigation of the options available, you can certainly make that dream a reality.
Things to Know Before Making Your Decision
Before finalizing your choice, there are a few important factors to consider that are specific to beachside properties:
Environment
The coastal environment can impact a property over time. Salty air, high winds and created over time can cause more wear and tear than in other climates. Checking the structural integrity of buildings and their resilience against the elements is essential.
Flood Insurance
Beachfront properties are more prone to natural disasters, especially floods. Therefore, investing in a good flood insurance policy is non-negotiable.
Local Regulations
Some coastal areas have strict building codes and regulations pertaining to the preservation of views, protection of natural habitats, and new construction. Familiarizing yourself with these rules before you commit to a property will save you from potential headaches down the line.
Infrastructure
Consider the local amenities and infrastructure, such as healthcare facilities, schools, connectivity, and proximity to the city center.
Teaming up with a local real estate expert who understands the unique challenges and benefits of owning a beach property can be a game-changer in making your beach home dream come true.
Summing Up
Choosing a property is not merely a financial decision but an important life choice. Be it a condo with a spectacular ocean view, a home with a backyard leading to the beach, a complex brimming with community spirit, or a luxurious villa epitomizing the heights of grand living, the options for beachfront living are as diverse as they are appealing.
Remember, the key to making the best choice lies in understanding your lifestyle needs, investment capacity, and long-term goals. And no matter what you choose, one thing is for sure – the allure of the beach, with its promise of serenity and unending adventures, will make it all worth your while.
Whether your dream is to wake up to the hypnotic ebb and flow of the waves or you seek the gentler, quiet charm of off-beach living, you can find your perfect match in the diverse world of beach properties. Look beyond the horizon, your perfect beachside home awaits!