You might wonder why we do so many posts using bikes as the medium. It's because so many of them head toward landfill every day!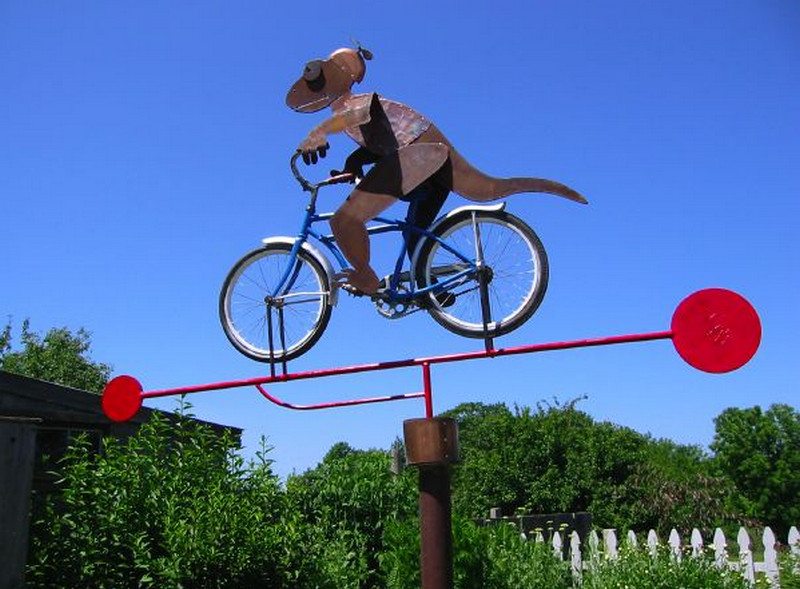 Not in third world countries of course, where they get repaired again and again and again. Just in our affluent society where a bike can be bought at your local mall for as little as $70 or $80.
No wonder they are 'disposable'. It costs as much to put new tyres on a bike as it does to buy a new one!
Well, here's yet another post showing how you can change the future by upcycling some of those 'disposable' bikes…
Click on any image to start lightbox display. Use your Esc key to close the lightbox. You can also view the images as a slideshow if you prefer 😎
 If you liked these, you will also like these Recycling Ideas…