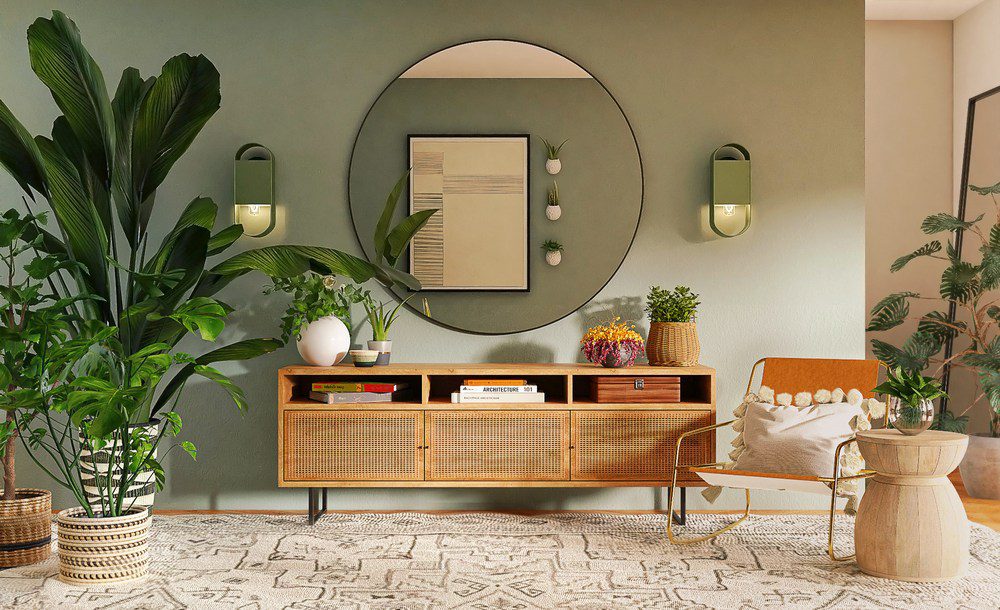 Working as an interior designer is a heavily creative and inspirational occupation. You get to turn people's homes around, give them a new vibe, and provide the perfect space for whatever your customers want to do or experience inside it.
In a way, you're helping people feel good in their homes, offices, ateliers, or recreation spaces. However, it takes more than love for interior design to be great at it.
Why Pursuing Interior Design Education Yields Countless Benefits
Interior home design education is not the only way for you to become an interior designer. But it's probably the smartest way to do it. It comes with numerous benefits that you'll experience in your, hopefully, long and successful career.
Below, we'll explain the advantages of pursuing interior home design education, so let's get right to it.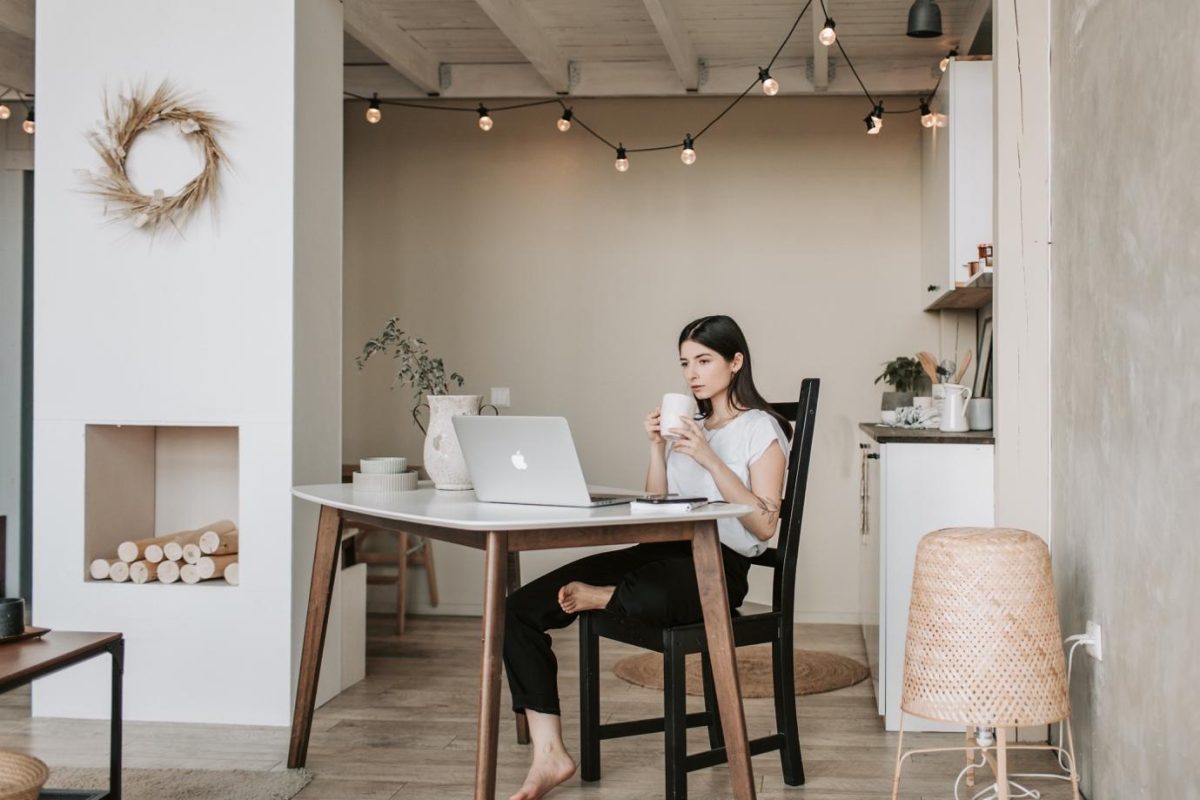 Mentorship vs. Self-Evaluation
When you're on a path of learning, you need to make sure you're always going forward, pushing yourself, and progressing. Learning about interior home design is not easy, especially since it requires you to be objective and unbiased about your work.
This can be very difficult when you're practising self-study and have no one to turn to.
This is why, with proper education, you have professors, mentors, instructors, and lecturers who will provide the following:
mentorship
guidance
feedback
assessment
Not to mention that the tasks and projects assigned to you by others will make you get out of your comfort zone and try something new, challenging, and intimidating. While it sounds difficult, it's the best way to succeed.
Networking Opportunities
The interior design market is projected to grow 7.8% by 2027, which means there will be job opportunities for the best designers. Still, you need to start working on creating your opportunities as soon as you can.
Being surrounded by other interior design students, teachers, experts, and mentors only means one thing – quality networking. During your education journey, you'll be meeting hundreds of people from all over who have different aspirations and experiences when it comes to interior design.
This means that in college, school, or education institute, you'll be able to take part in networking opportunities like:
lectures and workshops by experts
interior design competitions
seminars and conferences
job fairs
student clubs
student organizations
You'll learn about different events, education opportunities, field trips, internships, and chances to meet other people from this world. With more contacts and experience, you'll find it way easier to start working once your studies are over.
Structured Learning vs. Learning on the Go
There's nothing wrong with being resourceful and inventive when it comes to your education. Self-taught designers typically learn on the go. That means that they seek job opportunities and then learn what the best way to help their client is.
While this is very courageous, it often leaves the designer with knowledge gaps.
Luckily, this is not the case with proper, well-structured programs and courses. In this case, the student is gradually guided toward their learning objectives and offered step-by-step coverage of all the essential topics. This helps them with:
learning consistency
comprehensive learning journey
filling all the gaps
mastering all the basics
understanding what their options for further improvement are
It's a much better way to grow as an interior designer and to learn without leaving out what's important.
Credible Resources vs. Self-Selected
Just like with any other studies, you must find credible sources of information for interior home design. You can find endless content about this subject matter online, in books, articles, magazines, publications, and even blogs and forums. The question is, are these credible sources?
One of the main benefits of pursuing a proper interior home design education is that you know all the resources you're using are highly credible and reputable. The courses provide the materials, and they're all carefully selected to help the students learn the right way.
Plus, your teachers can always help you find the right kind of additional resources and make sure you're not relying on shady or poor-quality content.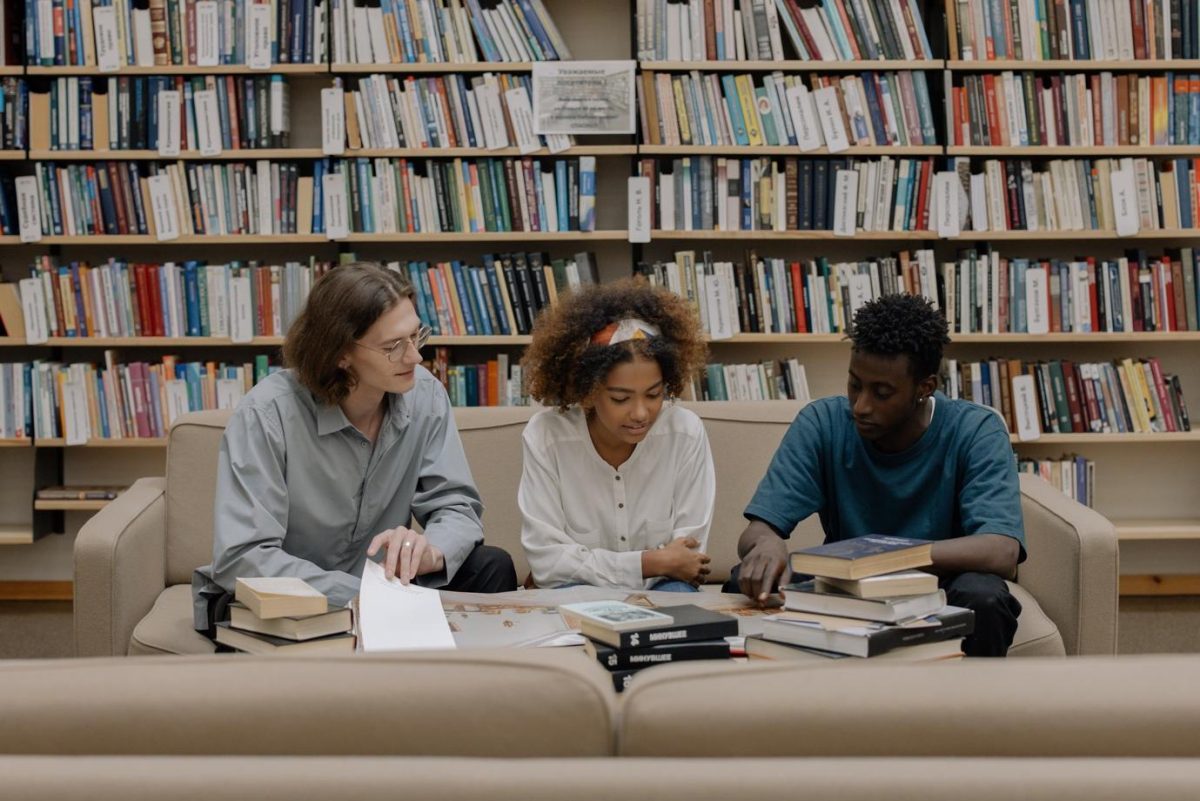 Confidence & Motivation
Finally, we all need that inner voice of ours to be telling us we can do it and that nothing is stopping us from being great at what we do. For interior design, this voice is essential to encourage us to go with our gut and trust our instincts.
This is something you can learn and embrace during your studies. Having your ideas backed up with knowledge and support from your teachers is crucial in making you feel confident in what you're doing. This will make you a better interior designer and help you create a signature style that is characteristic of your creations.
Where to Pursue Interior Home Design Education?
Now that we understand just how beneficial it is to pursue proper interior home design education, it's time to look at the best options for doing so. Here are the main places where you can find education opportunities.
interior design school
interior design college or institute
certified online programs
courses and workshops
If you're worried about enrolling, just make sure to research the application process thoroughly and start preparing on time. Take care of your portfolio, and find essay ghostwriter services that can help you with your motivation letter.
After getting your degree or certificate in interior design, you should continue looking for opportunities to grow your knowledge further and sharpen your skills. You can look for apprenticeships for a chance to work with experienced designers. You can also nail an internship at a company you like and begin your professional journey.
Final Thoughts
Pursuing interior home education design is beyond beneficial. It's almost a necessity for anyone who dreams of progressing quickly, finding job opportunities, and practising their skills.
Consider the education options that will help you reach your professional goals and launch your career as an interior designer. Search for colleges, schools, or institutes that offer programs you like, and don't waste your time anymore, but enrol ASAP.
Olivia Evans is a career counsellor and a blogger whose primary goal is to empower students on their journeys toward a successful career. She writes about the importance of proper education, goal setting, self-improvement, confidence, mental health, and more.