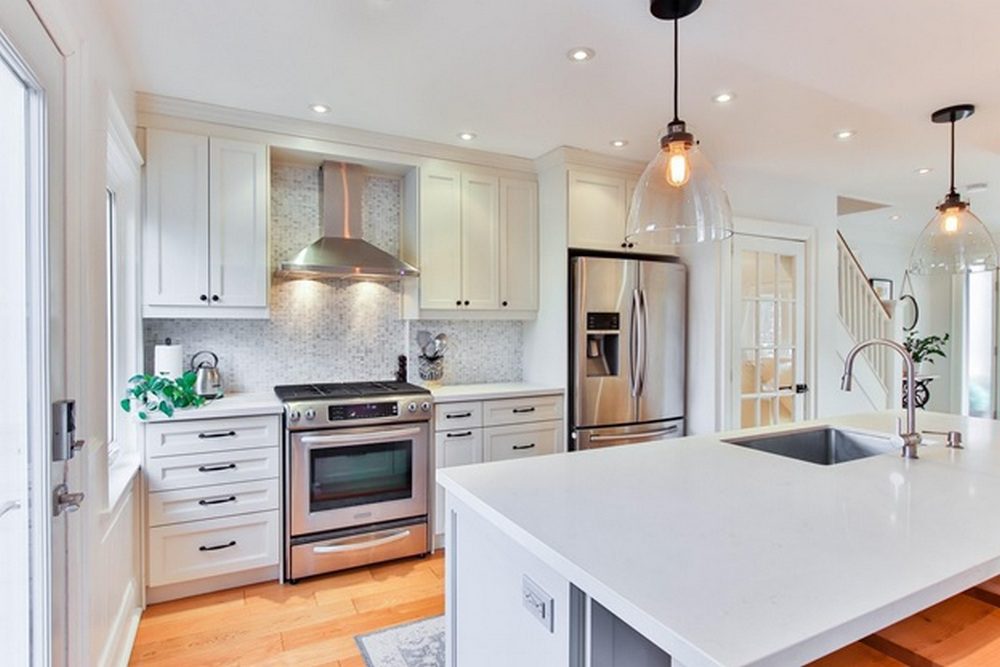 Extreme weather conditions have finally made people realize the truth behind climate change. While countries in the south experience the hottest temperatures in modern-day history, nations near the north are freezing. Ice is melting, and wildfires are scattered all over the world. What do these tell you?
More and more people are aware of climate change and its environmental impact. If you want to join the movement on your own, start with your home. Making sure that your home is sustainable is one of the simplest things you can do for the environment.
Extend the Life of Your Home Appliances
Do you know that an essential thing you can do to practice sustainability at home is to extend the life of your home appliances? For example, you can start looking for a home warranty, which will cover part of the repair and replacement costs of a broken-down refrigerator. The home warranty is only activated after the manufacturer's warranty has lapsed.
By taking care of your home appliances and components, such as plumbing and electricity, you are extending the lifespans of these things. You are helping reduce the amount of stuff thrown in landfills that excrete harmful gasses.
Invest in Insulation
Insulating your home doesn't need to be expensive. Insulation foam is a cheap way to fill up your drywalls. A well-insulated home reduces its carbon footprint. Not to mention, it saves on energy costs because it maintains a stable temperature inside the house. Meaning to say, if the air conditioning is on, your home's interior will remain cold.
It will help if you seal all gaps in the windows and doors and in the ducts and vents. Proper caulking around the windows and doors will solve this issue.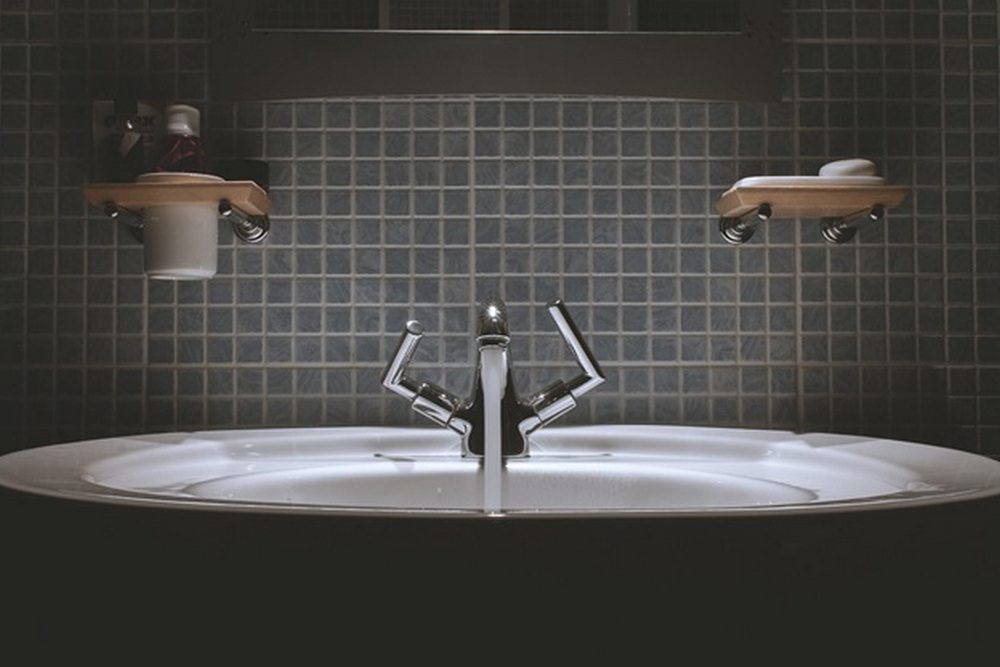 Change Into Low-flow Faucets
Low-flow faucets refer to fixtures that use less water for everyday activities, such as washing, showering, and flushing the toilet. These fixtures can reduce the amount of water you use at home by 60%. Many states already have low-flow legislation banning retailers from selling standard fixtures.
This helps in saving water, which is scarce even in first-world countries like the United States. In addition, to help save water, make sure you take care of any leaky pipes that may be lingering beneath the surface.
Install Energy-efficient Bulbs
If you live in an old house, chances are that it still uses incandescent lights. Change these into LED bulbs because LEDs use 75% less energy than standard lighting fixtures. You can save thousands of dollars by switching to LED bulbs every year.
Not only that, but you are also practicing sustainability by using energy-efficient lights. You can also check out LED motion sensor lights that only turn on when they detect movement.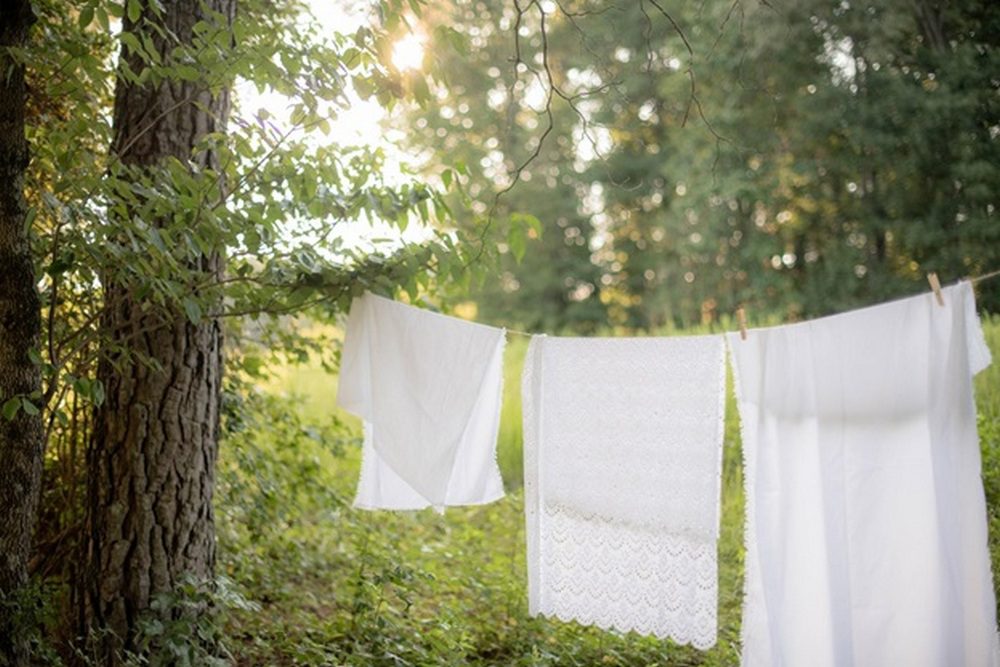 Skip the Dryer
Do not use the dryer during the summer months. You can line-dry your clothes by hanging them in the garden. Your clothes will last longer if you use fresh air to dry them. They will also have that wonderful, fresh fragrance that only sunshine can impart to your clothes.
Dryers use a lot of energy, and they are also one of the culprits why your electricity bill is skyrocketing. If you don't have a garden or backyard where you can hang the clothes and bedding, place a drying rack near an open window to help the clothes dry faster.
Start a Recycling Bin and Compost Bin
Many localities now have a collection service for recyclables. But what to do if your location doesn't? Instead of throwing your reusable bottles and glass in the trash, start a recycling bin for them. Once the container is full of paper, jars, glass, and bottles, you can bring it to a recycling center. These items can be reused or remade into different things. Make a list of recyclable items so everyone in the family knows what can and what can't be put in the recycling bin.
As for the compost bin, you can put leftover food, wood trimmings, grass cuttings, garden refuse-like weeds, and even used tissues. After a few months, you can use the compost as a natural fertilizer in the garden. You save money and get high-quality compost!
Some organic farmers will even buy this compost from you as long as they are sure you didn't use chemicals. Compost bins keep your garden and backyard neat. These bins are designed to be odor-free, so you shouldn't worry about the smell.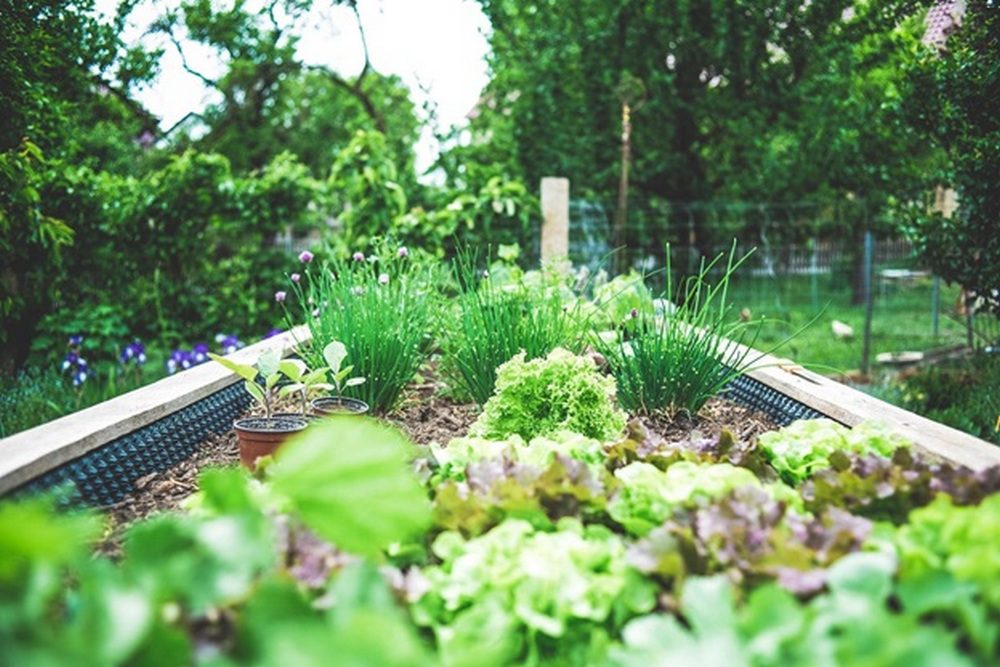 Plant Herbs
Now that you have a natural fertilizer, you can use it to plant herbs. Growing your own herbs is not only about practicing sustainability, but it also ensures that you have access to fresh herbs all the time.
Herbs don't take up a lot of space. All you need to do is put them in small pots and place them near your kitchen window. They look good, and they brighten up your space.
When it comes to the garden and your decorative landscape, homeowners are now choosing to add native plants to their property. Native plants generally require less water, maintenance, and fertilizer and will thrive under normal weather conditions.
Use Reclaimed Materials in Projects
Plenty of home improvement and DIY craft projects can be completed using reclaimed building materials that are widely available. Places like Habitat for Humanity's Restore are a great option for finding things like lumber, cabinets, flooring, etc. when taking on projects in the home. This essentially means that you are reducing older materials that would normally end up in landfills while saving money out of pocket.
Use Eco-Friendly Paint
Often overlooked is the use of eco-friendly paint. Many generic paints contain harmful chemicals that are toxic to humans as well as to the environment. The compounds in most paint are emitted into the air and the atmosphere causing serious long-term damage.
The majority of uses of normal paint won't cause any immediate issues in the home as long as it is carefully handled but should be on your mind when renovating. While this won't save you money, it is a great way to ensure that your home is more sustainable and the improvements you're making are more responsible and health-conscious.
The Takeaway
It is in your hands to make your living and homes more sustainable. After all, not only does sustainable living lower the costs of daily expenses, but it also helps protect critical environmental elements. These seven tips should help you get a start on your sustainable living journey.