Landscaping is an art that changes your outdoors' natural features to enhance its appeal and beauty. It isn't just about placing trees, shrubs, or plants around your home. It requires skill, knowledge, and creativity for beautiful long-term designs, increasing your property's value.
Improper landscaping may result in various issues down the road, costing you more money and time to correct.
Professional landscape designers know the best materials and plants for good landscaping. They'll also consider the different seasons to ensure your landscape is at its best.
With a landscape designer, you can see the entire layout design beforehand, interrogate it and seek clarifications before committing to it. This article discusses 10 tips for choosing the right landscape designer.
1.    Consider the experience
An experienced landscape designer knows what can thrive in your locality with minimal maintenance. Landscaping comprises a balance that magnifies the natural features around your home to create an attractive, functional environment. Experienced landscape designers have the expertise to generate various improved designs using past experiences and unique talent.
The right landscape designer has the appropriate skills and knowledge to interpret the natural elements influencing the design within your focus area.
They have project management skills to take charge of your landscaping from the design development to the actualization phase. Consider examining their portfolio to see their past projects to determine if they're a good fit for your landscaping needs.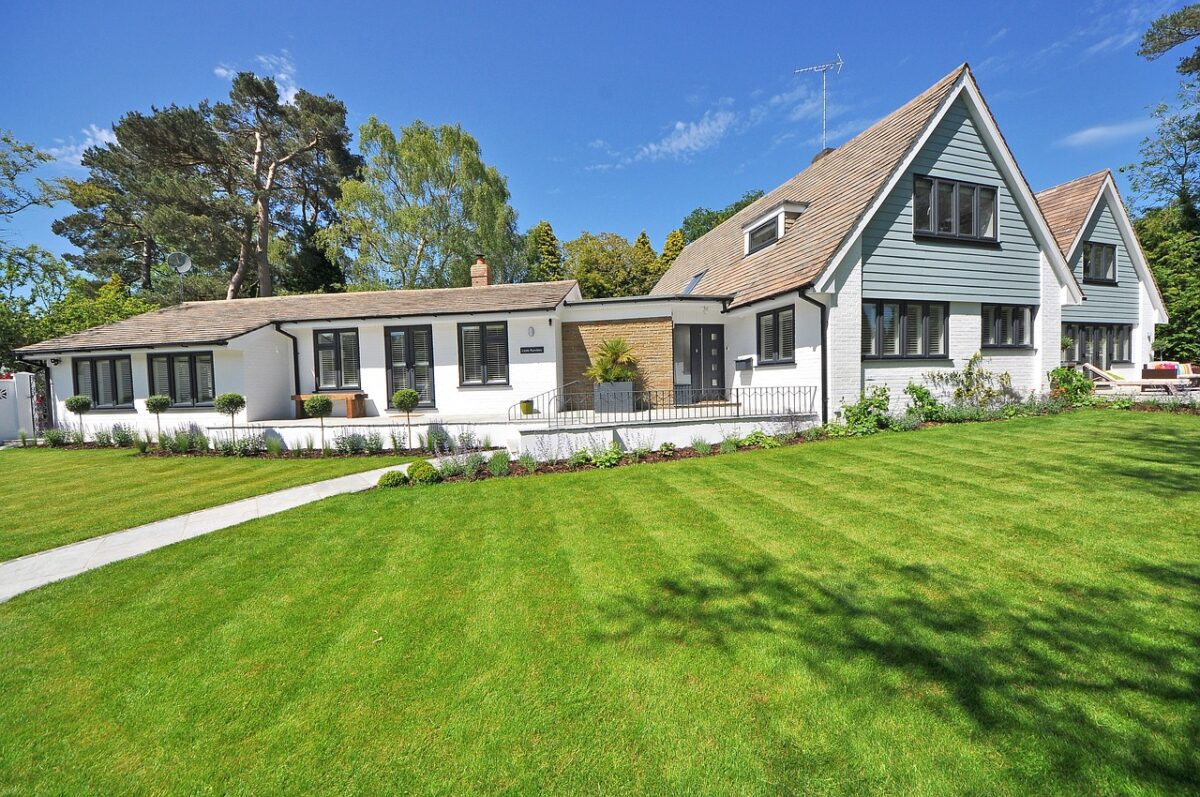 2. Know what you want
Knowing what you want in your landscape is the first step toward finding the right designer. Before approaching your landscape designer, know your garden space size, the amount of sun it gets, the soil conditions, water flow, and how the wind impacts it.
Decide whether you want a fresh garden design, a garden makeover, paving, decks, covered patios, fire pits, water features, a fireplace, or a pool.
Be clear and precise about what you want in your space, how you'll use it, and overall design aesthetics. Prepare a clear budget and an exact timeframe when approaching a potential landscape designer. From their point of view, you can tell if they're the perfect fit for what you want to achieve.
In addition, landscaping involves a lot of things including, irrigation, design and build, lighting, maintenance, water management, wall retaining, and plantings, among others.
Ensure you hire a landscaping company that offers all the services you are looking for. For instance, if patio and deck installation are among the services you are looking for, make sure the landscaping professionals you hire are licensed covered patio contractors.
3. Research
Research is vital when looking for a trustworthy landscape designer. Shortlist several potential designers and compare their customer reviews and ratings during your search.
Contact a local business bureau to look into the designer's records. Compare their portfolios to see their finished products to know what to expect should you consider their services. Pricing is another crucial consideration when researching.
Picking below-average landscaping costs could mean shoddy work. However, the right landscape designer should be within an affordable price range. Consider their experience in various services and visit their websites, look at their social media profiles and reliable review sites, including Angie's List and Yelp.
4. Consider communication
The landscape designer's ability to communicate effectively is a crucial consideration. A landscaping project requires two-way communication. Your landscaper should be able to listen to you and your expectations.
You should also consider any new ideas the designer suggests plus other professional advice. A good landscape designer is creative and usually open to new ideas; they won't impose their beliefs on you. They work with you to develop a design you'll love while ensuring that it works for available space.
5. Consider licensed and insured professionals
While landscaping enhances the aesthetic appeal, the process can be risky, especially concerning property damage and liability. The suitable landscaper will have professional insurance coverage that guarantees the job's efficiency and safety through completion and beyond. When digging, the landscape designer might break a gas or water pipe.
A landscaper insurance policy will cover any property damage that occurs. Professional landscapers should possess worker's compensation coverage to cater to any employee injuries on your premises. Additionally, look at their education and qualifications to ensure certified landscaping professionals.
6. Look for referrals
Referrals are crucial when narrowing down your list of potential landscape designers. If you know a neighbor, family member, or friend whose landscaping projects are done correctly, talk to them and ask about their experiences.
The more detailed information you get from real clients, the better your chances of picking the right landscape designer for your project. This also reduces your search time and resources.
7. Interview potential landscapers
An interview is a crucial part when picking a landscape designer. They plan, advise, design, and supervise the creation of various external spaces. Before interviewing potential landscape designers, familiarize yourself with the job's skills, requirements, duties, and responsibilities.
Ask them about their most challenging landscape design and how they handled it, the gardening equipment and tools they find most effective, and the recommendations they would give to their clients to improve your landscaping.
Find out if they're up-to-date on new landscaping trends and techniques. Find out if they have any credentials and certifications, how long their projects take if they anticipate any challenges, and how they prepare to handle them. Preparing a list of questions to ask your landscaper ensures a smooth interview process.
8. Keep your options open
There are various landscape designers based on experience, service areas, specialties, prices, and more. A landscape company can also be a lawn care company, landscaping maintenance firm, or landscape design firm. Include each type of landscape company in your searches. However, they should all be skilled.
9. Consider the guarantees they offer
For large landscaping projects, including installing retaining walls, fences, and new patios, the right landscape designer should guarantee their work, probably two to five years, depending on their policies. Find out if they have plant warranties, but ensure you can care for them to remain beautiful and healthy for as long as necessary.
10. Find out if they'll help create a plan
Pick a landscaper who can develop a plan to improve your outdoor space based on your landscaping goals. Some landscapers want to do basic services like trimming hedges and mowing lawns. Others can create a landscape design plan to better your yard and possess the tools, knowledge, and workforce to actualize the project.
Endnote
Finding a suitable landscaper ensures quality, long-lasting landscapes. Use these tips to choose the right landscape designer.