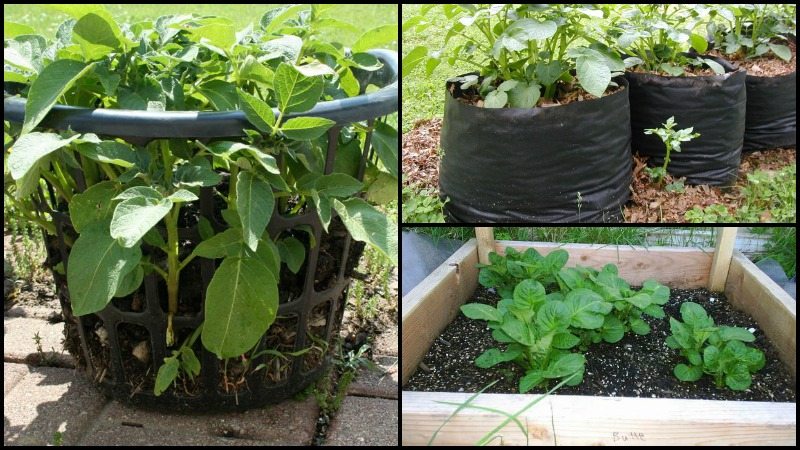 Fresh is best and that applies to the humble spud as much as any other food! But potatoes are typically very inexpensive when store-bought so is it really worth the effort to grow them in a potato planter yourself? Because potatoes are a high-yielding crop, you only need to set aside a small area to grow them. The whole idea of the 'no dig' principle is that you keep adding soil to a potato planter as the potatoes grow.
Potato planters are beneficial, since it consumes less space, and you can make use of our garden for more planting structures. Potato planters are also ideal for people who want to have these at home and gardens are unavailable. You can decide the size range of your potato planter.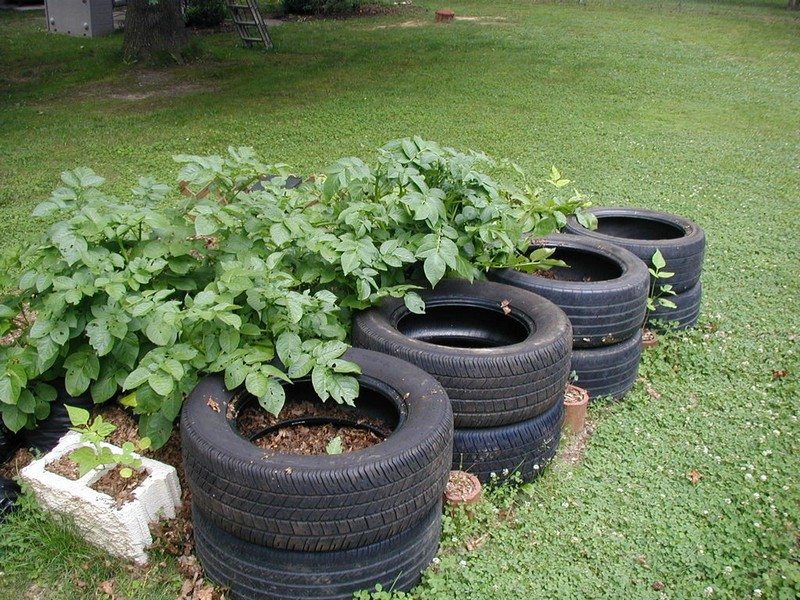 Each method has the potential to yield 100 kgs (220 lbs) or more potatoes per m2! Remember that your crop needs good rich soil with ample but not excessive watering.
Where can you grow your Potato Planters?
There are several places you can grow your potatoes. Here are eight ways you can grow them in a 'no dig' vertical garden…
Click on any image to start the lightbox display. Use your Esc key to close the lightbox. You can also view the images as a slideshow if you prefer?
Our Pick
Laundry Basket
Don't throw out that tired old laundry basket! As you can see, these plastic baskets make perfect potato planters. Because this is a very open system, be sure not to let your growing medium dry out.
Garbage Bags
If you want something easy to make, you can use biodegradable garbage bags. These are great if you are in a cold zone and want to get an early-season start since the bags readily absorb the sun's warmth.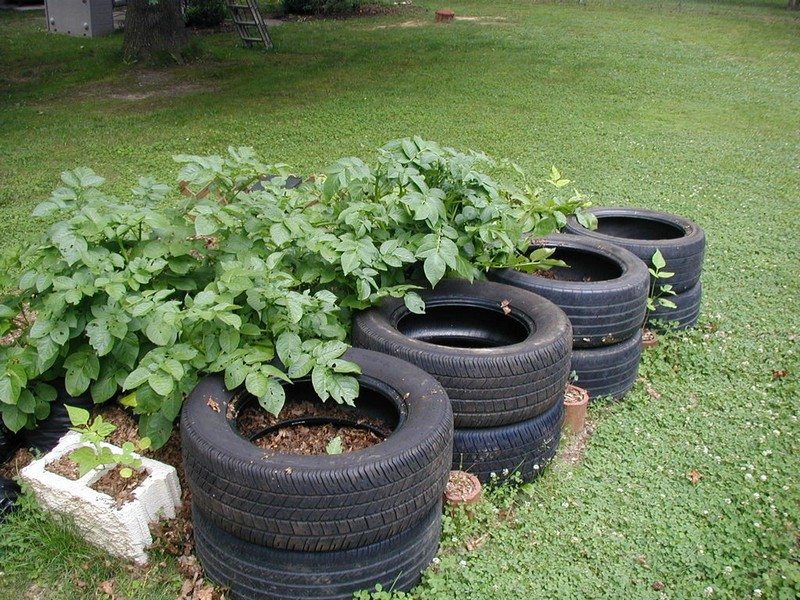 Wire Cage
Do you have any excess chicken wire from a previous project? Perfect! This kind of planter is also one of the easiest to build and harvest. 🙂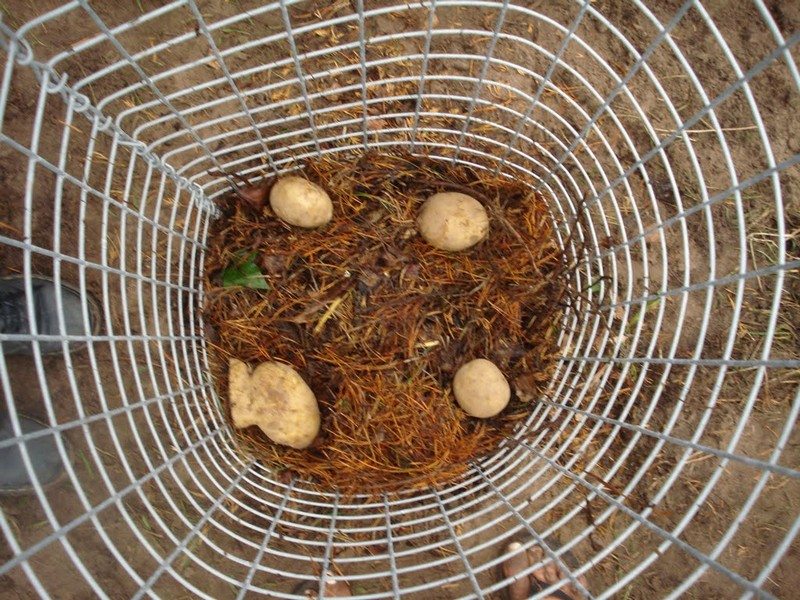 Old Tires
Have your kids outgrown the tire sandbox you made for them? Use it for this purpose! If you have access to a good number of old tires, then you should have no problem with growing all kinds of potatoes! Note that there is some opposition to using tires as there is a possibility of chemicals leaching from the tires to the food. We suggest you do your own research.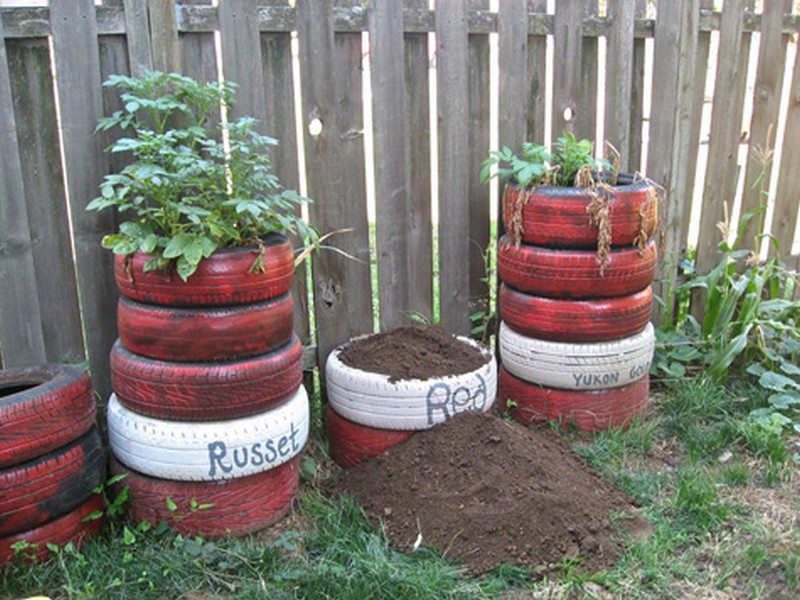 Plastic Barrels
I don't know about your household but between detergents and bulk foods, we get our share of 20 liters (5 gallons) containers! We keep finding new uses for them and now, here's another!
Build-As-You-Grow
The name speaks for itself. Just keep adding one level of wood boards as your potatoes grow. Simple!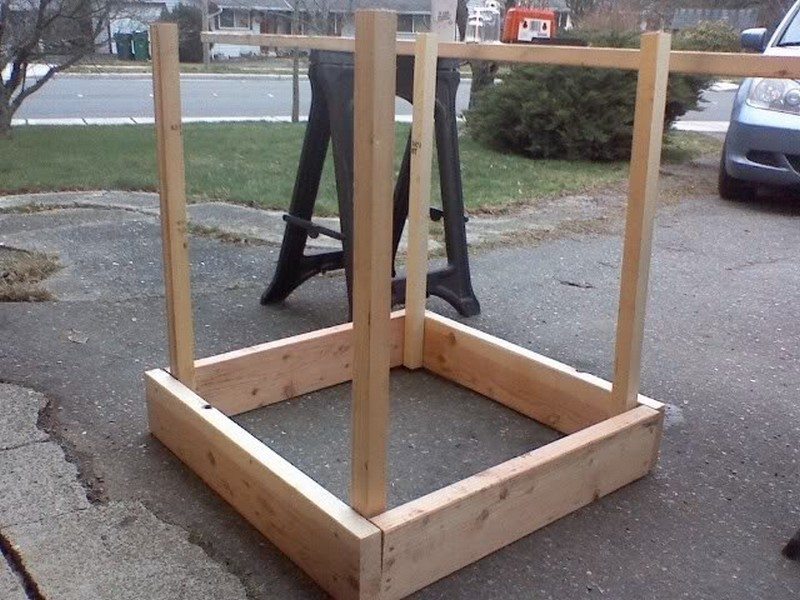 Wine Barrels
Want a beautiful planter for your beautiful garden? You can never go wrong with this rustic wine barrel planter! Mind you, given the cost of the barrels, you'd need to be planting gourmet potatoes!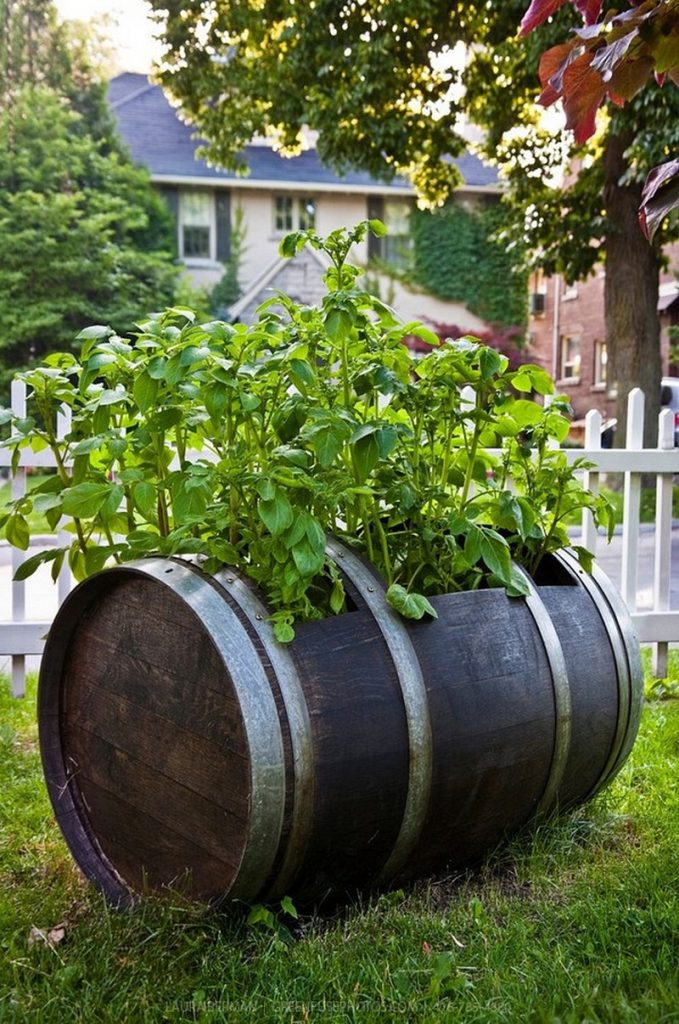 Pallets
Ah yes… the humble pallet. Pallets can be almost anything you want, including a potato planter!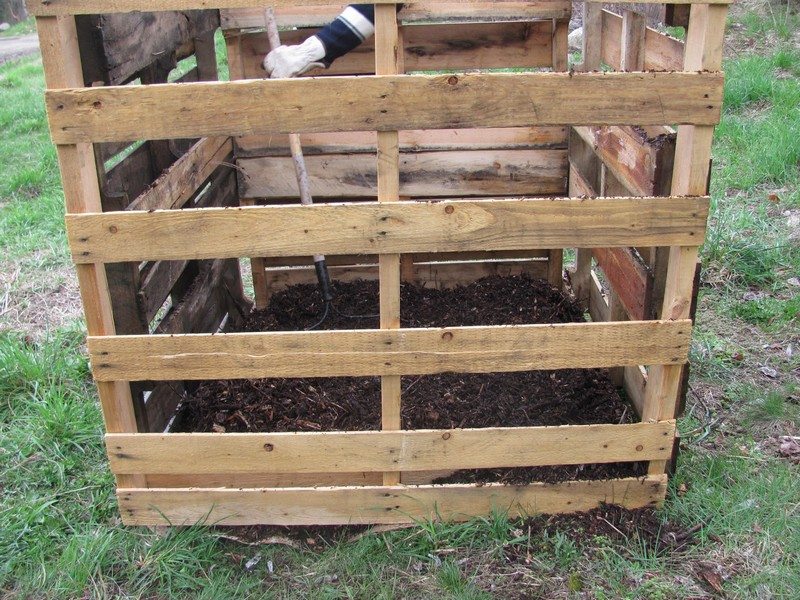 Potato Tubs
And the half? Well, if you are really restricted to space, here's a great option for growing spuds in a tiny footprint. They're called 'potato tubs', cost around $7.50 each and they're good for a few seasons. That means you can even grow your crop on an apartment balcony!
The bottom line is that growing your own spuds is easy and a fun project! Which idea are you going for? 🙂
Grow your own spuds with this Potato Patio Planter…
Grow your own root vegetables at home with these Root Vegetable Grow Bags!
If you liked these DIY potato planters, you might also like these gardening ideas…