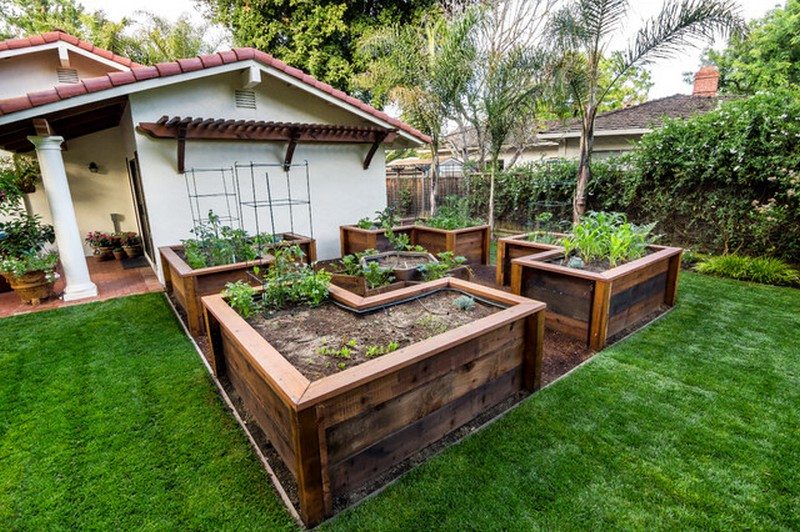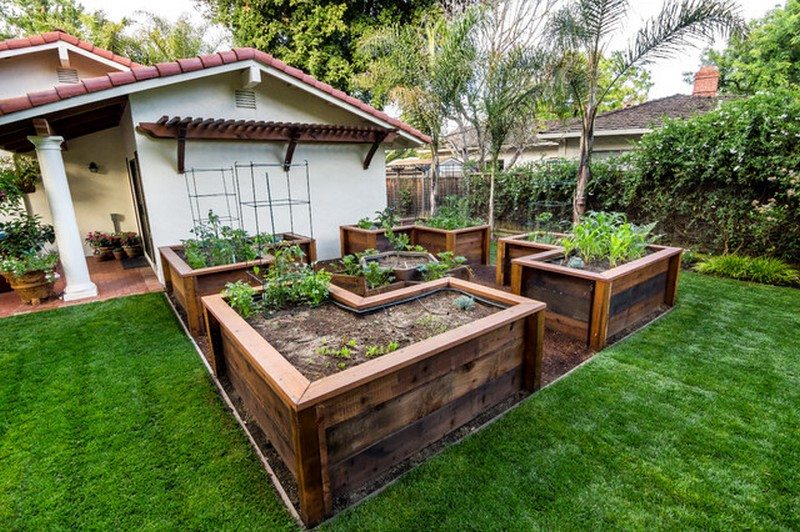 Raised garden beds are easy on your back and will give your plants good drainage and generally better soil quality. By building this U-shaped garden bed, you'll also get easier access to all your plants.
Our Pick
This raised garden bed will improve the experience of growing your own food. Not to mention the health benefits you get from garden produce grown without pesticides or chemicals. You're assured that what you serve to friends and family is fresh, safe, and healthy!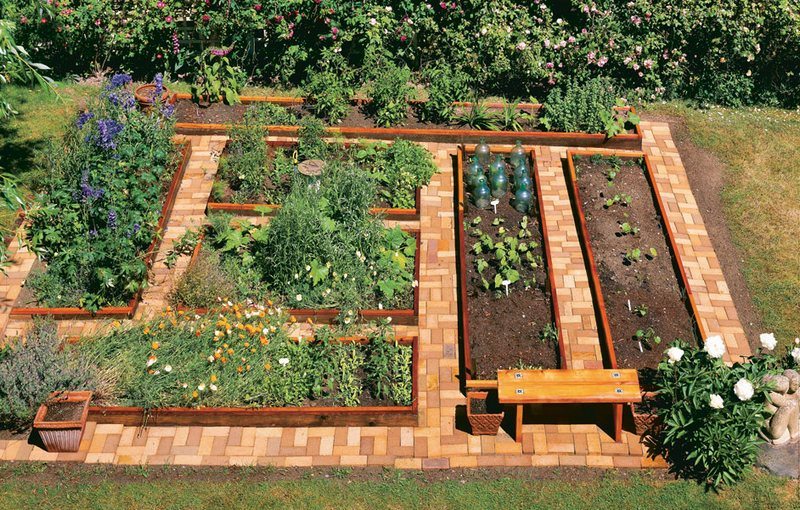 This U-shaped garden bed is made from cedar wood which makes it a bit expensive. If this material doesn't fit your budget, you can use cheaper alternatives such as reclaimed timber. It's so easy to build that even amateurs can accomplish it.
What would you plant in your raised garden bed?
What are the materials needed to build a DIY easy access raised garden bed?
A DIY raised garden beds are a cost-effective & creative way to cultivate our garden plants on a platform above the ground. You can have this customized to your desired height, to avoid possible back pain. The soil that is raised above the ground can be effectively monitored, forming a well-drained, fertile and moist condition.
You'll be needing the following materials to build a DIY raised garden.
Materials:
4pcs. 2″x10x15′ SPF Pine
6pcs. 2″x10″x3′ SPF Pine
4pcs. 2″x10″x13 SPF Pine
2pcs. 2″x10x8′-9″ SPF Pine
6pcs. 4″x4″x2′ Cedar (Chamfered Top)
11pcs. 2″x4″x1′-3″ Cedar (45deg Angled Top)
Tools:
Circular Saw
Power Drill/Driver
Trowel
Hammer
Click on any image to start the lightbox display. Use your Esc key to close the lightbox. You can also view the images as a slideshow if you prefer 😎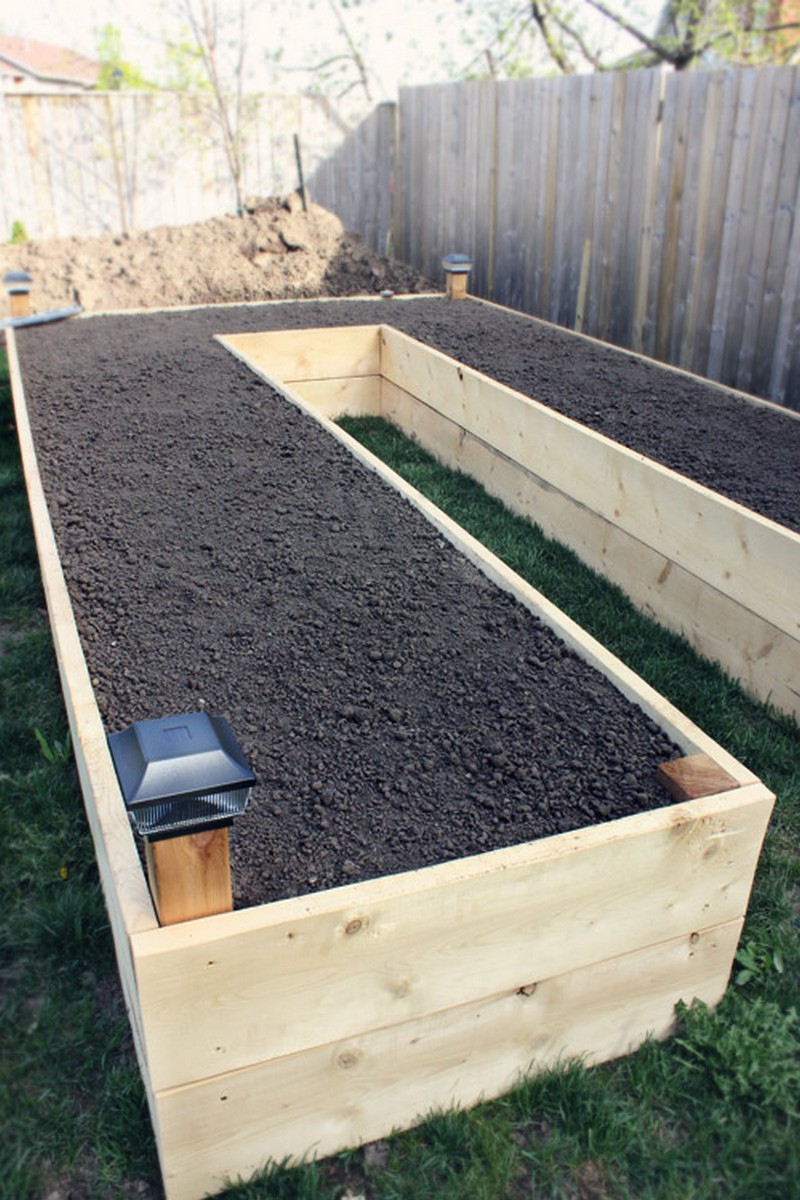 If you liked this project, you will also like viewing these gardening ideas…