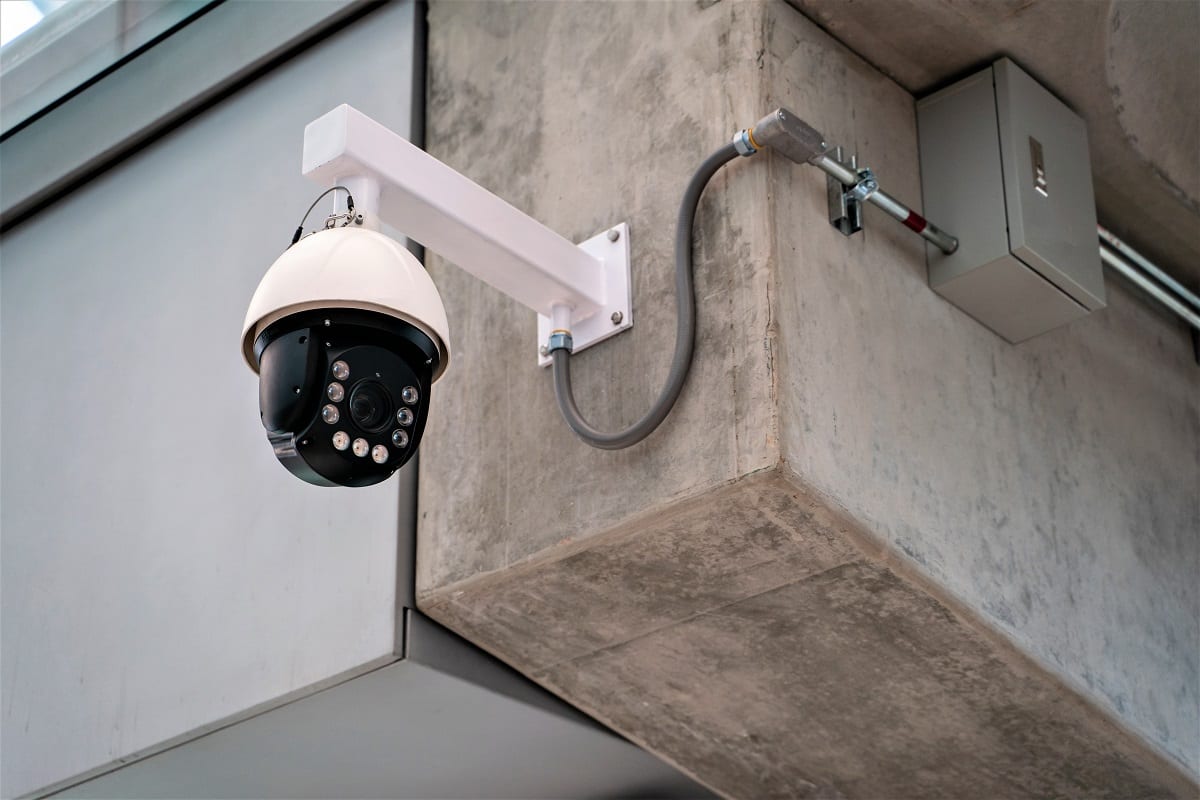 Not all security cameras are created equal. Some are loaded with useful features. Others, on the other hand, focus only on the basics. Here are some of the best outdoor security cameras in the market right now/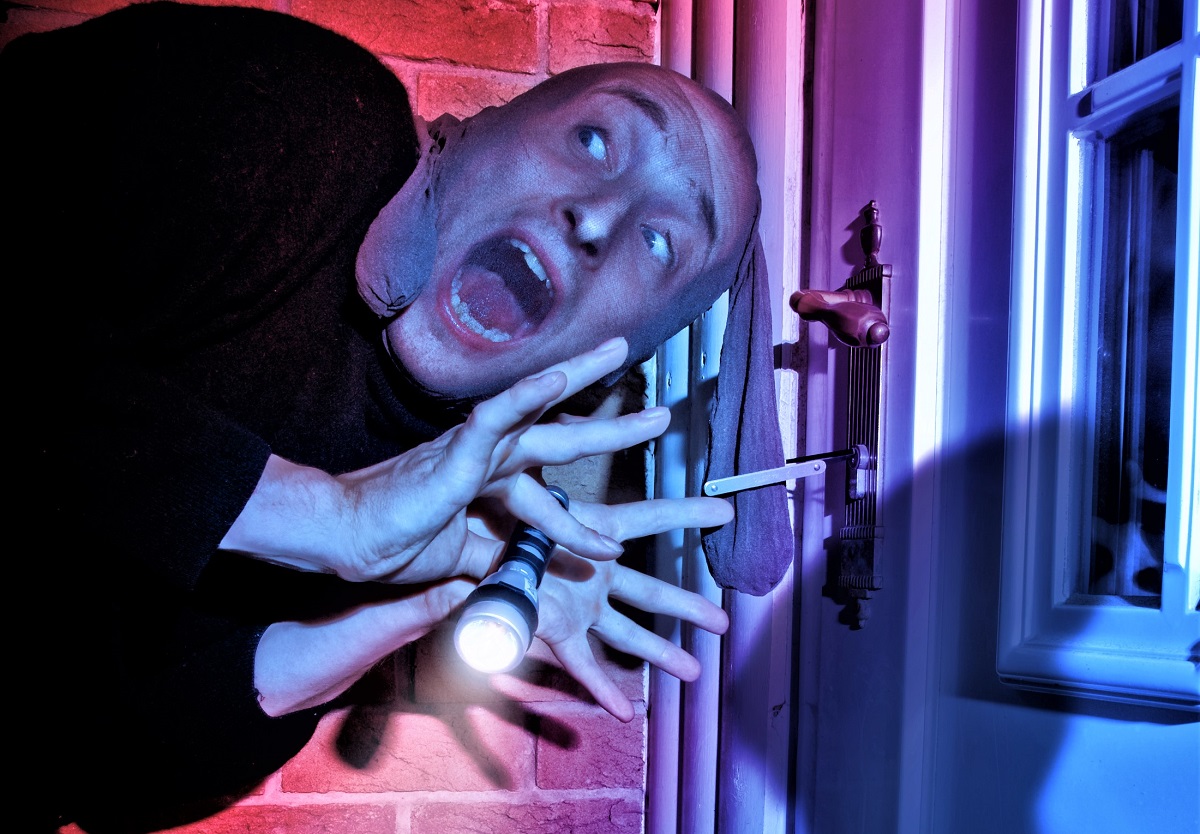 Choosing a security camera isn't as easy as you might think. There are countless systems out there and not all of them will fit your budget or requirements. We've rounded up the best in the market to help you make the right choice.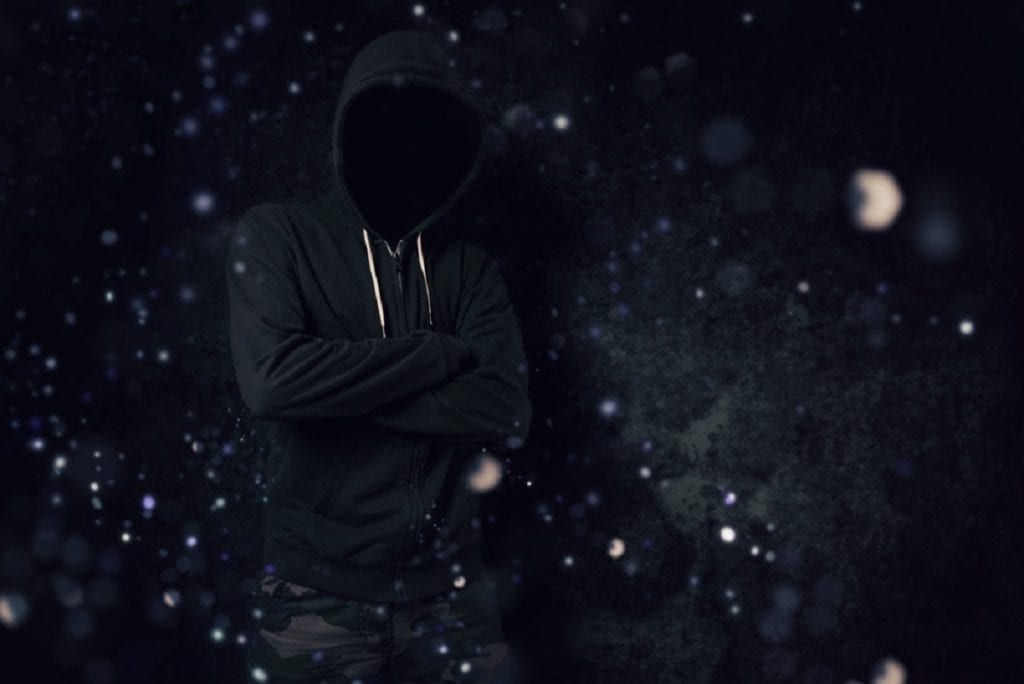 She quickly checked that her husband was in bed next to her. Finding him there, she grabbed her pistol and, stepping out into the hallway, saw a shadowy figure moving toward her.