It's always a delight to find something different; something that's innovative; something that is colourful; something that's great for the environment AND, perhaps most importantly, something that is eminently affordable!  This furniture from Way Basics is all of that and, in our opinion, more.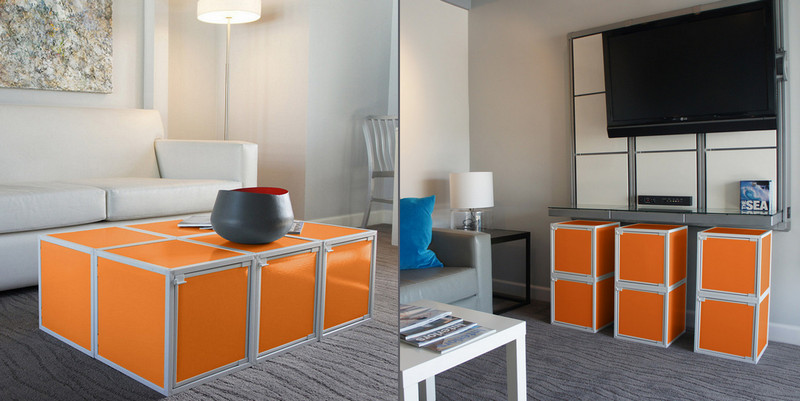 The Way Basics site states that: "We believe in treating everyone as if they were our friend, protecting our environment as if it were our home, and finding creative solutions to over complicated challenges. In short, we are Way Basics."
Seven years ago, the founder of Way Basics had an idea… He thought it would be fun to create a recycling bin made from recycled paper. It made sense since paper is one of the most commonly recycled materials. It would be flat and then pop open like a paper grocery bag, but a with much fancier design. You would throw all your recyclables in it, and then recycle the entire thing, bag and all! Then just pop another one open and the (re)cycling starts again. Simple. Elegant.

From that idea, Way basics now offers a vast array of clever, durable furniture all made from their patented zBoard, a zero formaldehyde, zero VOC product. Available in many configurations, the furniture can be ordered in various timber tones as well as a range of fun colours – all starting at less than $20!. Assembly is as innovative as the product and does not require any tools at all!
How easy is that? Here is just a small sampling of the styles offered. To see the full range and pricing (including free shipping), go here…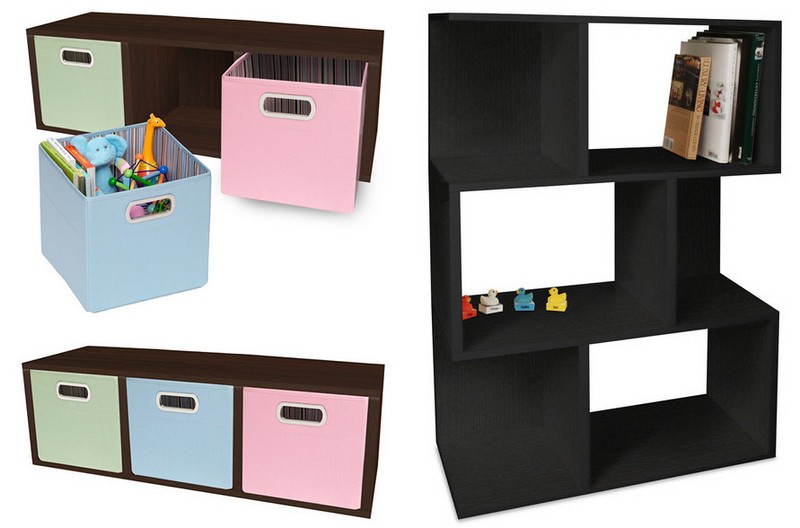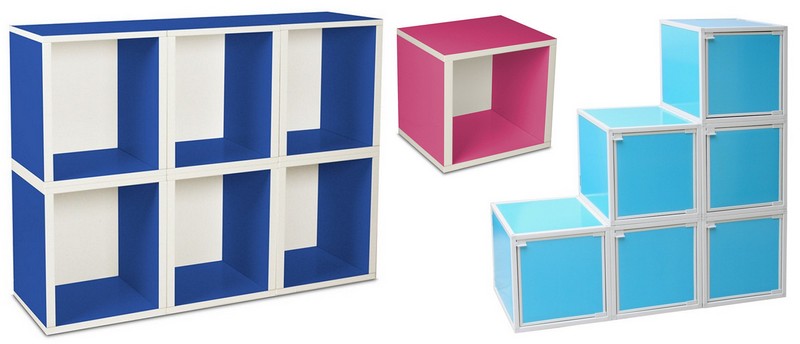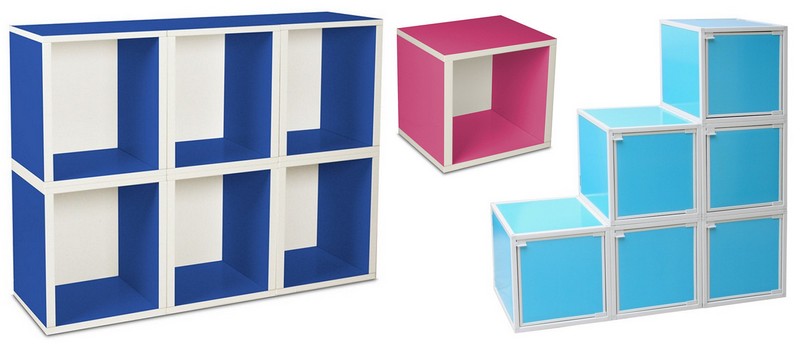 BTW, still wondering how strong and durable these are? We think this will convince you…
http://vimeo.com/14280568