Water Gardens and Features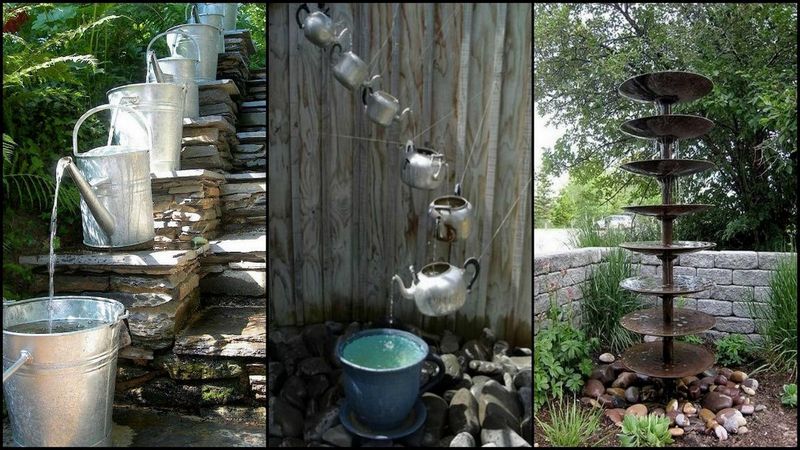 To most of us, water is a calming influence – looking at it, listening to it, feeling it on our skin.  But a good water feature can do much more by creating breezes where none would otherwise exist.
Moving water will not  breed mosquitoes.  There are very inexpensive solar pumps and fountains that will circulate your water.  Or if you prefer still water, just add some mosquito eating fish like the Pacific Blue-eye and you will gain extra beauty as well as mozzie control. Just make sure you give the fish somewhere to hide or you'll have some very happy birds for a day or so!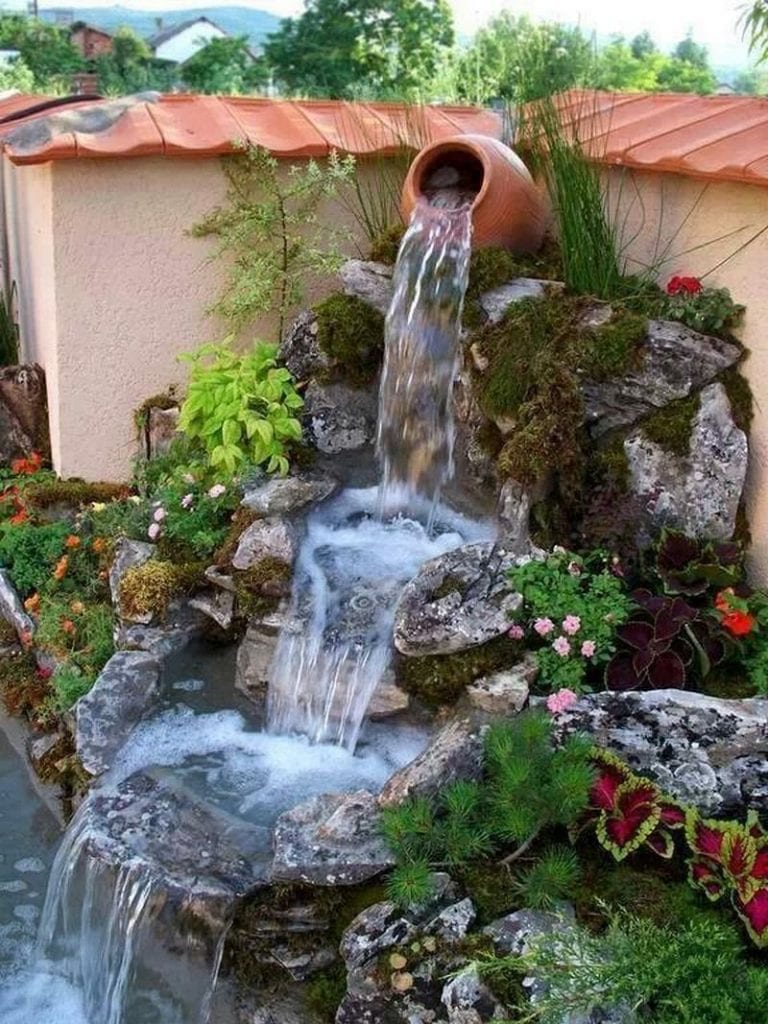 Click on any image to start lightbox display.  Use your Esc key to close the lightbox.  You can also view the images as a slideshow if you prefer 😎
If you liked these, you will also like viewing these gardening ideas…