Lead me up the garden path 😀
Building a well-designed garden path is a great way to take your visitors for a tour around your yard. It guides them to the areas you want them to see. Your garden path also connects various parts of your garden, giving it a sense of order and cohesiveness.
Our Pick
VanSmaGo Walk Maker
This concrete board is designed for DIY lovers, who want to decorate their garden road as they like, to give their pavement and yards some artistic sense.
Buy on Amazon
We earn a commission if you make a purchase, at no additional cost to you.
01/24/2022 12:23 am GMT
Garden stepping stones make it easy for you to walk through areas in your garden after the rain. They keep your feet dry and the mud outside your home.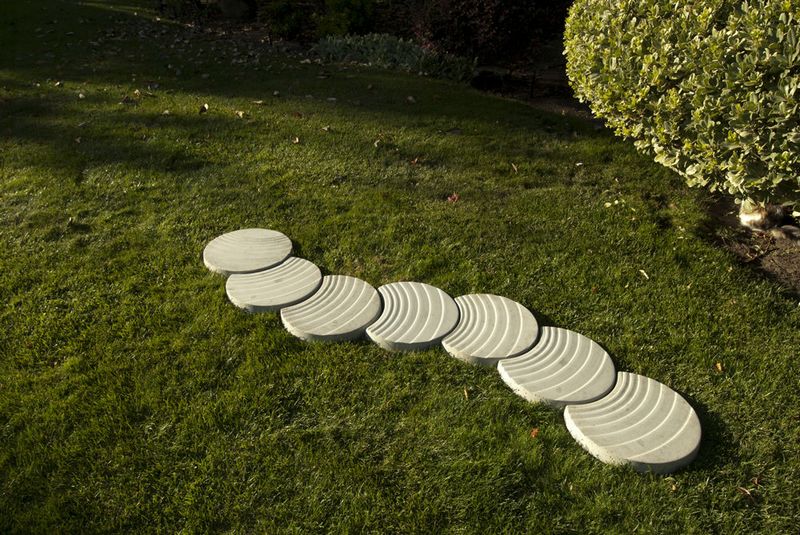 One thing that landscapers know for certain is that paths can make or break a nice garden. Plain concrete is certainly durable and cost-effective but is unsympathetic to most landscapes. Conversely, while not overly durable, a bark path will fit in most situations and is very inexpensive to put down.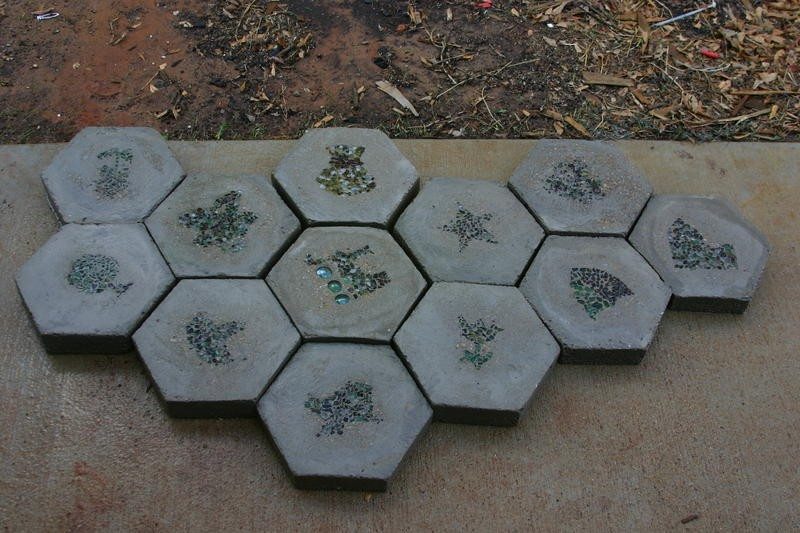 Here are lots of ideas for you to use or adapt according to your needs…
Click on any image to start the lightbox display. Use your Esc key to close the lightbox. You can also view the images as a slideshow if you prefer

If you liked these, you will also like viewing these gardening ideas…