There are stairs and then there are STAIRS!  Stairs are always going to be a feature whether you want them to be or not.  They are big and prominent no matter where you put them.  You are probably going to be looking at them for a long time so it's a great idea to do it well.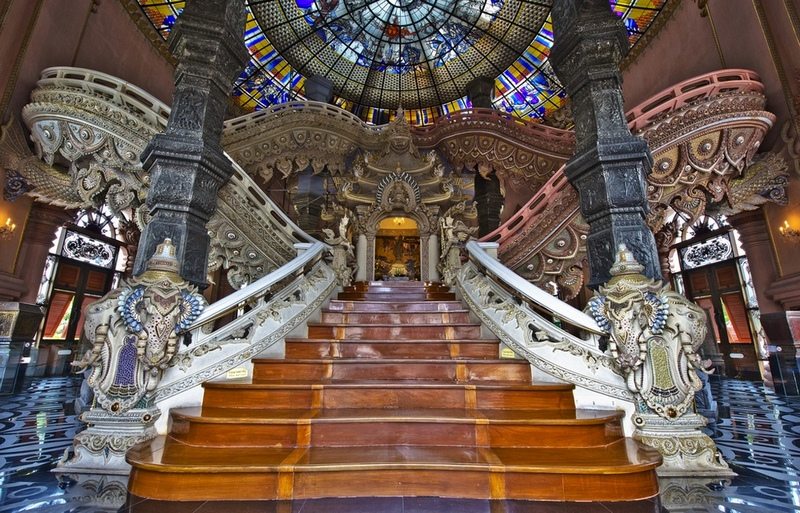 And while most of us will never have the budget – or the desire – to own something as grand as the staircase shown here, there are lots of great ways to add amazing interest to your stairway to heaven. Here are a few ideas to get you started…
Click on any image to start lightbox display.Use your Esc key to close the lightbox. You can also view the images as a slideshow if you prefer  ?
If you liked these, you will also like viewing these staircases…