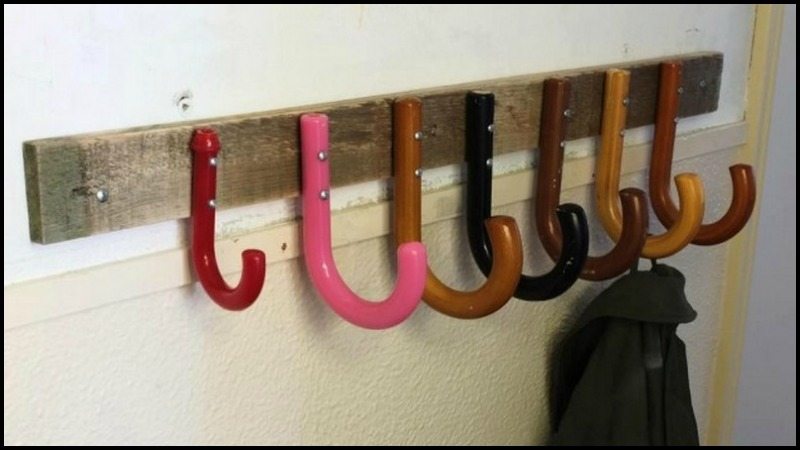 Coats – if you're unlucky enough to live in a climate where you need one. So, you will need one or more coat hooks for them.
Look around your home. How many things 'hang'? Of course, there are photos, paintings, and prints. But what about hats and caps? Rainwear? Keys? You need to be able to produce plenty of hooks to hang these items.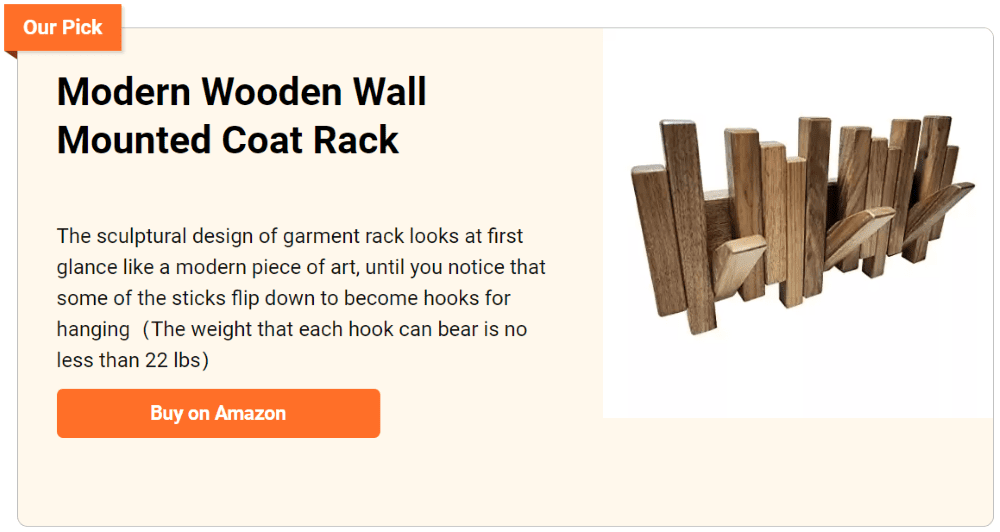 As you can see here, all hooks aren't the same. Some are spoons or forks. Others are tree branches, old bike chains, tap, and light fittings, and even discarded drawers and doorknobs.
It seems the options are limited only by your imagination.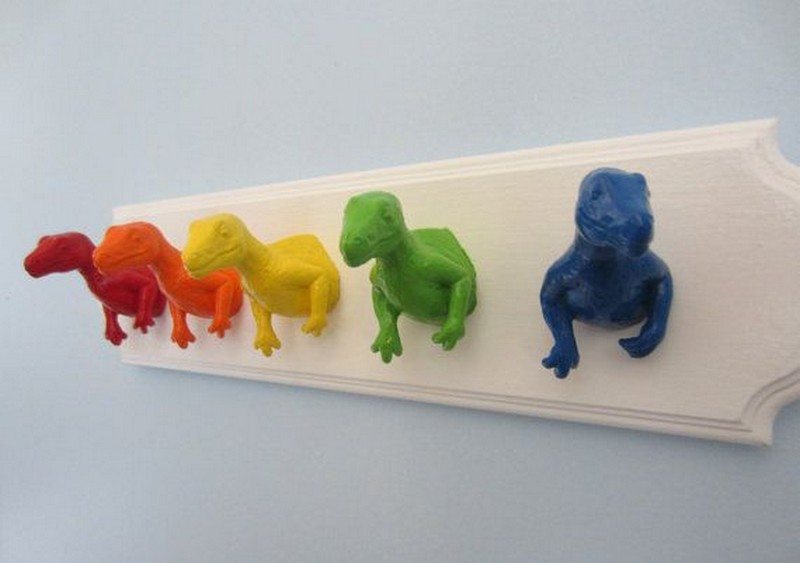 Click on any image to start the lightbox display. Use your Esc key to close the lightbox. You can also view the images as a slideshow if you prefer 😎
Check out these creative coat hooks ideas!
Bicycle Chains
These coat hooks are made of bicycle chains. The hooks are each a length of the chain of different lengths. The longer chains are used as the hooks. They are polished, and they have a lovely shine.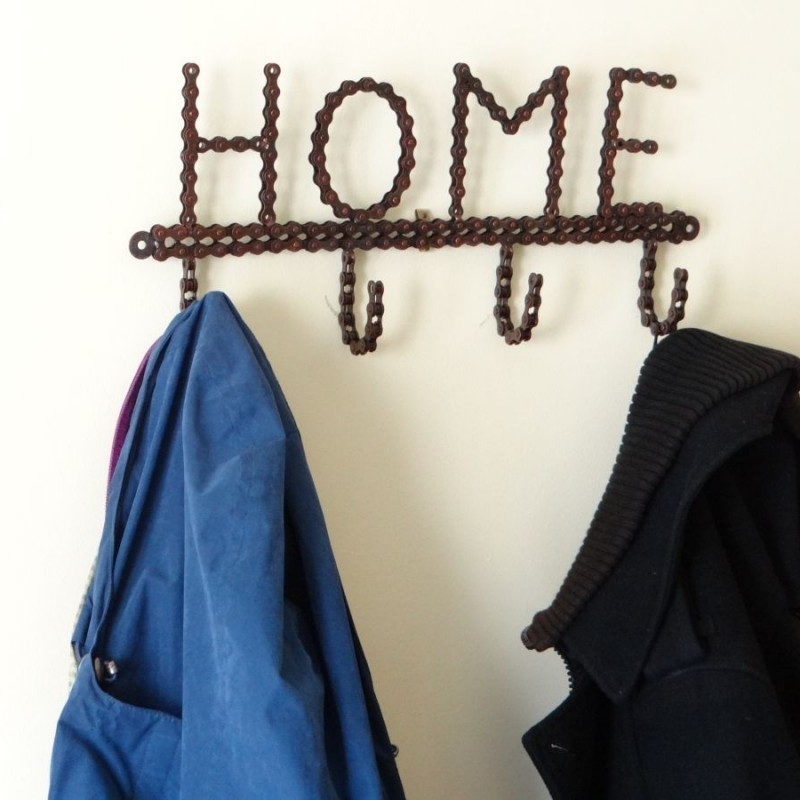 Tree Branches
Coat racks made from branches of forest trees are an eco-friendly choice for both indoor and outdoor use. In order to produce the best one, it is imperative to choose a durable material.
You need to choose a solid branch, sand it well then finish it with a clear coat or paint it any color that fits your preference.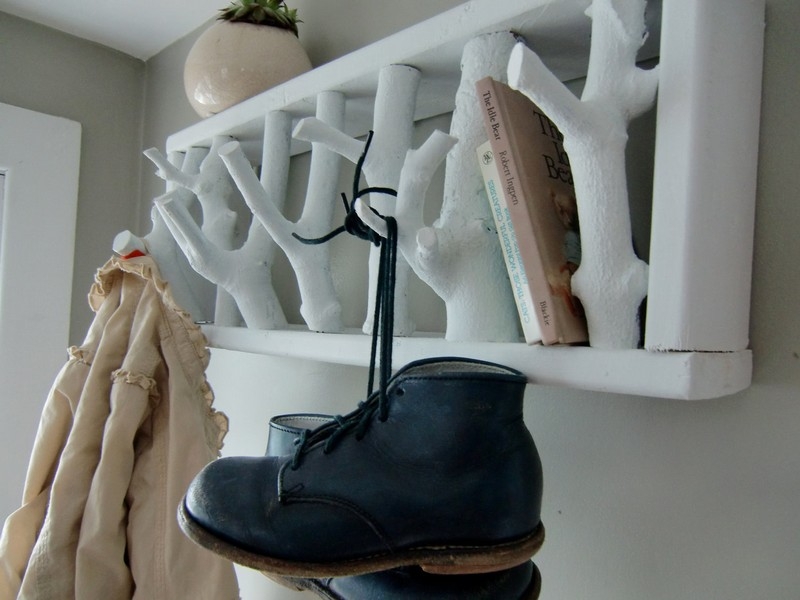 Mini Figurines
Mini figurines are tiny pieces of plastic, resin, or porcelain that are made specifically for children. Mini figurines are most often used by children to play with in toy stories, build miniature houses, or display in their rooms.
They are usually intended to be placed on a shelf, shelf bracket, mantelpiece, or other surfaces which is higher than the figurine, and are usually not intended to be placed on a table. Variations include a child of a different gender, toy soldiers, and children made of other materials.
But what about using these mini figurines as coat hooks? Will these help your child hang their coats well just because the hooks are interesting enough and will always catch their attention?

Drawer Handles
When you have old drawers and you might want to replace them, don't just throw them yet. Remove the handles and make them unique coat hooks.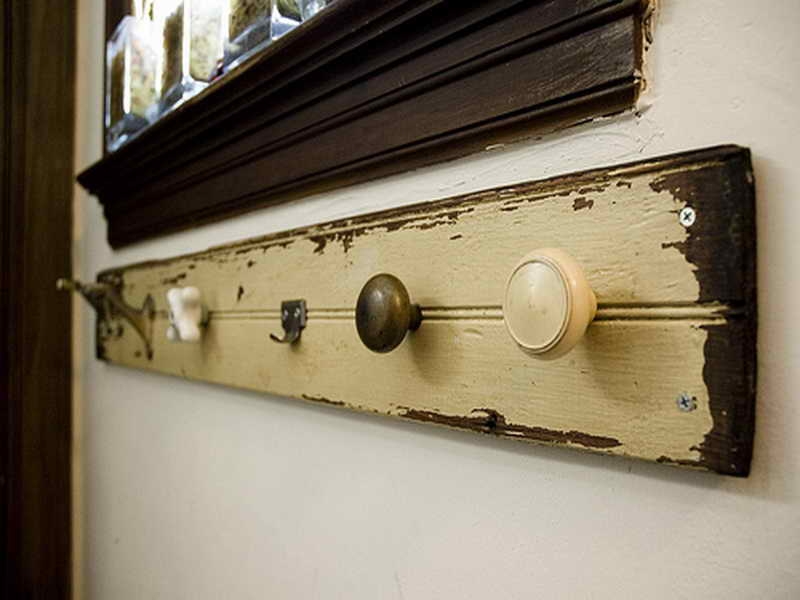 Hangers
Wooden hangers are a great piece for a DIY project, check out this unique coat hooks idea made of wooden hangers. You might just need to cut a part of the hanger so you could hang them like the ones in the picture.
Make sure to use good quality wood glue to make sure your coat hooks are sturdy enough to old your coats.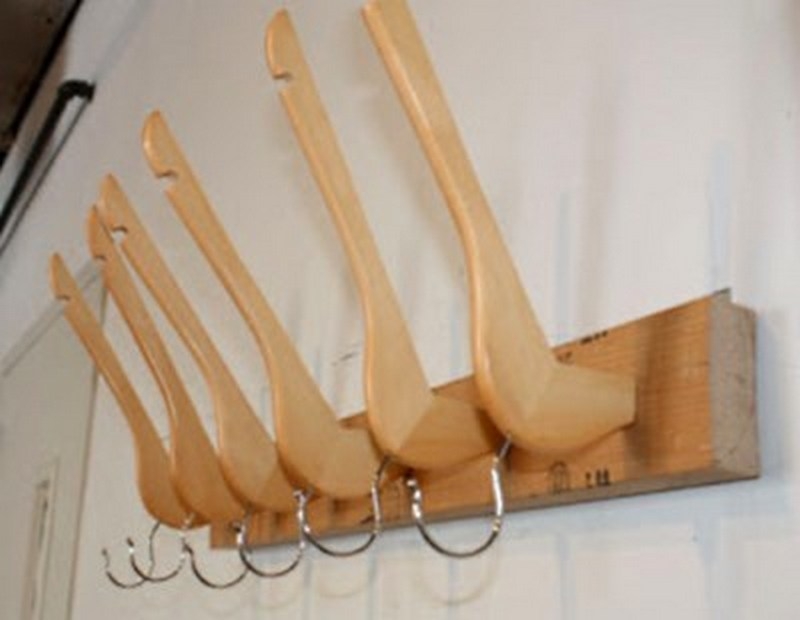 Construction Materials
There are plenty of construction materials you could use as coat hooks. There are C-Clamps, wrenches, and even paint brushes. All you need is to be resourceful.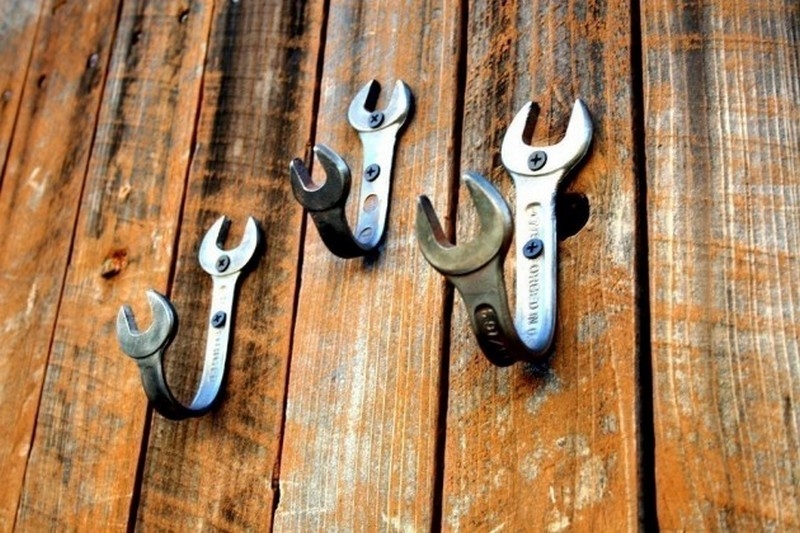 Pipe Valves
If you think construction materials are the only ones that are good for DIY Coat hangers, then maybe you should think twice. You can also use plumbing materials such as Pipe Valves as coat hooks.
Spoon and Fork
Since we've already used construction materials and plumbing materials as coat hooks, then let's go back to our kitchen and check out things that we can use to have a unique coat hook.
Do you think spoons and forks will be a great idea? I bet you do, check out these pictures if these will satisfy your preferences.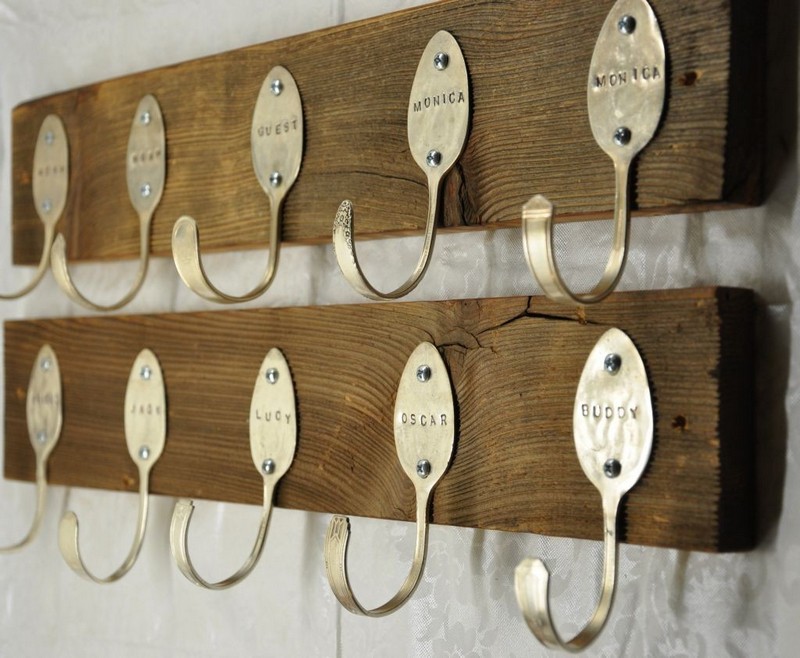 Other Kitchen Items
If spoons and forks work well, then other materials will also do. You can use rolling pins, cups and other kitchen materials available in your kitchen.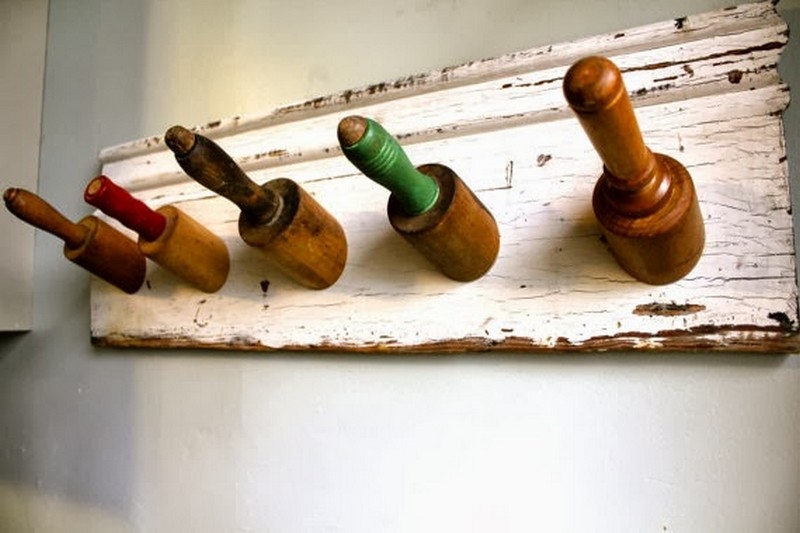 If you liked these, you will also like viewing these storage ideas…