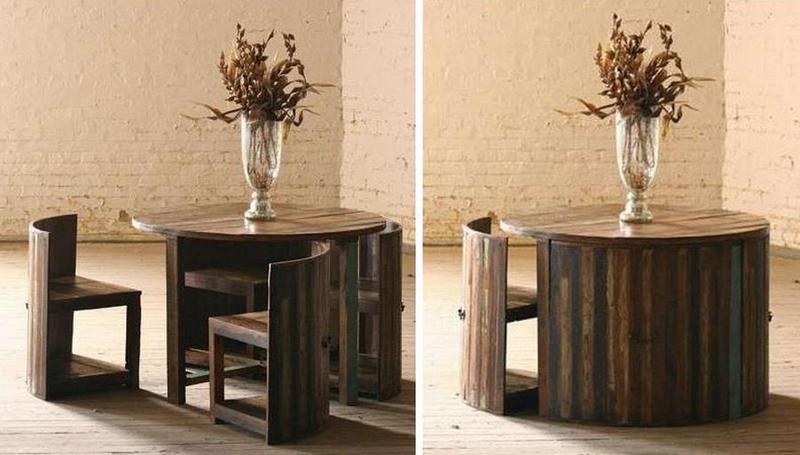 Pieces of furniture are an essential aspect of any home, and extraordinary furnishings can help add a unique sense of taste to any place. It seems to us that the world is full of clever people designing and inventing wonderful things.
Furniture is a very important aspect of home decor. The overall aesthetic of the room and the functionality of the piece are two important factors to consider.
First, the overall look of the room, and the desired aesthetic, should be taken into consideration. Some rooms in your home are going to be much more formal than others, so it is important to choose furniture accordingly.
Next, the functionality of the piece should be taken into consideration. If the piece is going to be used frequently, it needs to be comfortable.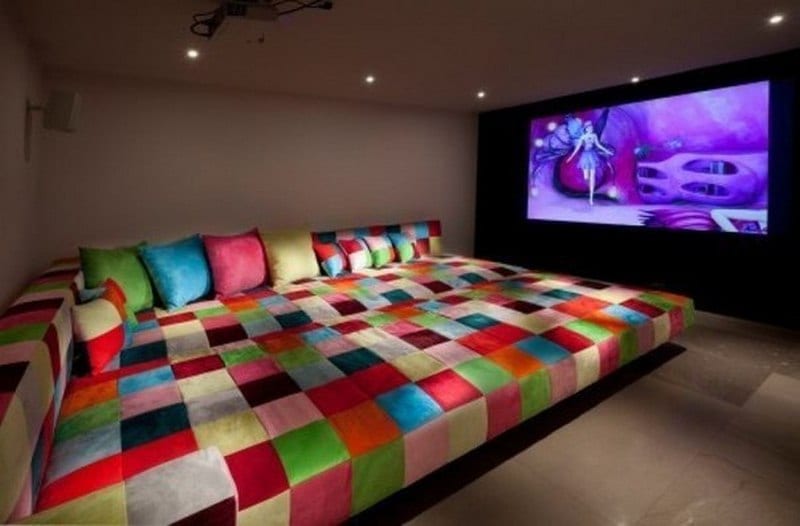 This article is devoted to some of those designs and ideas. As an example, check out this comfortable sofa that doubles as a bed.
This is a great option for a home theatre because it means you can have friends over for movie night and then easily convert the space into a guest room. Not to mention, it's much more comfortable than sleeping on a regular sofa bed.
Check out these unique furniture ideas we've prepared for you
Tables
Tables are very popular pieces of furniture in any home. They provide a surface for eating, working, and entertaining. They can be used as a focal point in a room, or they can be tucked away in a corner. No matter where they are placed, tables are essential to the home.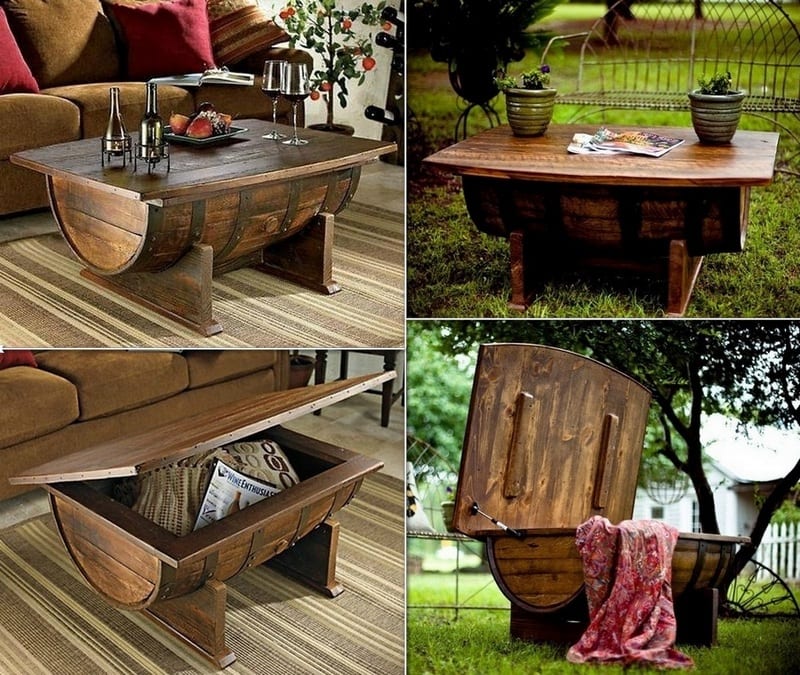 This centre table is perfect for storage and organization. With ample surface area and plenty of storage space, this table is perfect for any home.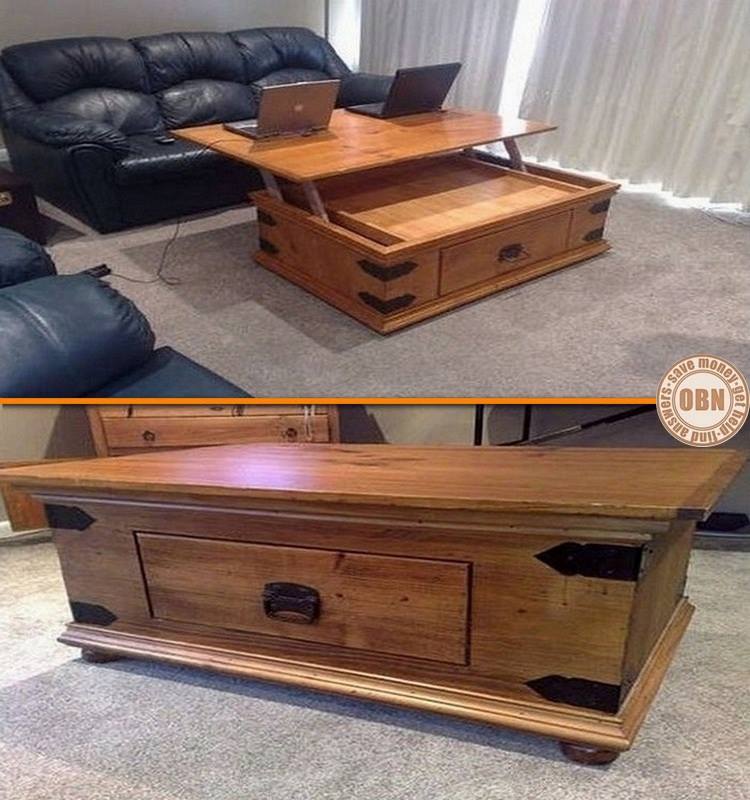 This coffee table is perfect for small spaces because it expands to become a working table. It's perfect for putting your laptop on or working on your next project. The sleek design and small footprint make this table perfect for any room.
Chairs
Rare is the person who finds a one-of-a-kind antique or modern piece with an interesting design. While unique chairs can be a great addition to any home, they can also be quite expensive. With a little patience, you can find a unique chair that fits within your budget.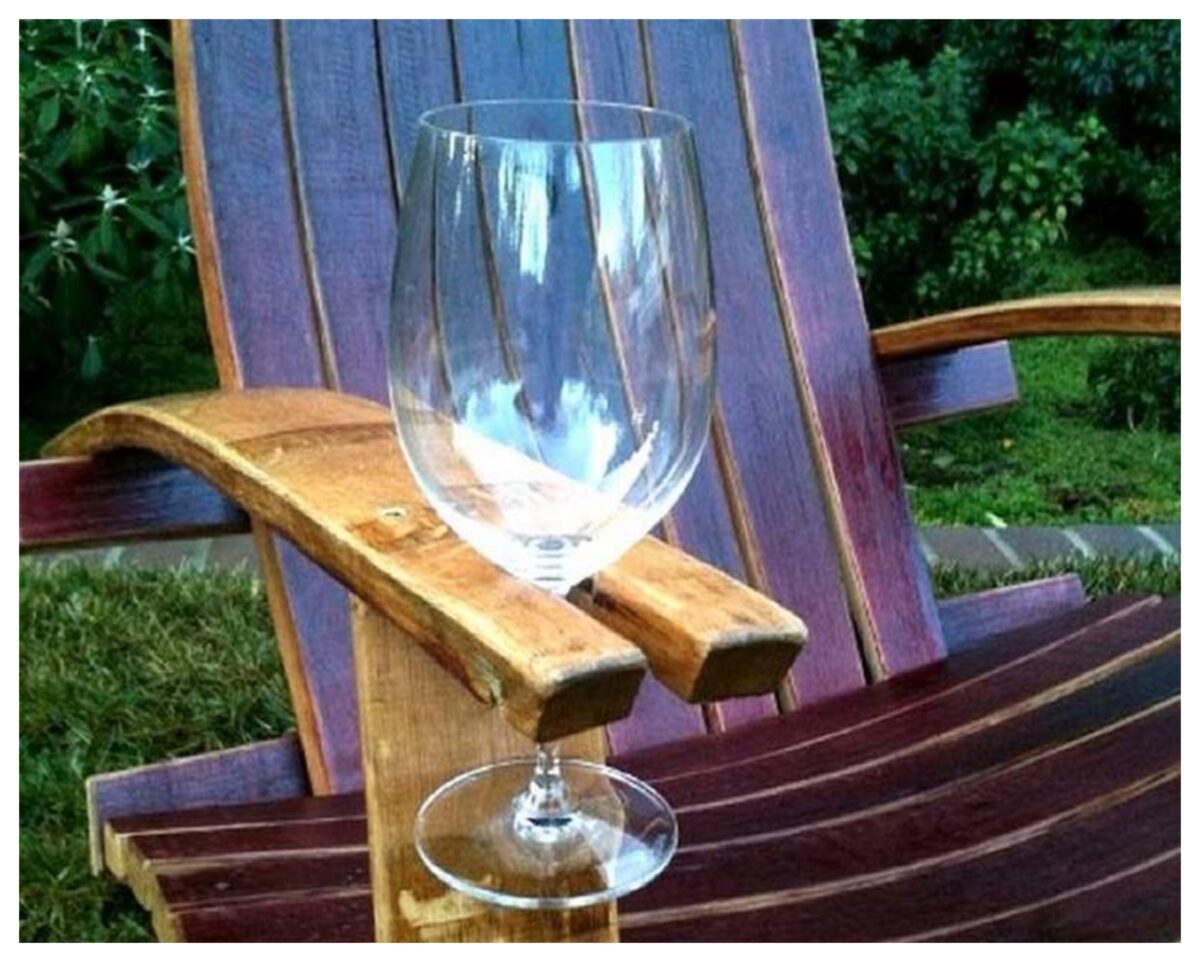 This outdoor chair is perfect for enjoying your favorite wine while relaxing outdoors. The built-in wine holder means you can easily enjoy a glass of wine without having to worry about holding onto your glass. This chair is perfect for any outdoor space, and is sure to become your favorite spot to relax.
The dining chair with shoe design is a unique and stylish furniture addition to any dining room. The chair is comfortable and sturdy, with a design that is both stylish and functional. The shoe design is a great way to add a touch of personal style to your dining room, and the chair is sure to be a conversation starter.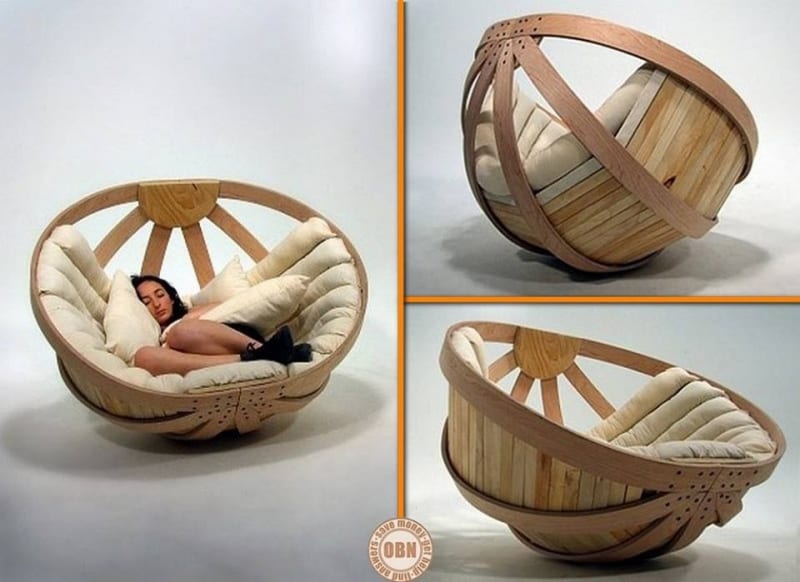 The papasan chair is a modern classic that has been around for decades. Its unique design and comfortable seating make it a popular choice for both indoor and outdoor use.
While the papasan chair is often associated with a relaxed, laid-back lifestyle, it can also be used in a more formal setting. Whether you are looking for a new chair for your home or office, the papasan chair is a great option to consider.
Do you want more of these unique but stylish furniture? Then, browse our gallery for more ideas!
Click on any image to start the lightbox display. Use your Esc key to close the lightbox. You can also view the images as a slideshow if you prefer 😎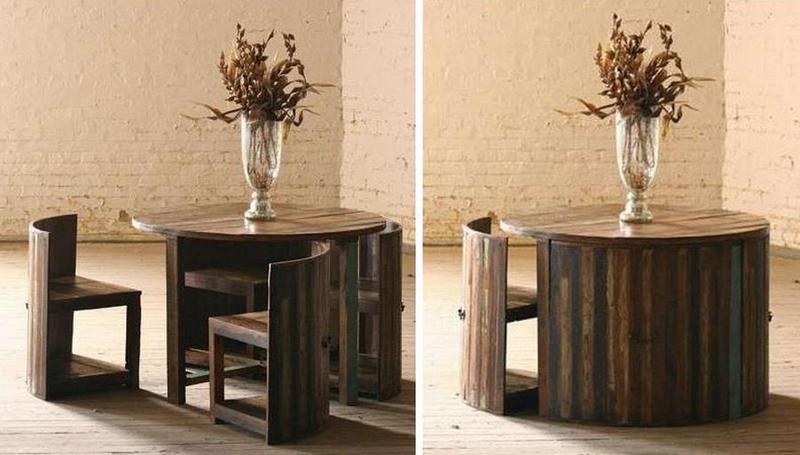 If you liked these, you will also like viewing other Furniture Ideas…