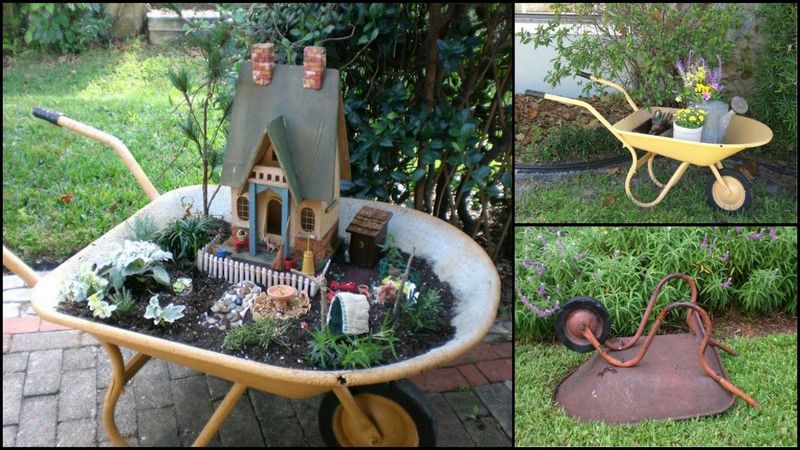 Got an old wheelbarrow? Why not turn it into a DIY fairy garden? A great addition to your yard!
This fun gardening activity is one that you could do together with the kids. Or perhaps let them do all the work! 🙂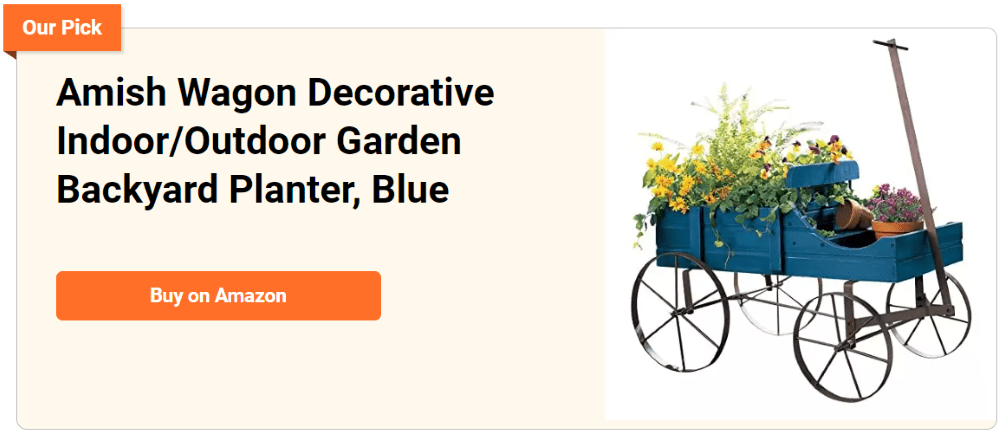 If you're like most people, you probably have an old wheelbarrow sitting in your garage or shed that you never use. Well, we're here to tell you that it's time to dust off that wheelbarrow and put it to good use!
Once it's clean and dry, you can use it for all sorts of things around the house, from gardening to DIY projects. Trust us, your old gardening cart will come in handy more than you ever thought possible!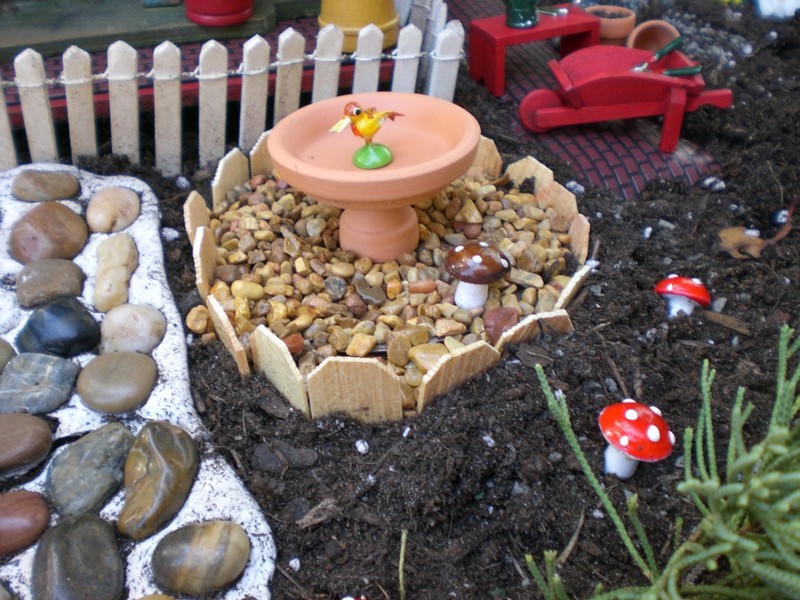 Beautiful DIY wheelbarrow fairy garden designs.
If you're looking for some charming DIY ideas to get started with this project for your garden, look no further than these gorgeous wheelbarrow fairy gardens! These creative designs are sure to inspire you to make your own enchanting little world.
Whether you want to go all out with a wheelbarrow overflowing with colourful flowers and tiny trinkets or keep it simple with a few well-placed plants and stones, there's a wheelbarrow fairy garden design here for everyone. So get ready to get creative, and start planning your own magical garden today!
Click on any image to start the lightbox display. Use your Esc key to close the lightbox. You can also view the images as a slideshow if you prefer 😎
aa
What are the materials needed to make a DIY wheelbarrow fairy garden?
Adding this fairy garden is a great way to add some extra colour and life to your garden. Here's what you'll need:
Materials:
Old Wheelbarrow
Spray Paint
Soil
Miniature House
Miniature Toys
Small Plants
Pebbles
Popsicle Sticks
Battery-operated LED tealites
Tools:
How to make a DIY wheelbarrow fairy garden?
It's time to get your hands dirty and get that old wheelbarrow out of the garage!
1. Clean the old rusted wheelbarrow
First, give it a good wash – you'll be surprised at how much dirt and grime has built up over the years. Let it dry in the sun for a few hours, and then it will be ready to use again.
2. Paint with yellow
We suggest painting this yellow for a fun and cheerful project. Use any colour you wish, however, to personalize it to your liking.
3. Make sure there's a drain
If you're looking for an easy way to drain a wheelbarrow, this is the way to go. Rusted ones are perfect for this because they're already falling apart. Plus, they're easy to find since they're so common.
4. Add some soil and plants
Now that the paint is dry, you can add some soil to the top of the fairy garden. Then, add your favourite cute plants here.
5. Add the fairy design
One way to add a fairy touch to your garden is to add an old doll house, miniature people, cars and fences. You can have these painted first before adding them to your design. Whatever you add here, make sure it blends with your favourite plants. This will look great displayed in your centre garden.
If you want to go all out with your fairy garden, you can also add in some small solar lights or LED string lights. This will give your garden a magical glow at night. You can also add in some birdhouses or feeders to attract fairies to your garden! 😉
Now, enjoy your beautiful DIY wheelbarrow fairy garden! 🙂
Thanks to Red Shed Vintage for this great project.
If you liked this project, you will also like viewing these gardening ideas…