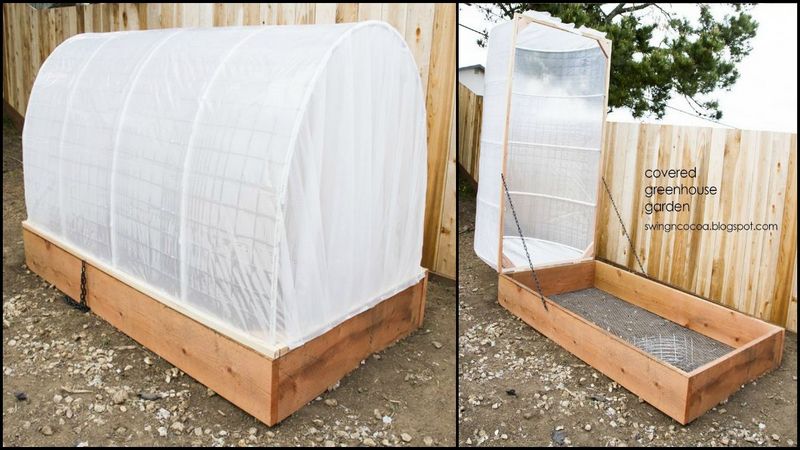 The success of your vegetable garden depends on a number of factors including how well they're protected from the elements. For example, depending on your location, your produce might be affected by strong winds, the hot sun, frosts, or all three in the same location!
This greenhouse and raised garden bed combo allows you to grow garden produce while keeping them protected all year round. You will save time and money by building a separate greenhouse and raised garden bed.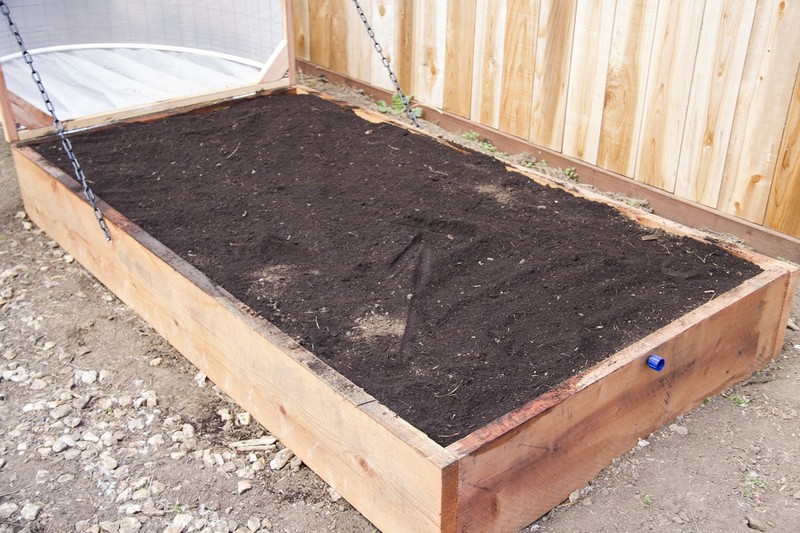 What are the materials needed to build a DIY Greenhouse Raised Garden Bed?
Although it has a dual purpose, building this greenhouse/raised garden bed is easy and simple. Even amateur DIYers can do it. You can easily source the materials needed from your local hardware store.
Let us know if you have other ideas on how this design can be improved!
Materials:
4' and 8' long 2×6" Lumber
2×2" Lumber – for frame
2×4" Lumber – for braces
Chicken Wire
10' long 1/2" diameter PVC Pipe
Pipe Clamps
Garden Fabric
Electrical Tape
2 pieces of Door Hinges
2 Chains
Hooks
Tools:
Click on any image to start the lightbox display. Use your Esc key to close the lightbox. You can also view the images as a slideshow if you prefer 😎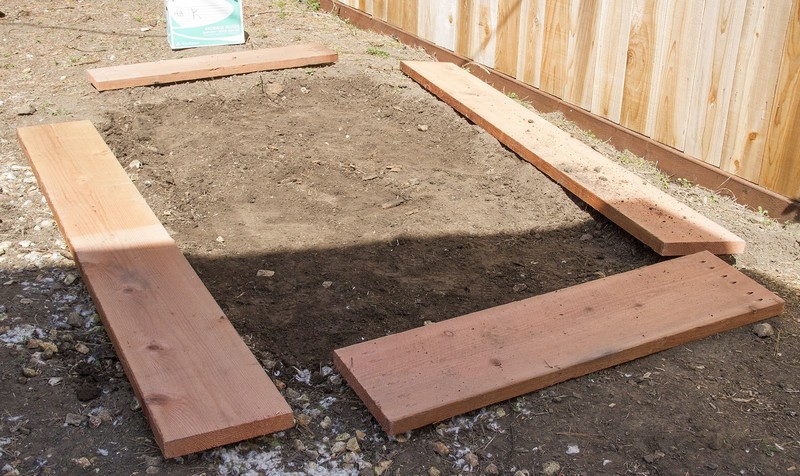 If you liked this project, you will also like viewing these gardening ideas…