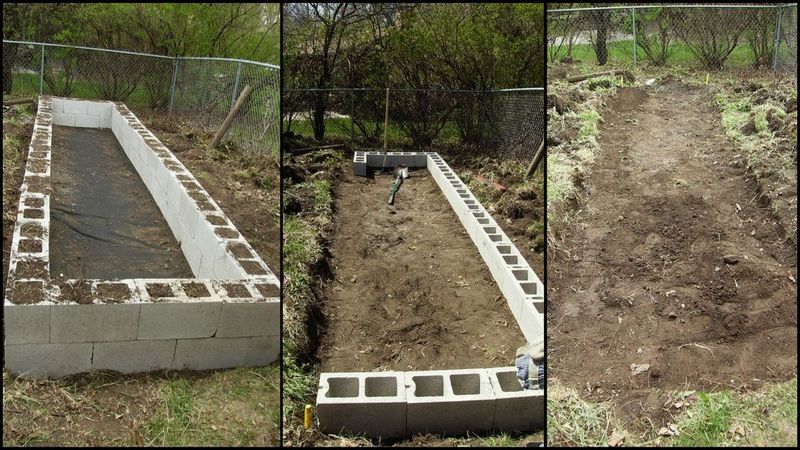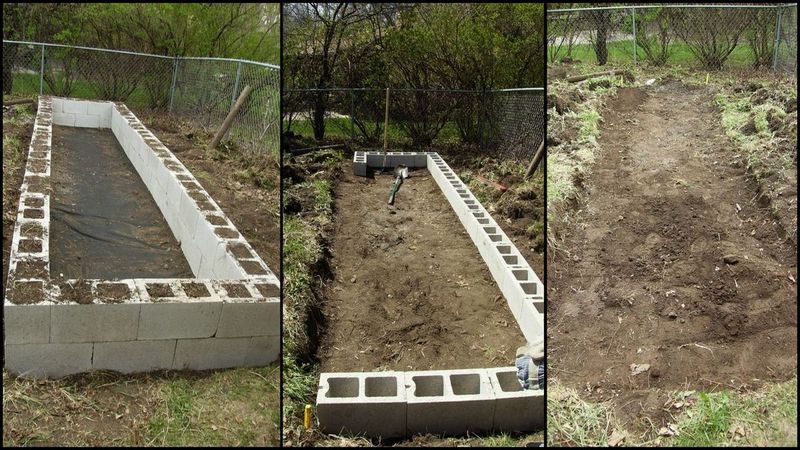 There's nothing more peaceful than knowing your kids are well-fed and healthy. But expenses can go crazy high with vegetable prices at the supermarket, especially if you plan to go full-on salad recipe and smoothie snacks for the whole week.
With this kind of dilemma, it's only probable to think that starting a garden would be the best cost-efficient option. You'd have the liberty to grow whatever you want and how many you would want a piece.
But in any case, if you don't own a lawn that's been troubling you, well no worries when you've got a raised garden bed choice for you.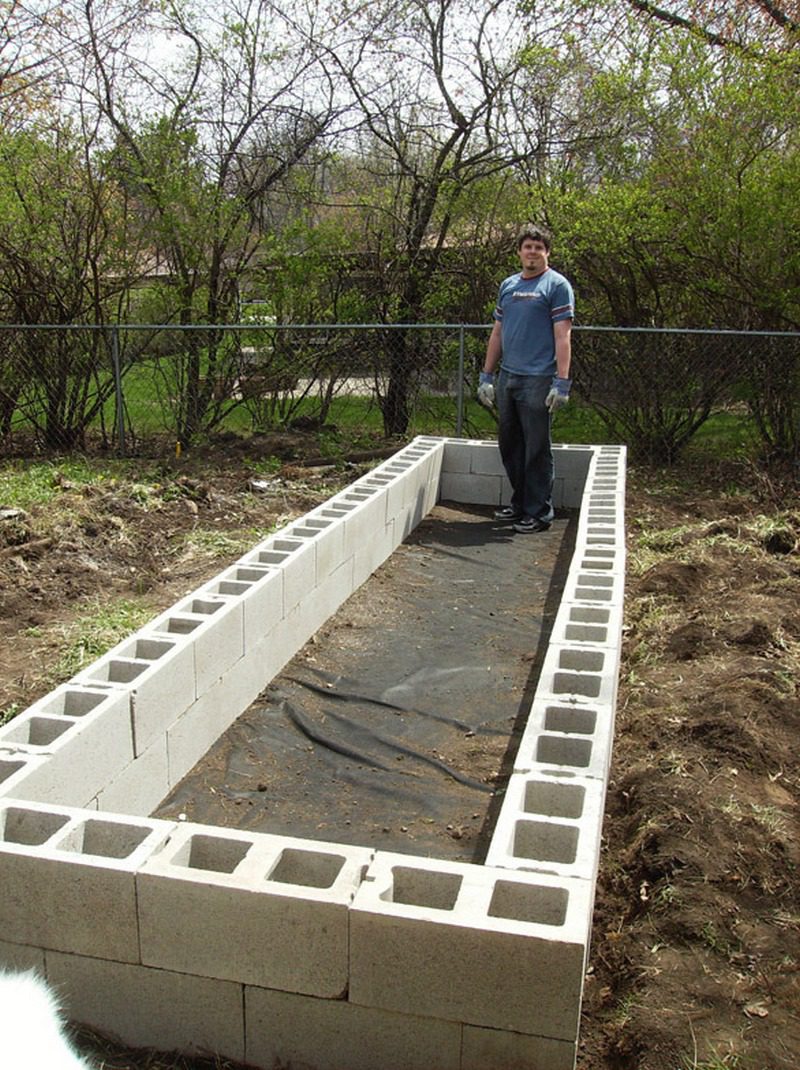 A raised bed, by definition, is a garden bed that is built up into a position that solves a wide range of gardening challenges.
Garden boxes are often thought of as being the same as raised beds because they both use a retaining wall or some type of material to keep the integrity of the bed over time. However, raised beds can be used for a much wider variety of purposes than garden boxes.
There are many benefits to raised garden beds. They are easy on your back and will give your plants good drainage and generally better soil quality. By growing your own produce in a raised garden bed, you can worry less about weeds and pests.
Additionally, raised garden beds can help you to better control the amount of water and fertilizer your plants receive, which can lead to healthier plants. And healthier plants will mean healthier produce.
Finally, raised garden beds can add interest and beauty to your yard or garden.
A very sturdy way of building a raised garden bed is by using cinder blocks. Cinder blocks want one main thing to do well, provide a strong foundation for a structure.
Cinder blocks are filled with cordierite (a form of sand), cement and additives that make them more durable than untreated timbers: they're less likely to rot, decay or warp and last longer. It is also good insulator so it will help retain heat or cold.
Concrete is stable and inert.  There is no risk of chemicals leaching from them into your vegetable. And, of course, being so durable, you don't have to worry about time-consuming or costly repairs from time to time.
Overall, cinder blocks make for a very practical and economical choice for building raised garden beds.
Laying the blocks takes some effort, but you are rewarded with long-term benefits. In fact, the work will be quickly forgotten when you harvest your first crop!
You will be able to enjoy fresh fruits and vegetables that you grew yourself, and the satisfaction that comes with it. The benefits of a raised garden bed are many, so don't hesitate to get started on yours today!
Why not invite some friends and family members to help you with this project to make it less difficult. Chances are they'll be very happy to get some of your excess bounties 🙂
Materials Needed to Make Cinder Block Raised Garden Bed
What sort of produce will you be growing in your cinder block raised garden bed?
Materials:
Cinder Blocks (32 pieces for each layer)
Stakes
Hardware Cloth
Landscape Fabric
Tools:
Click on any image to start lightbox display. Use your Esc key to close the lightbox. You can also view the images as a slideshow if you prefer 😎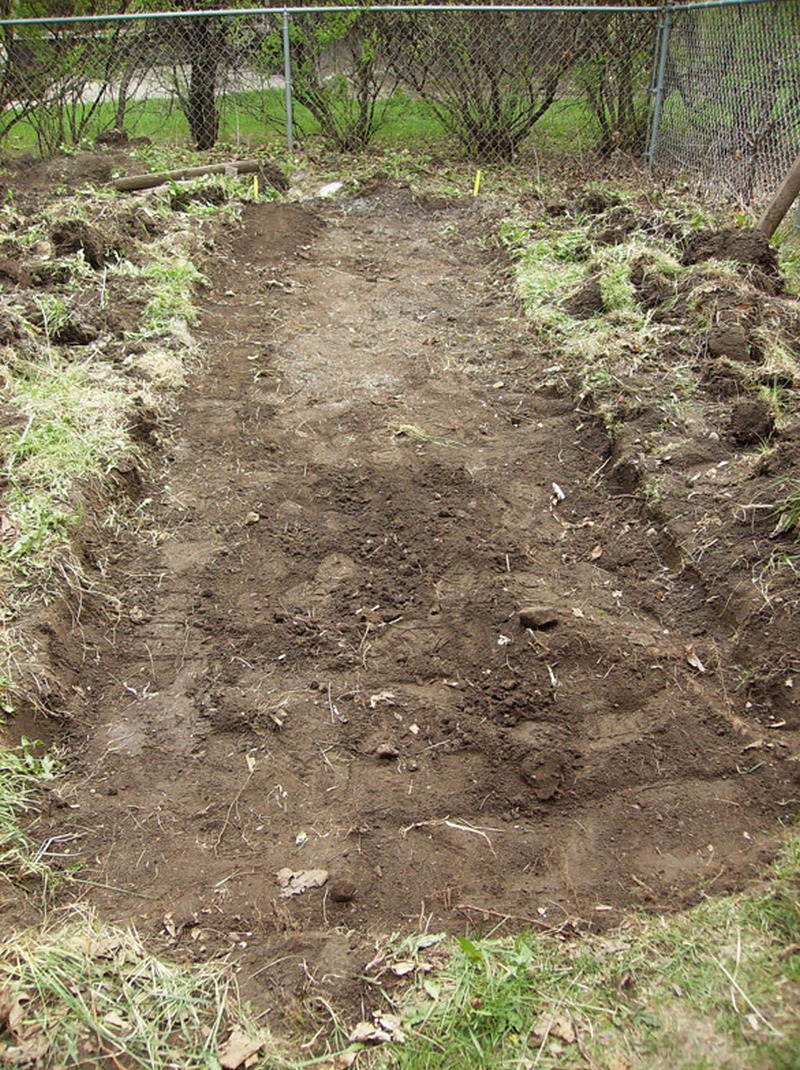 Thanks to Retro Ranch Revamp for this great project. You can get step by step instructions here…
Here's a quick video tutorial…
If you liked this project, you will also like viewing these easy DIY projects…