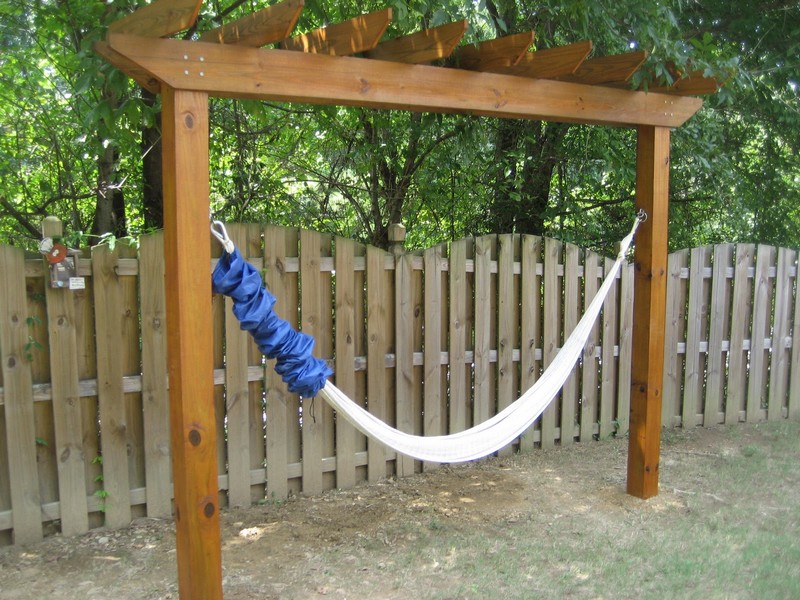 Hammocks aren't just for relaxing family holidays – although they are excellent for that. They can also improve your mental and physical health, helping you become a calmer, well-rested person.
A study by the University of Geneva in Switzerland found that swaying gently in a hammock can often cure insomnia.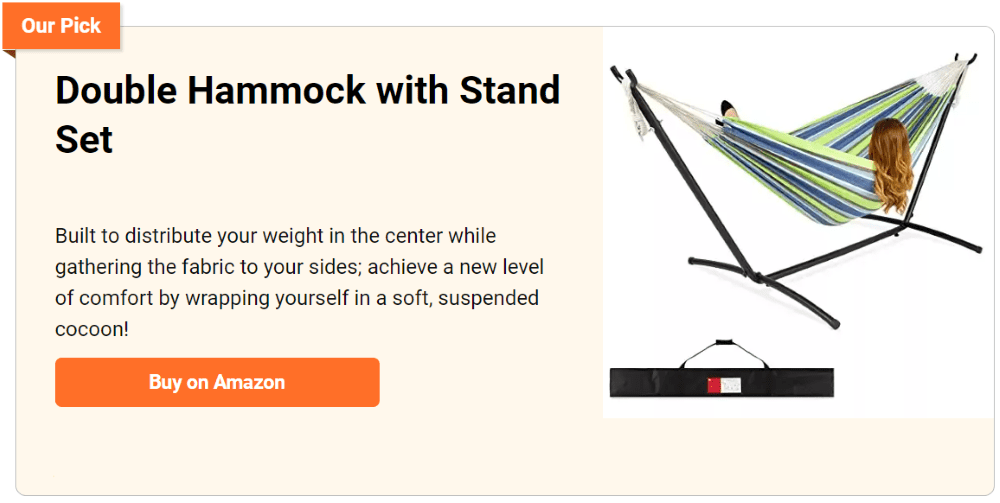 The gentle swing of a hammock helps the brain reach deeper levels of sleep, ensuring that you get the fullest benefits of an afternoon nap.
If you love the idea of relaxing in a hammock in your yard but don't have any trees, this DIY outdoor furniture project is the solution.
It's also a great addition to your outdoor space, looking beautiful with its pergola roof!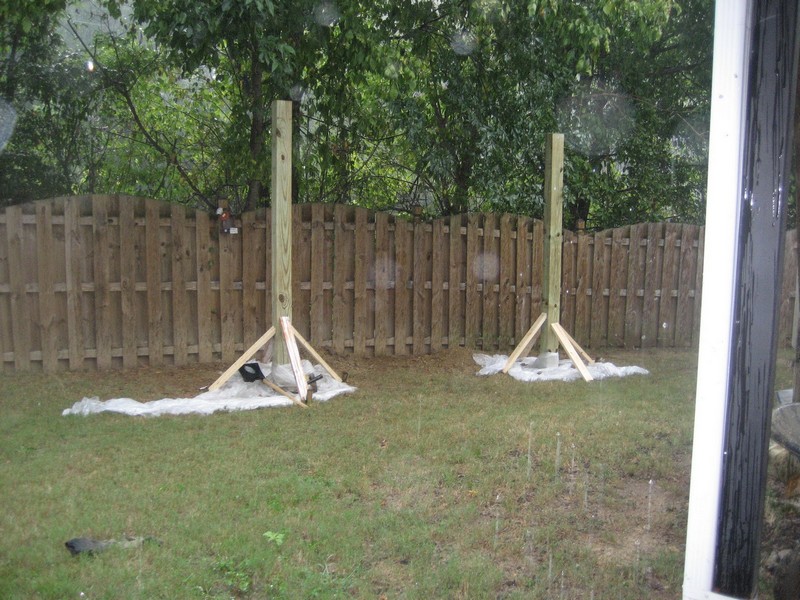 What are the materials needed to create a DIY hammock stand?
This DIY project requires a strong and secure build, but it's definitely one that can be completed by everyone! It's simple and, with all the right tools, is easy too.
No need to wait forever for trees to grow in your yard! All you need are big cedar posts, and you'll be able to enjoy siestas outdoors in no time. 🙂
You'll be needing the following materials to make a DIY hammock stand.
Materials:
6×6 Cedar Posts
2×4 Cedar Lumber
Concrete Mix
Semi-transparent Cedar Nautraltone Wood Stain
Bolts and Screws
Galvanized L-Brackets
Tools:
Miter Saw
Table Saw
Drill
Shovel
Trowel
Carpenter's Level
Paintbrush
Click on any image to start the lightbox display. Use your Esc key to close the lightbox. You can also view the images as a slideshow if you prefer 😎