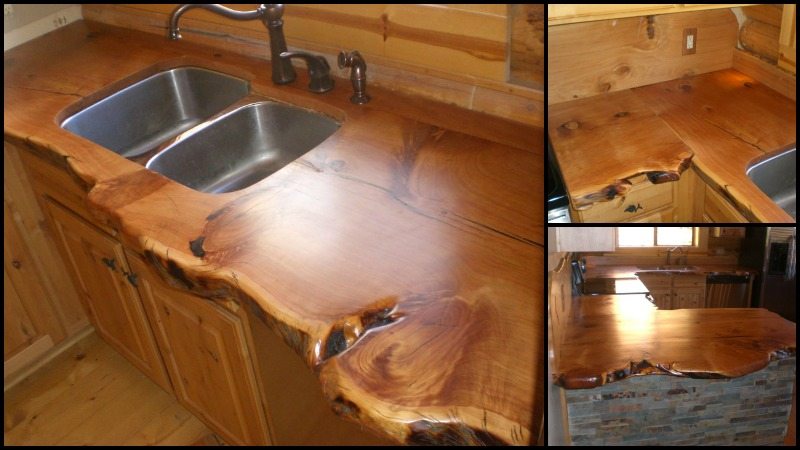 A cabin or a rustic designed house is not complete without a rustic kitchen countertop. If you're (re)designing your home or kitchen for the rustic look, don't forget this wonderful inspiration!
Our Pick
The kitchen is one of the busiest and most used areas in any house. But many homeowners don't give much thought to designing it as much as they do bedrooms or living areas. The owners of these kitchen countertops, however, must really love the rustic design and spending time in the kitchen!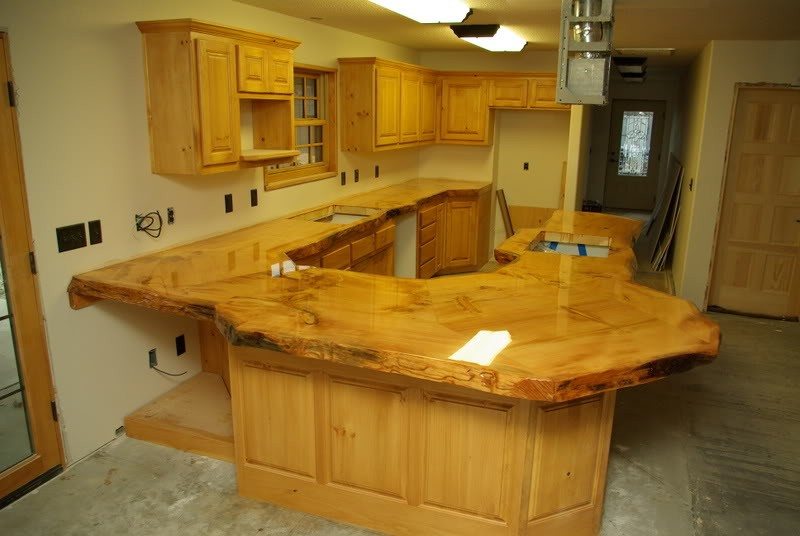 Take a look at all these rustic countertops and you'll see how much the owners have invested to have a truly unique and lovely kitchen.
Do you, or do you know someone who will, want to have a rustic kitchen countertop?
Click on any image to start the lightbox display. Use your Esc key to close the lightbox.