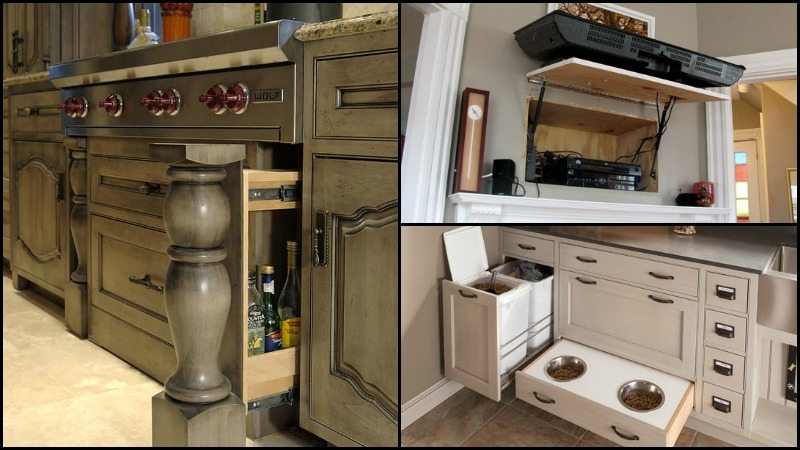 Ever saw a home on television and thought "No one can have a house as clean as that!" The kitchen counters and floors are clean, the bathroom doesn't have all those toiletries and hair dryers scattered everywhere…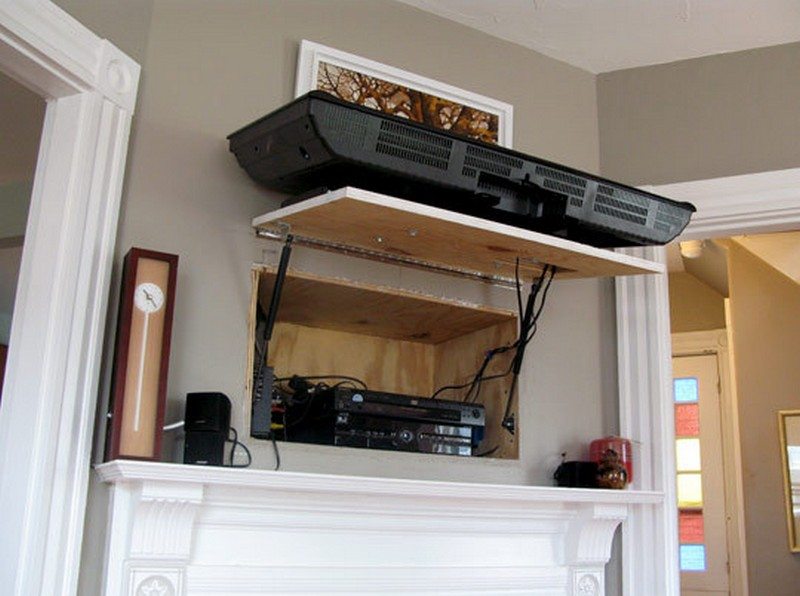 Well we, too, thought such a home only exists in televisions or advertisements, until we came across these hidden storage solutions!
These must be the most clever storage solutions we've ever seen! Not only do they simply store items or make the area look tidy, but they also answer some of our usual concerns around the house.
Our Pick
In the kitchen, for instance, the storage ideas you'll see below allow organization and ease of access to items we normally have a hard time finding. The knife storage is a very smart idea, which also provides safety for kids and the whole family!
And since these are hidden storage, most of them are also space-saving solutions. They utilize the tiniest spaces and those that people don't usually think of using as storage.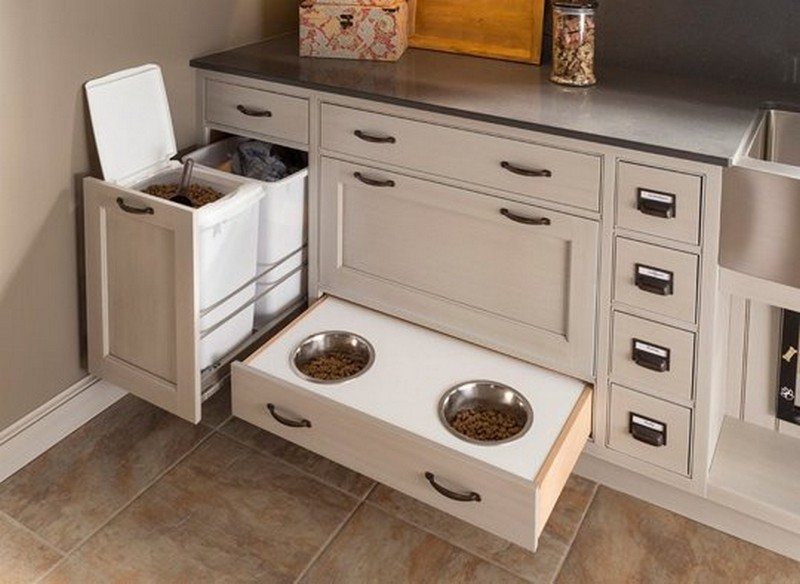 A home with all of these smart hidden storage has got to be the most efficient, tidiest, and comfortable house there is!
Now take a look at all the ideas below and see which can be done in your own home. Doesn't it make you want to do all these as DIY projects?
Click on any image to start lightbox display. Use your Esc key to close the lightbox.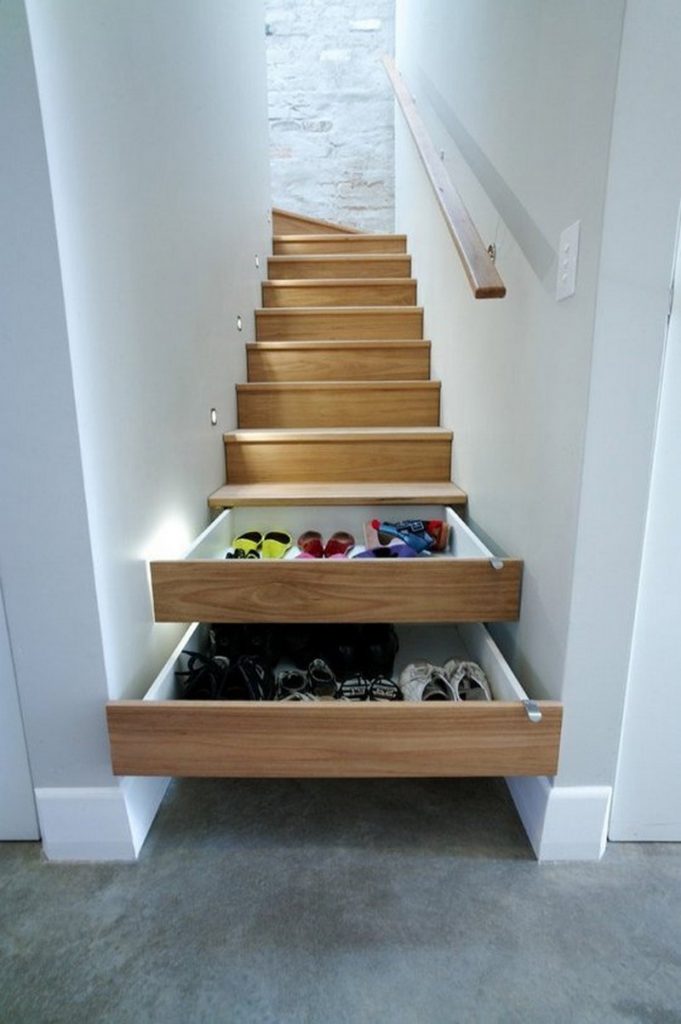 If you liked these, you might also like these other storage ideas…