Every home ever built shares two things in common, a roof and a floor. Even a cave-dwelling has both. And flooring plays a big role to make someone's house inviting.
We don't spend much time thinking about our roofs but we spend a lot of hours every day interacting with our floors. Whether we're sitting, standing, or walking, the flooring is always there.
Given its ever-present nature, it makes sense to ensure your flooring reflects your personality and lifestyle. While we all long for sturdy, durable floors that will last for many years, it won't hurt to make them beautiful at the same time.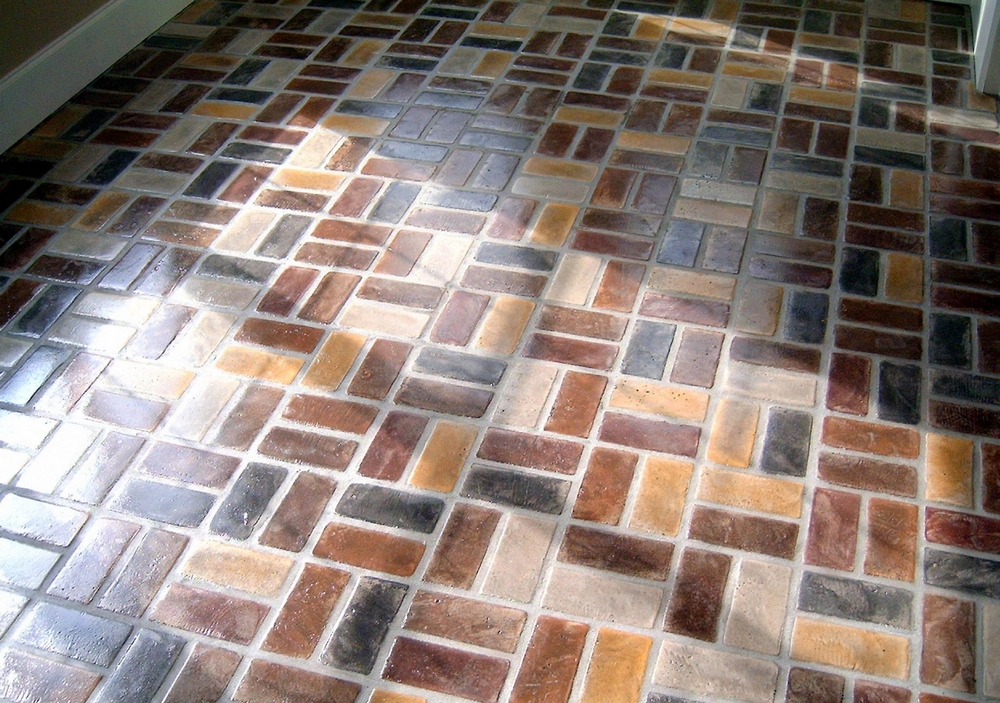 The gallery below will give you a few flooring ideas to get the creative juices flowing.
Got a floor you're proud of? Why not send us a photo or two and we'll add it here?
Click on any image to start the lightbox display. Use your Esc key to close the lightbox. You can also view the images as a slideshow if you prefer 😎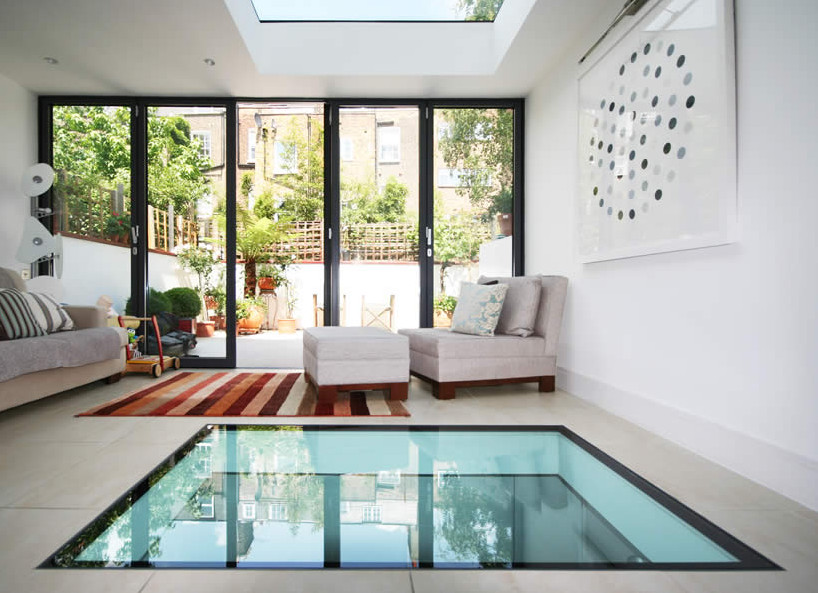 Glass Floors
Not only can a glass floor be used to create a dramatic and original work of art, but it's also an effective way to get at dust and dirt. The floor can then be sprayed with paint that reflects ultraviolet light, revealing all the grime that was hidden beneath the unprotected surface.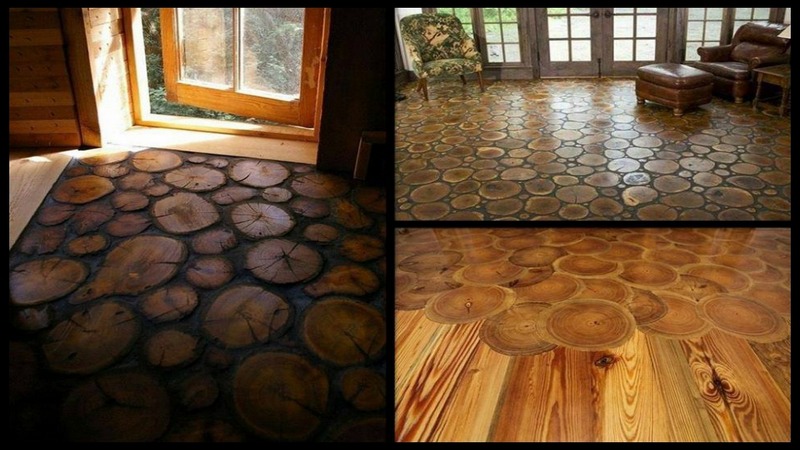 If you're searching for the right flooring for your home project, you've got to look for the "Log End" (or "log end" flooring). Log end is a term for the ends of a piece of lumber that were left unfinished; that is, the edges of the log were not cut unevenly.
Log end flooring is a popular choice for homeowners who want floors that feel more comfortable to walk on than standard pine floors. Log end floors are usually made of 100% solid hardwood species, including oak, cherry, maple, and many others.
Log end floors are also more resistant to warping and cracking than regular pine floors.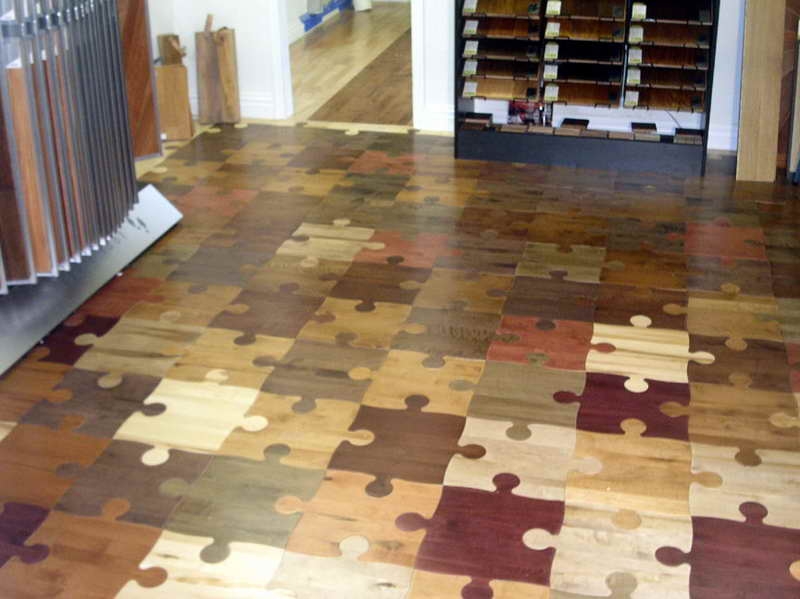 Puzzle Floor is the latest trend in flooring. Flooring with puzzle pieces is a bit of a pricey-boutique product made of extremely durable materials. But it'll be satisfying when it's done.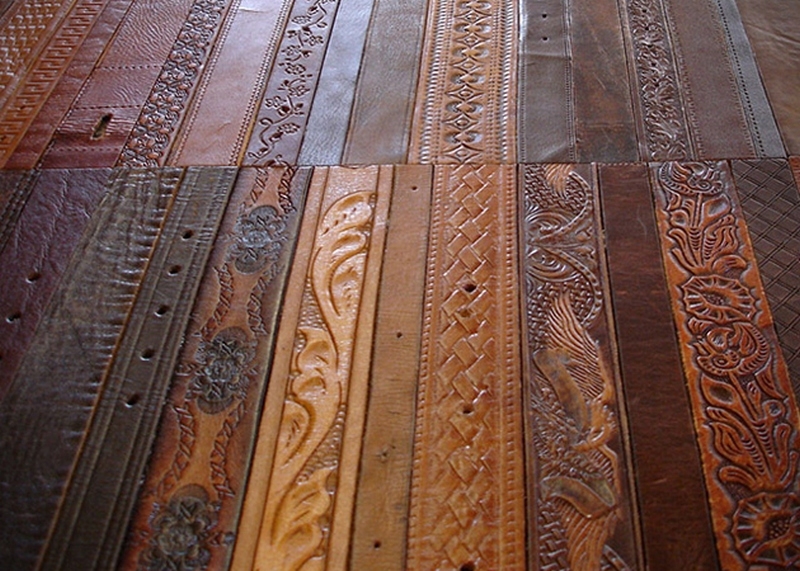 Leather Belt Flooring
Leather belt flooring is an affordable and durable option for covering an area of your homes such as floors or entryway. Leather is perfect for any time of year as it is low maintenance and easy to clean.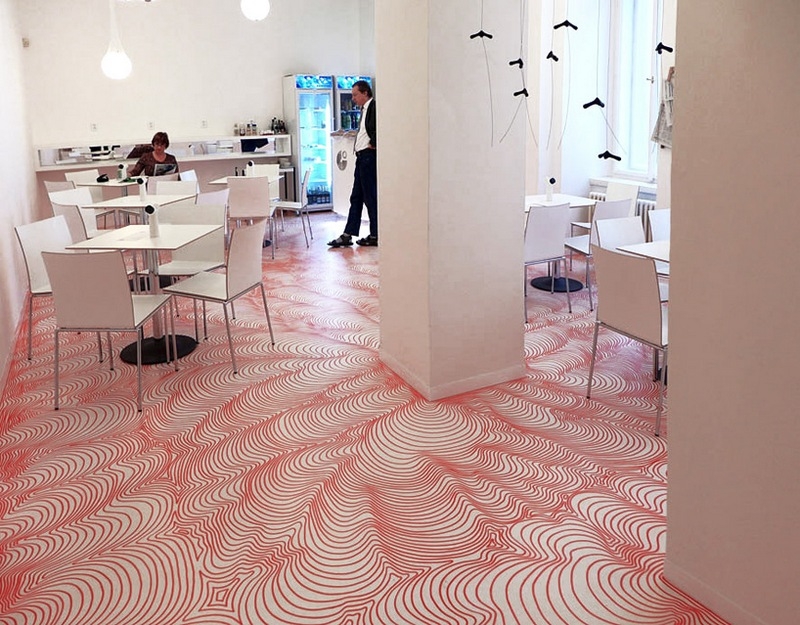 Graphic Floors
A graphic floor is a flooring surface that imitates a visual image on the floor when viewed from a distance. This type of floor is usually manufactured using a similar material to that used on walls and ceilings, with the only difference being the size of the pattern and the method of application.
The material is applied using a roller, a spray gun, or a brush.
Bottle Cap Floor
Have you ever thought that these caps could bring such beauty to your floors?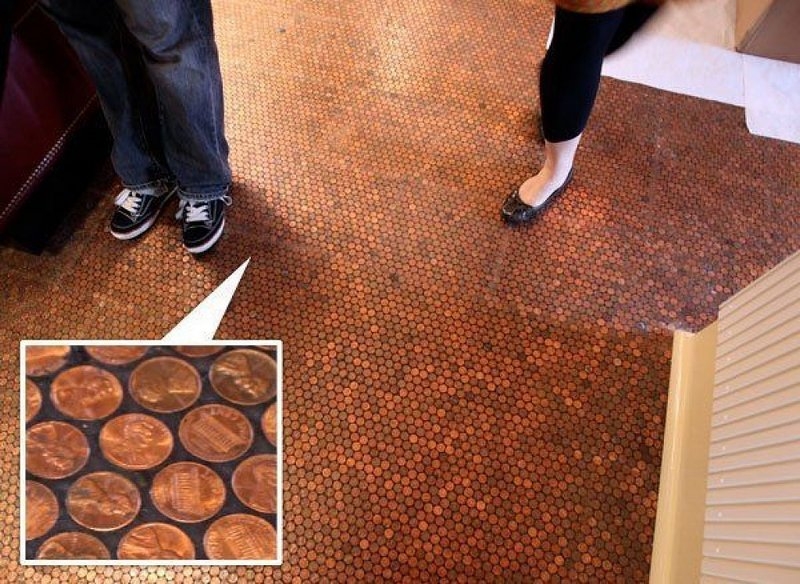 Penny Floor
As well as bottle cap floors, these penny floor is as challenging to install. It will literally cost most of your time. But it won't be a problem if you have your kids and partner to help you with it.
Wooden Slat Floor
The Slat Floor is a new trend that is sweeping across the world. Consumers are looking for a more natural look and are looking for wood flooring that is also easy to maintain.
Herringbone Wood Floor
Herringbone wood floors are a great mix of a modern and classic look. The flooring has a very pleasant look and the design gives a sophisticated touch.
The most popular in the market is oak wood flooring. It has a simple elegance and it is ideal for anyone who wants to add some traditional touch to their home.
Ceramic Tiles
Ceramic tile has many different forms, but they are all made of ceramic, which is a mixture of clay, quartz, and other minerals.
Brick Floor
Brick Floor is a new way of using old flooring products. Each tile is made of a compressed brick block that is heat bonded to an engineered wood substrate.
The result is beautifully textured, durable flooring that looks better as it ages and is easy to maintain.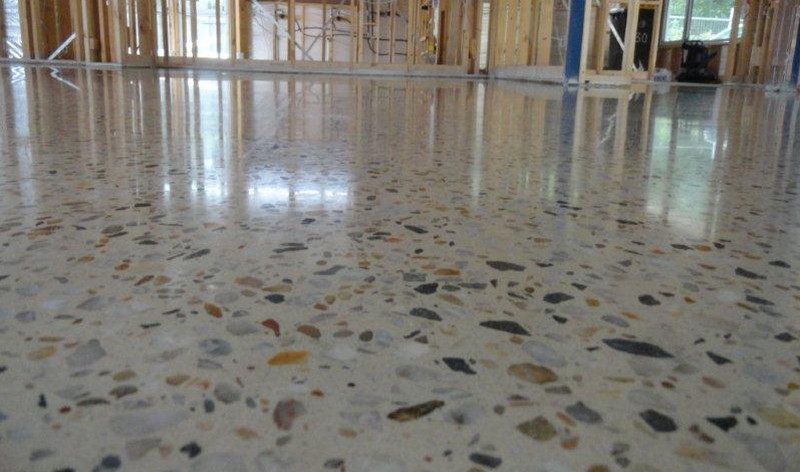 Concrete Floors
Porous concrete floors are fun to look at and are often very beautiful, but concrete floors are not as good for hydrophobic or dust mite allergies.
They are also harder on your feet because of the lack of cushioning. If you have soft feet, it is best to go with a non-porous material.
Combination
Check out the look of these combination-designed flooring that brings a unique accent to your floors. This is a great option if you are risky enough to have a unique floor.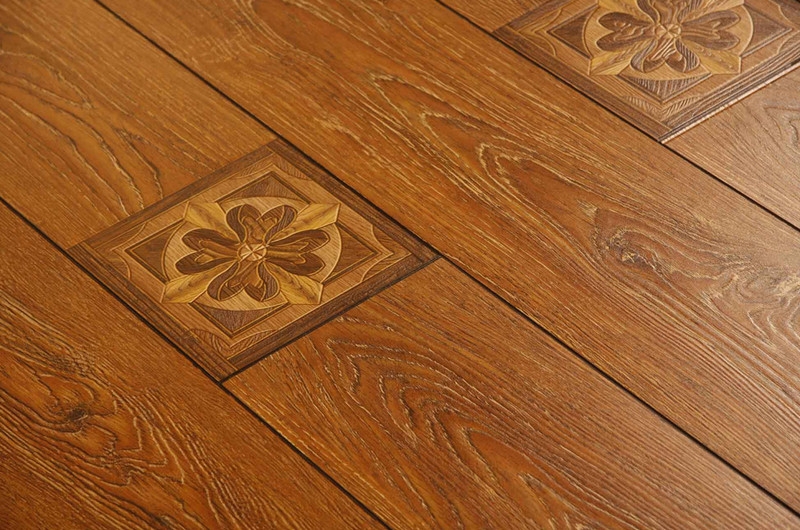 Laminate Floors
Laminate floors are a good choice for kitchens, as they are durable, easily cleaned, and make a good impression.
Be aware that they are not suitable for areas that will be stepped on or near heaters or ovens. Over time, laminate floors will dull, crack, and become scratched.