Want to replace the door of a certain room or storage in your house? How does a rustic barn door sound?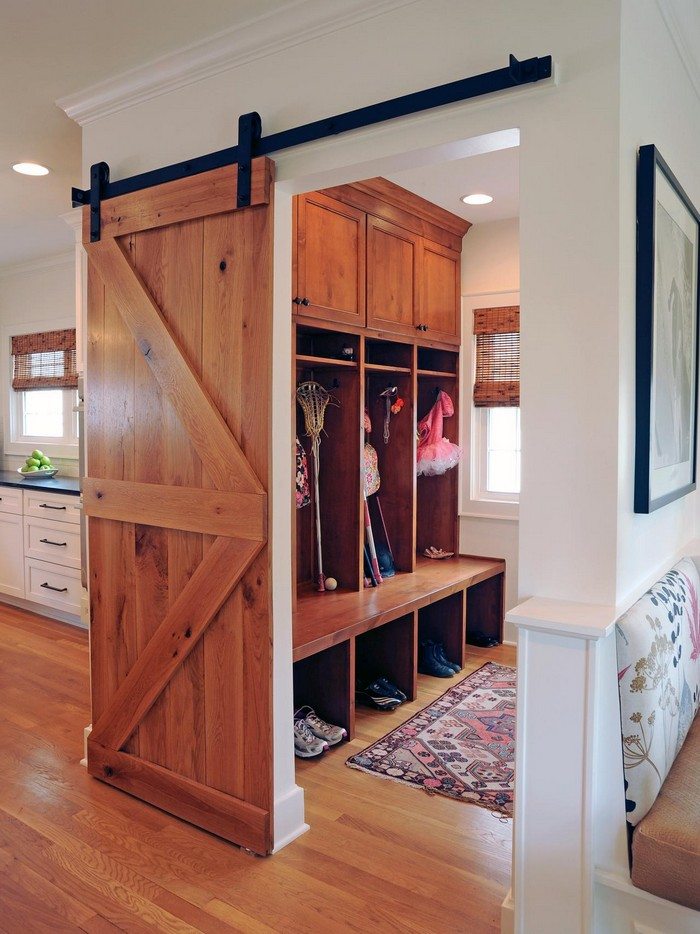 If you like the idea, then this album is going to help you with the first step — deciding on how your barn door will look!
All the door ideas included in our album below have a sliding mechanism.
The best feature of sliding doors is that they don't consume wide areas usual, swinging doors do when they are being opened. With a sliding door, you don't need to clear up space and keep it available for it to open. Hence, you are able to maximize your floor space.
And since barn doors have that heavy look and feel, it is definitely best to make it a sliding door. This way you can appreciate the rustic beauty of your barn door without making the room seem cramped.
Sliding barn doors are great for rooms that don't usually need to be securely locked — laundry, storage, pantry or even bathrooms located inside bedrooms. They are also nice as room dividers.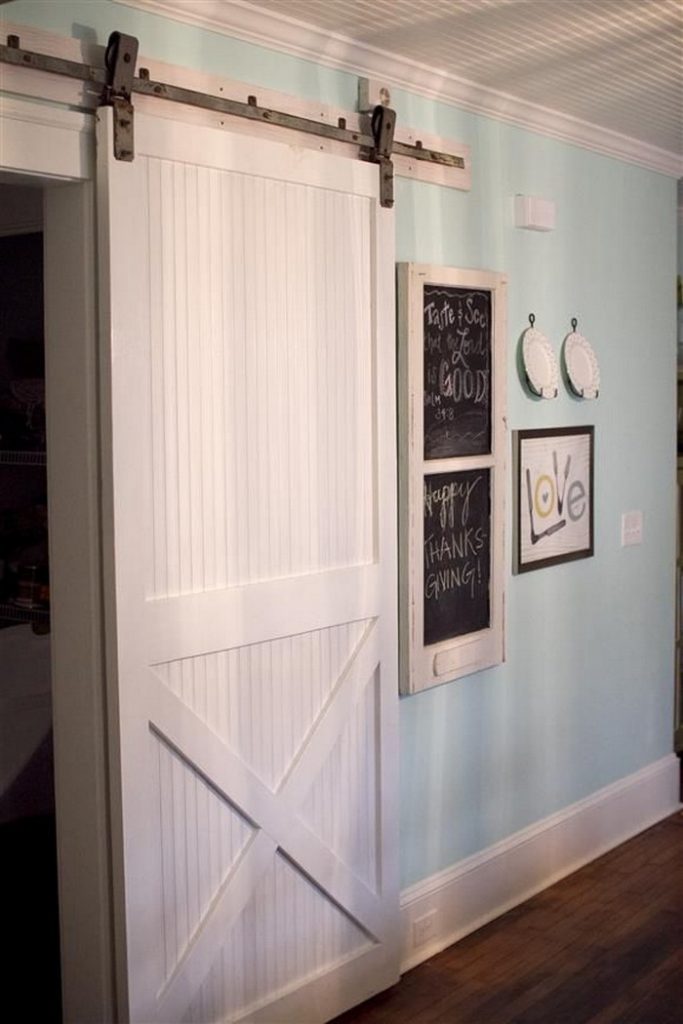 Think a sliding barn door will look great in your home? Get some stylish ideas from our collection below now!
Click on any image to start lightbox display. Use your Esc key to close the lightbox.