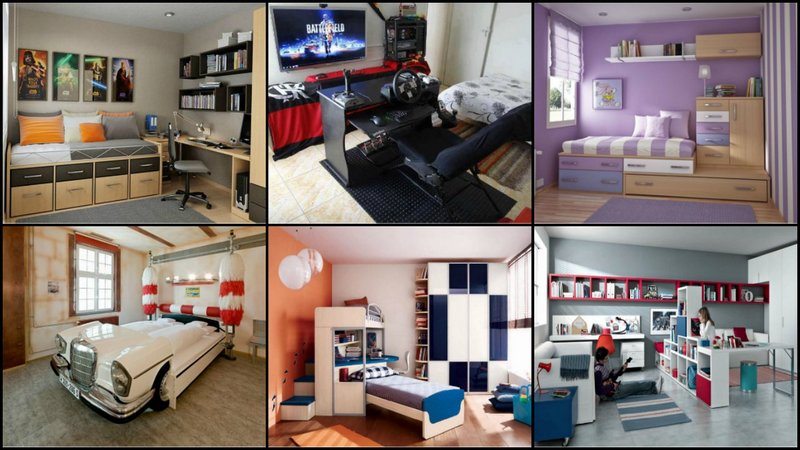 It doesn't matter how you decorate teens' bedrooms, you're probably going to be wrong!  Or at least they'll tell you they don't like it every time they want to 'stick the needle in'.
Whatever you want to call it, the teen's bedrooms are one of the first rooms that a young person has on his or her own. It can serve as a room for sleeping, a place to hang out, or even as a play area.
Even though the teens' bedrooms are where many teens spend a majority of their time, teen's rooms can be a tricky thing – what with all the different décor, furniture, and fixtures.
You can – and probably should consult with them but then you may find you're miles apart on what's acceptable. Teenagers nowadays have a mind of their own – they know what they want and won't settle for anything less.

The key is to start with a good base that they can then decorate with their own props and posters. All you can really do is lay down the foundation and let them do the rest.
If you can manage to get a compromise, that would be good.
Hopefully, both you and they will find inspiration for their bedrooms in this album.
Click on any image to start lightbox display. Use your Esc key to close the lightbox. You can also view the images as a slideshow if you prefer 😎
BTW – if you have a room you'd like us to add to an album to show your talents, just email us!
Creating a Perfect Room for your Teens.
There are factors that you need to consider in creating the so-called "Perfect" Room for your teens. But, you can't do it alone though, you should involve them.
Room size
Before anything else, your teen should be aware of the size of the room that you will work on so that he/she will know what to expect.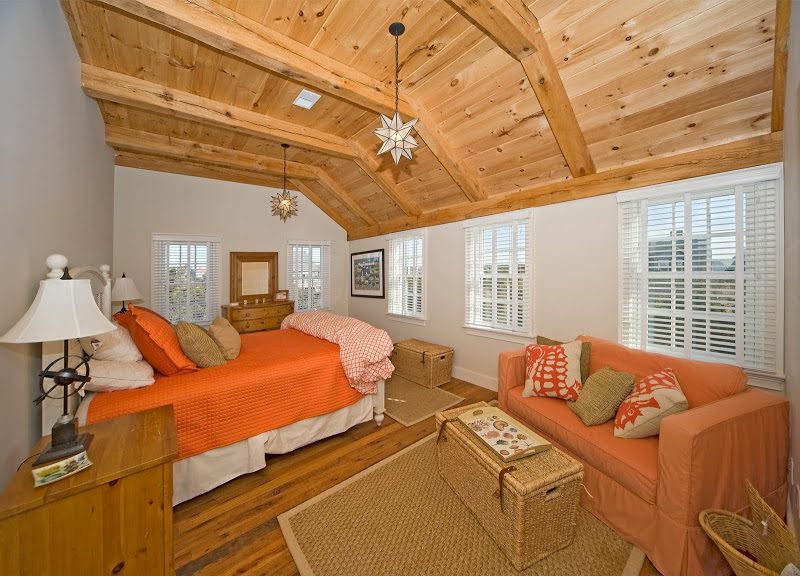 Budget
Your budget should be a consideration when you're choosing furnishings, art, and decorations for your teen's bedrooms. You'll also want to make sure you have enough room for your teen's stuff.
Your budget plays a vital role in creating your teen's perfect bedrooms. But this won't be a major problem if you both know how to upcycle things around your homes.
Storage
Teenagers can be messy. Avoid children's rooms with cheap and flimsy storage solutions. Instead, invest in a quality piece of bedroom furniture that can accommodate all of the teenager's possessions.
Storage areas are important for a room's overall design. They keep things organized and work as a home for accessories. By creating a storage area in the room, you can use the area to show off your personal style.
Colors
The colors you choose for your teen's room should be a reflection of their personalities and how they want the room to feel.
Don't go too wild or too boring with colors. If you are going with a color combination that your teen doesn't like or they don't like with the colors you picked out, chances are they won't be happy with it and will probably end up moving out of the house.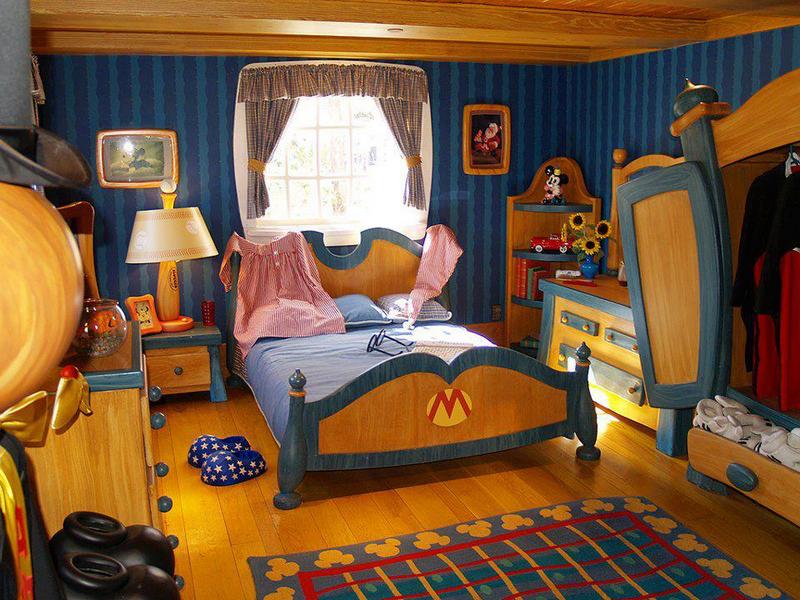 Furniture
The furniture that you buy for your teen's room is very important for them to enjoy their rooms. After you buy furniture for your teen's room, you have to consider the size of the room and it's also important to choose the right style.
The right furniture will make your teen feel comfortable and it will also make the room look great. The important thing is to know what your child's hobbies or like cause this might mean you need to add extra accessories to their rooms like a television or a computer unit.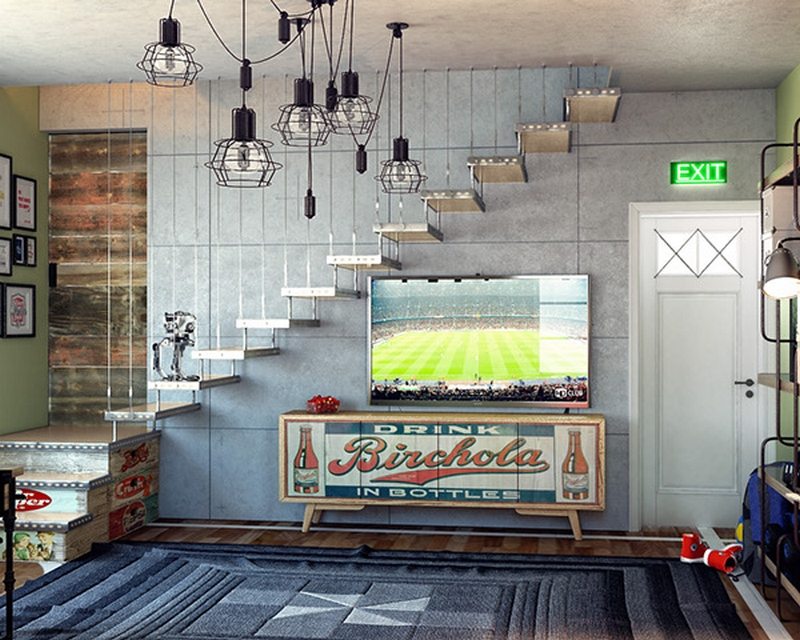 If you liked these, you will also like viewing other bedroom ideas……