The Rubik's Cube is a great toy for people of all ages to enjoy. It is not only entertaining but also provides a stimulating challenge that can help develop a child's spatial awareness and problem-solving skills. Playing with the Rubik's Cube can also help improve a child's fine motor skills.
You can incorporate Rubik's cube into a dresser. This Rubik's cube dresser is not as complex as the actual puzzle. The dresser simply consists of three drawers stacked on top of each other using Lazy Susan bearings. This allows it to rotate 360 degrees.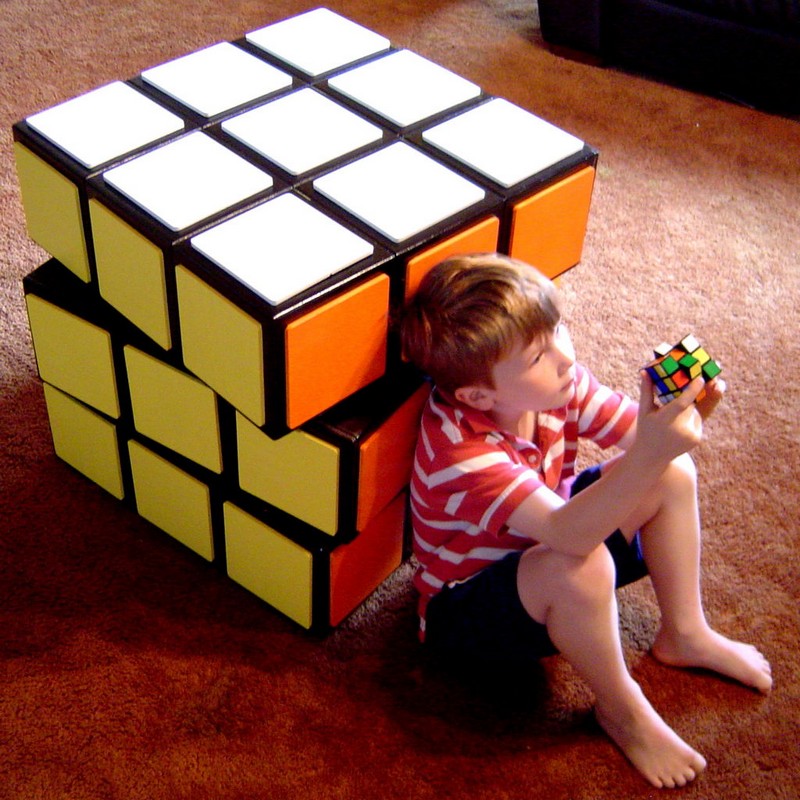 Although it doesn't have the same mechanisms as the actual Rubik's cube, it's still a puzzle that can keep the kids busy. The coloured tiles are detachable and can be rearranged using magnets, allowing them to complete the puzzle.
And let's not forget that it is a functional storage unit. In fact, accessing the items stored inside the dresser is made easy as the drawers can rotate.
This is perfect storage for the kids' room where they can keep their underwear, socks, and even their toys.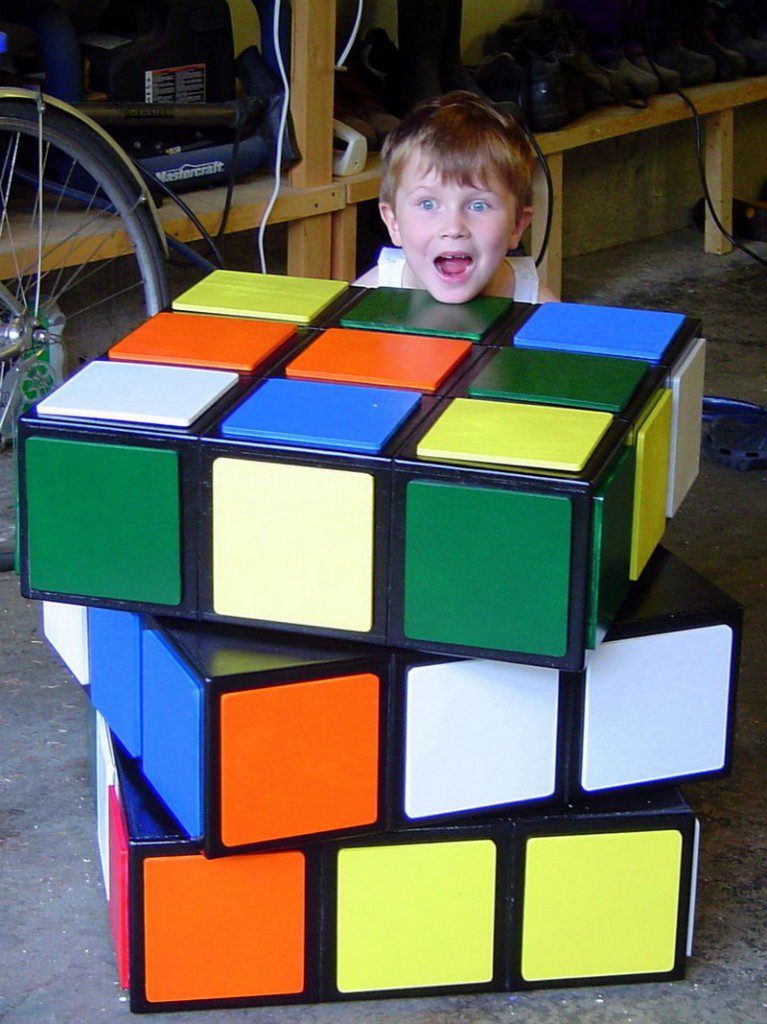 There are many advantages of having a Rubik's Cube Dresser in your home. First, it is a great conversation starter. Everyone who sees it will want to know where you got it and how it works. It is also a great way to show off your creative side to your guests.
Another advantage of Rubik's Cube Dresser is that it is a great way to organize your clothes. The dresser has compartments of different sizes that can hold everything from shirts to socks.
This way, you can easily find what you are looking for and your clothes will stay neat and tidy. This will add to your kids' interest in storing and fixing their things properly. Your kids will surely love to have one.
Lastly, the Rubik's Cube Dresser is simply a fun and unique piece of furniture to have in your home. It is a great addition to any home and is sure to liven up any room in your house.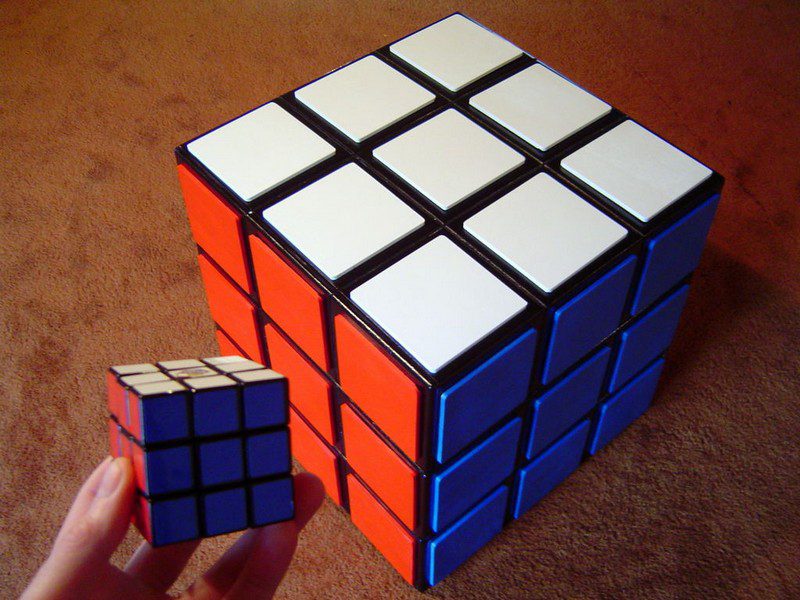 Looking for a unique piece of furniture for your place? Why not build this DIY Rubik's cube dresser? We have listed all the materials that you will be needing for this particular DIY project.
And, it's not as time-consuming as you think it is, as long as you have gathered all the materials needed for the project. You may just need a weekend to complete this very creative piece of furniture which your child will surely adore.
Materials:
1-1/2 sheets of 1/2″ plywood
1-1/2 sheets of 1/4″ plywood
2 pieces 12″ Lazy Susan bearings
3 pairs of 22″ full extension slides
60 pieces 1/2″ flat head screws
36 pieces 3/8″ rare-earth magnets
54 pieces 3/8″ steel washers
54 pieces 6 mm x 30 mm dowels, cut in half
Wood glue
Epoxy glue
Brad nails
Undercoat
6 different colours of Gloss Paint (of your choice)
Black gloss paint
Tools:
Circular Saw
Table Saw
Miter Saw
Router
Orbital Sander
Cordless Drill with a 3/8″ Forstner bit
Brad Nailer
Click on any image to start the lightbox display. Use your Esc key to close the lightbox. You can also view the images as a slideshow if you prefer 😎
Here are more storage ideas to inspire you…
Click on any image to start the lightbox display. Use your Esc key to close the lightbox. You can also view the images as a slideshow if you prefer 😎
If you liked this project, you will also like viewing these DIY Storage Projects…